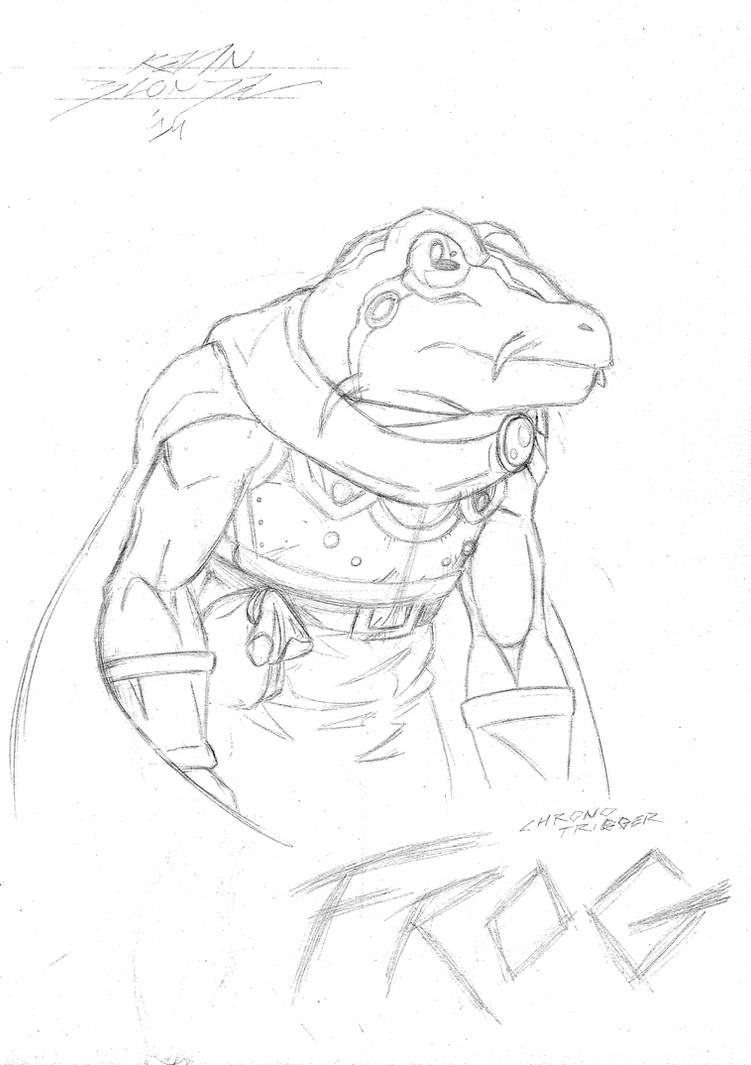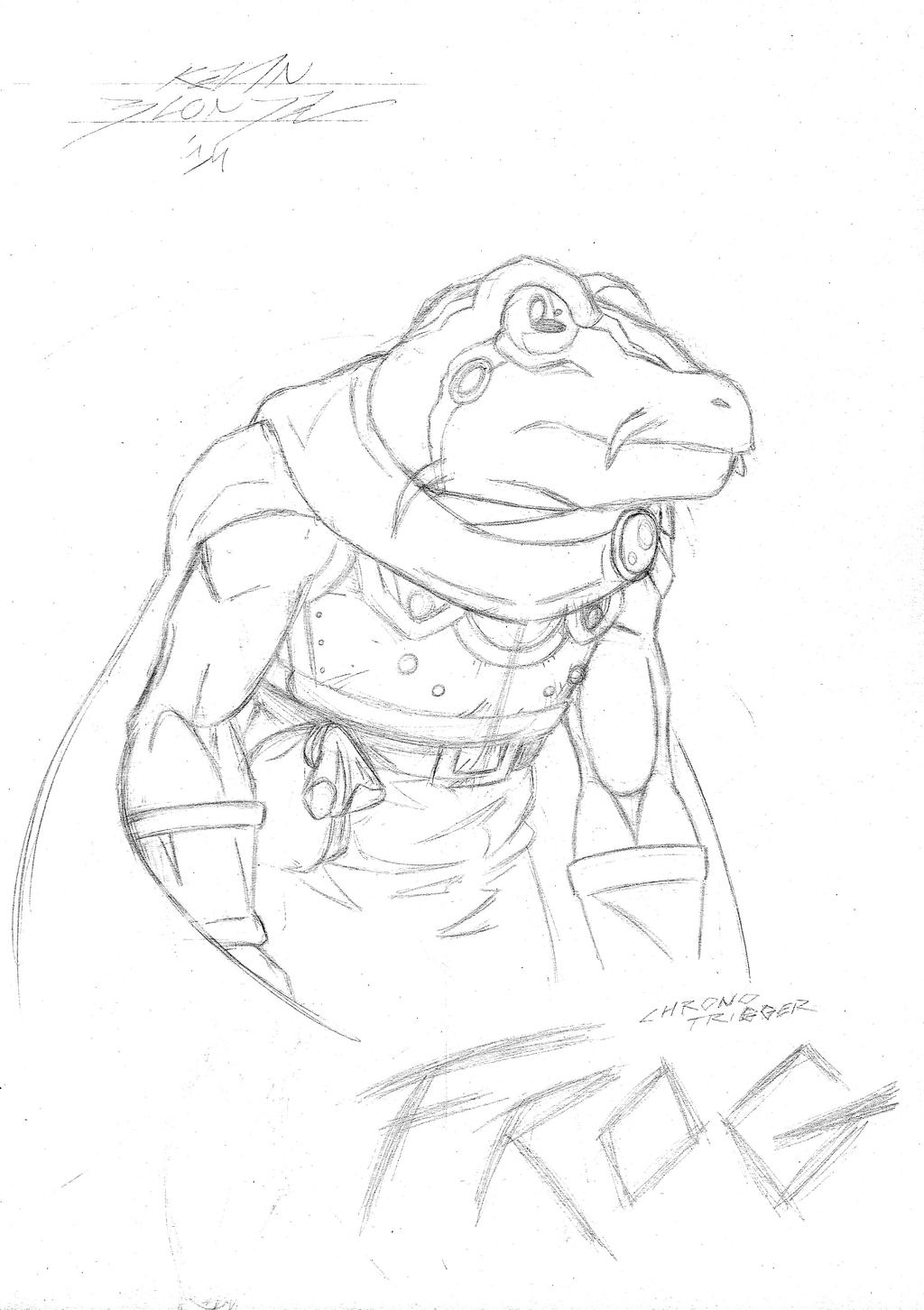 Watch
All the 'Chrono Trigger' characters are awesome.
But for me, Frog always was the coolest of them all.
I enjoy and have a lot of respect for
Akira Toriyama's work, but I wanted to draw a more personal piece.

I'm not very confortable with his style, but his artworks were the only references I used to do this.
I did some minor changes with the suit. Most notably the top of the cape and the gloves.

I hope you have no problem with these.


Inked Version
© SQUARE ENIX