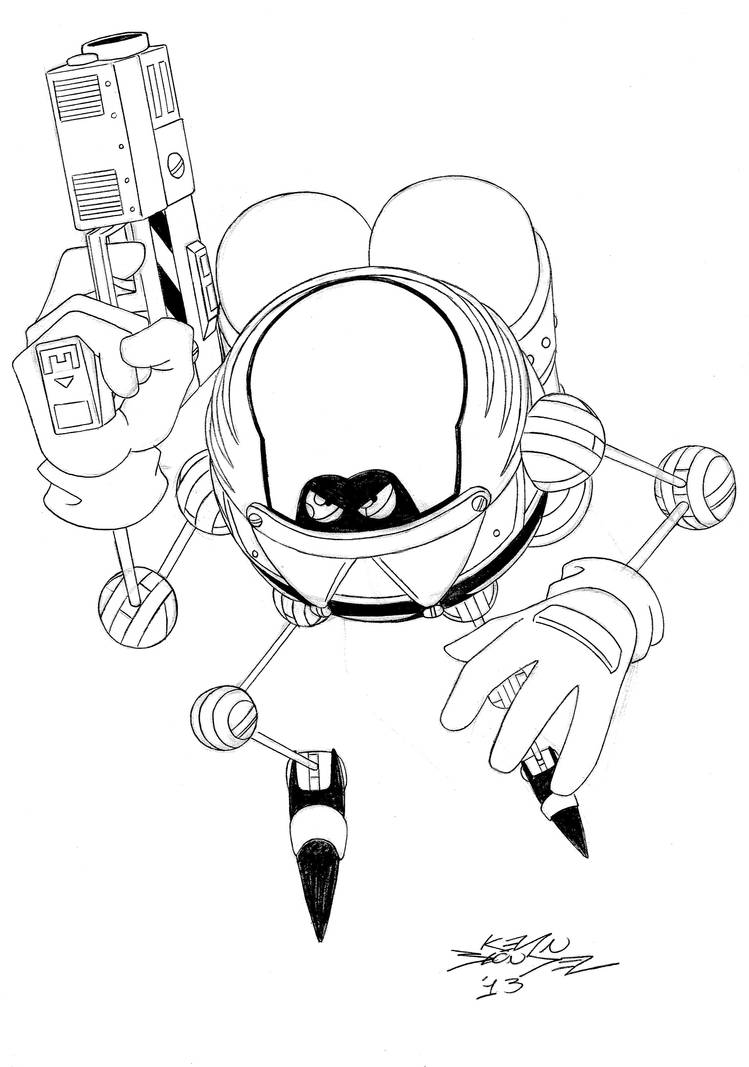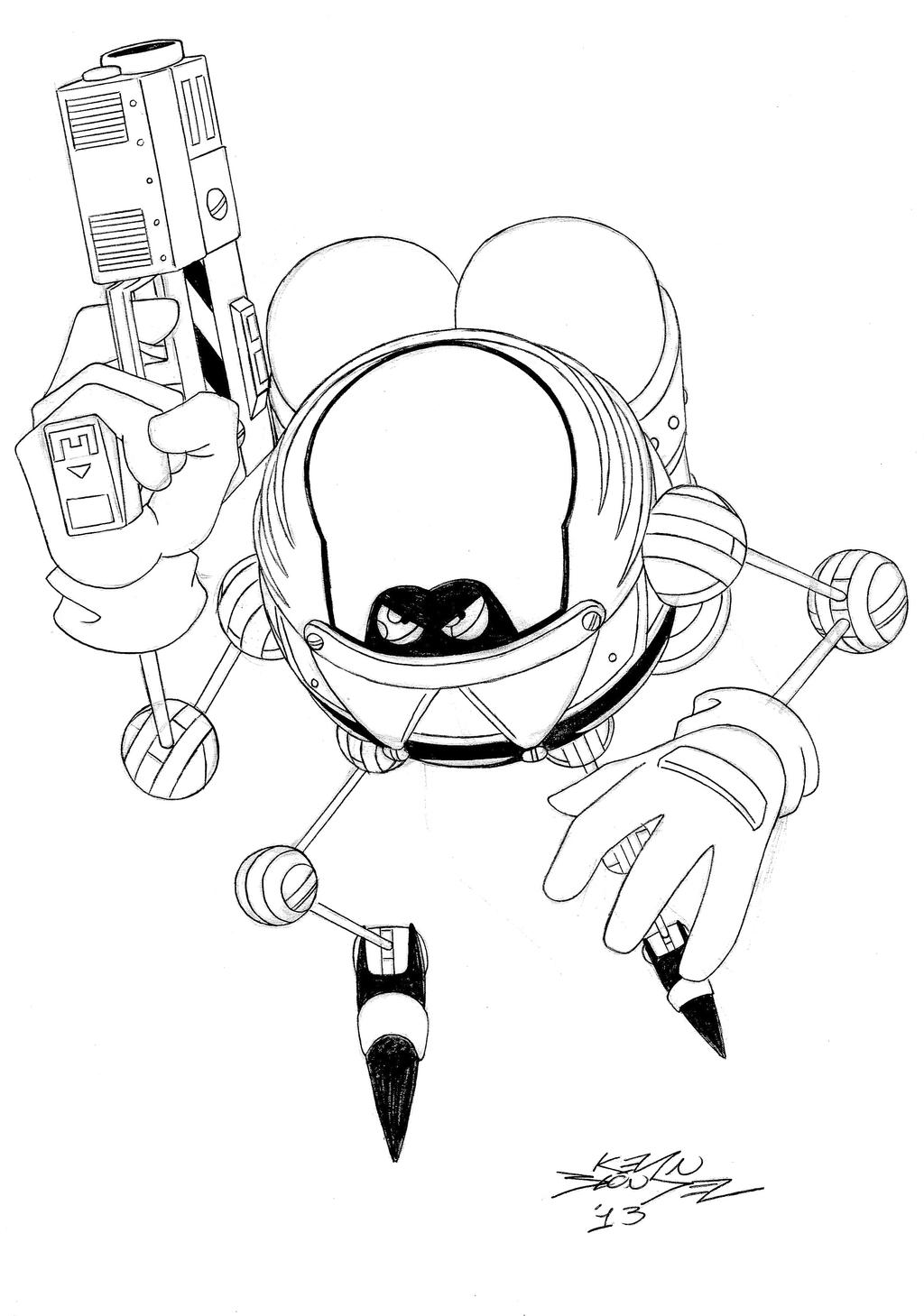 Watch
I remember when 'Sonic 4: Episode 1' was announced, a website told fans that, if they sent them enough redesigned badniks artworks, they'd reveal some informations about the game.
I did an Egg Robo back then but unfortunately lost the piece since... so I thought I should do another one!

Yuji Uekawa's works on 'Sonic Adventure 2' helped me a lot to give the badnik more details.
I hope you don't mind the new gun I draw for him!
© SEGA