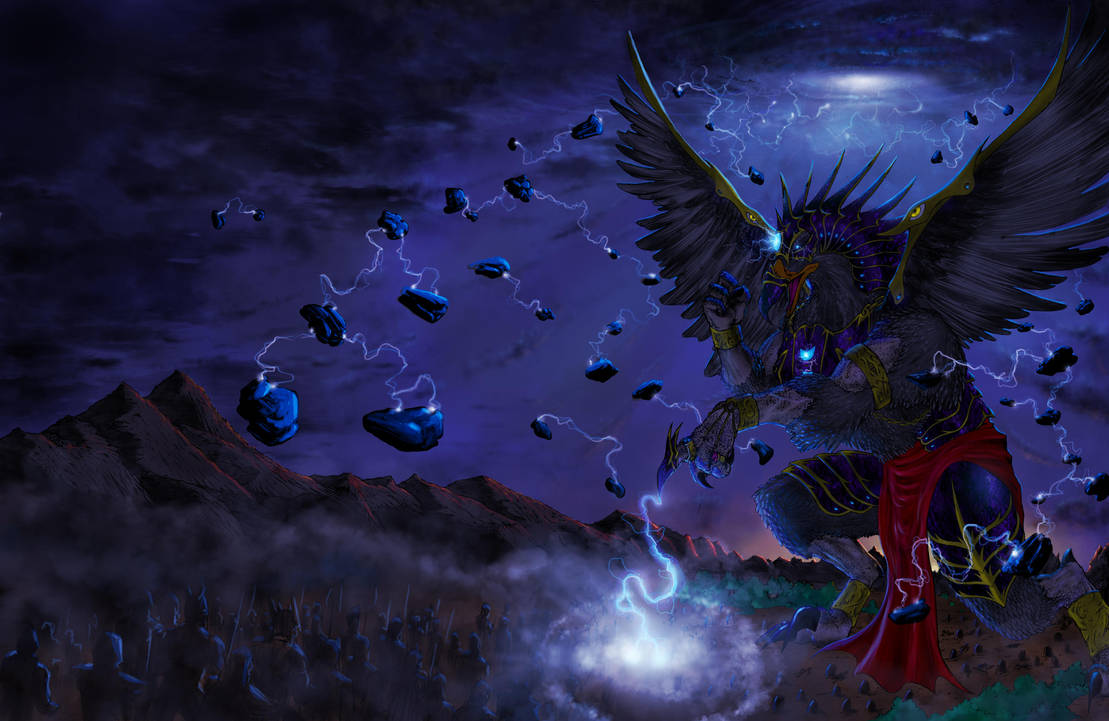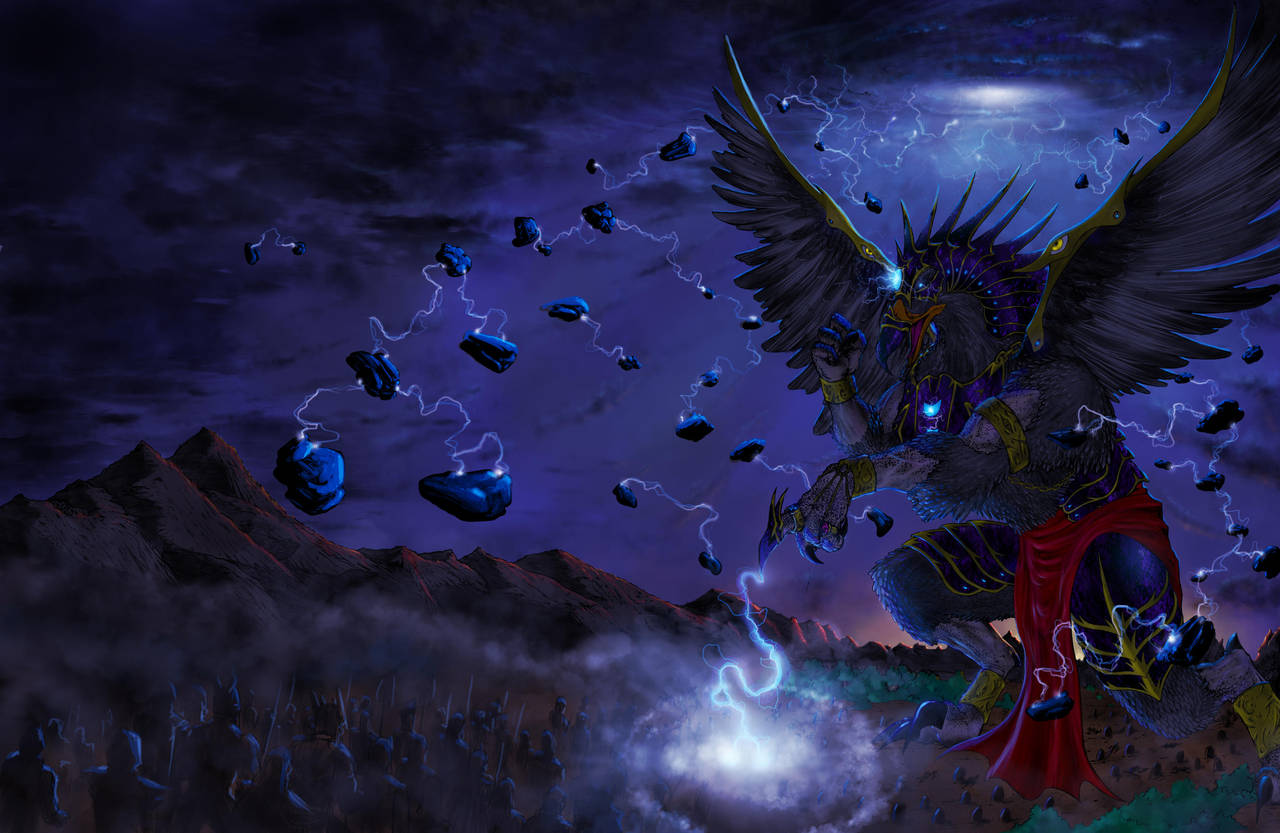 Watch
Rift entry - Air Colossus named Cyphos.
Love seeing all the different entries!

Had to repost, DA was acting up.

Reply

thats awsome i love this it sort of reminds me abit of a griffon/ra god of the sun ancient egypt hahah

none the less amazing work

Reply

This was an excellent piece. I was mesmerized.
Reply

Reply