Blue is the colour of the clear sky and the deep sea. On the optical spectrum, blue is located between violet and green.
There are many variations of blue, from the violet-blue indigo, to the dark blue shades of ultramarine, cobalt blue, navy blue, and Prussian blue; to lighter blues; sky blue, azure, cerulean blue, and Egyptian blue. Cyan, or aqua, is the colour midway in the spectrum between blue and green. Other blue-greens include turquoise, teal, and aquamarine.
Some blue pigments and dyes are made from minerals and plants, while others, such as Prussian blue and synthetic ultramarine, have been created by chemists in the laboratory.
Full Article on Wiki
here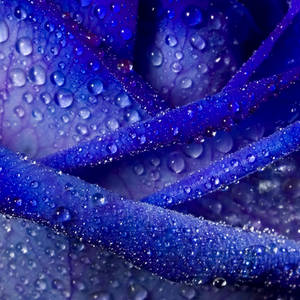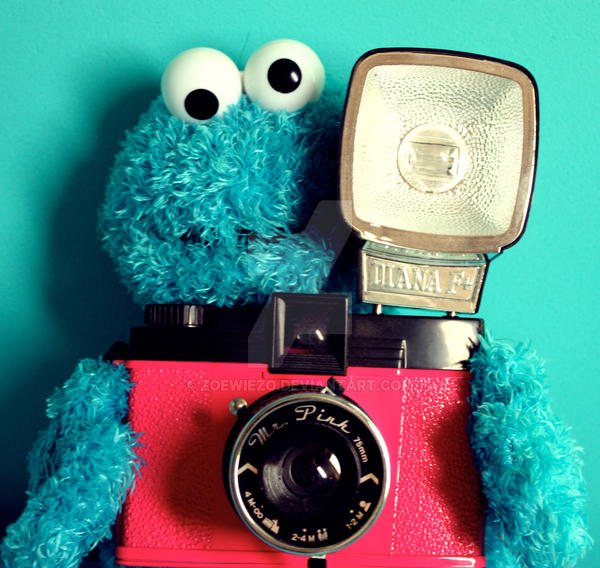 What other colours would you like to see featured?