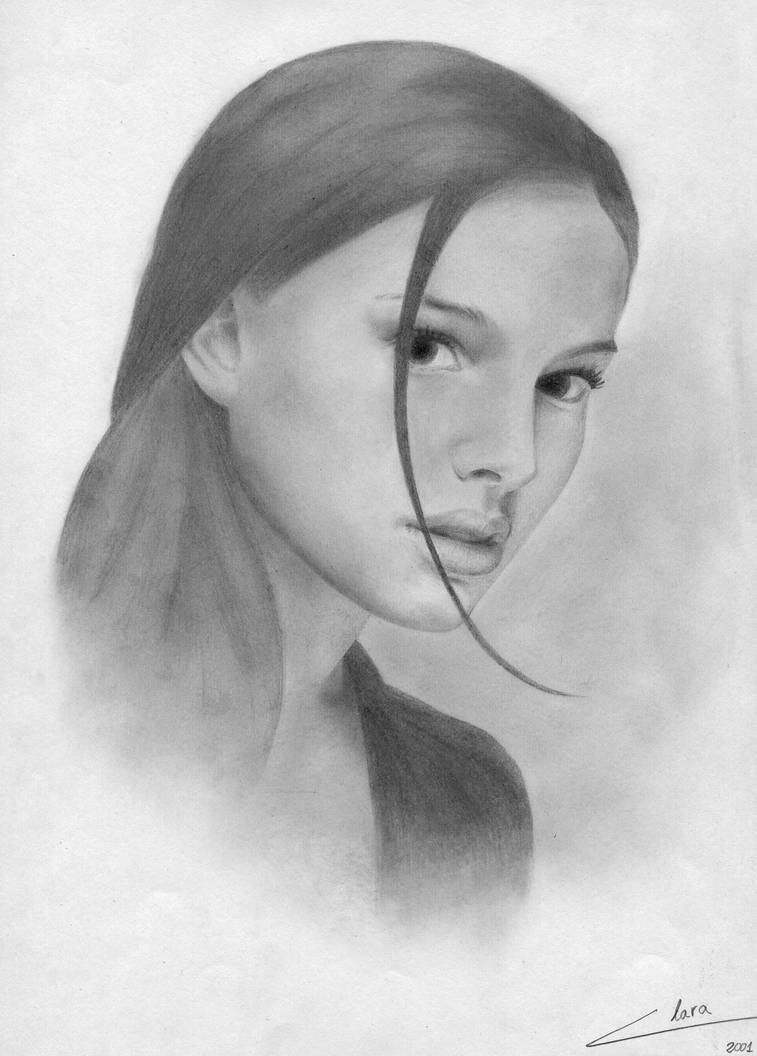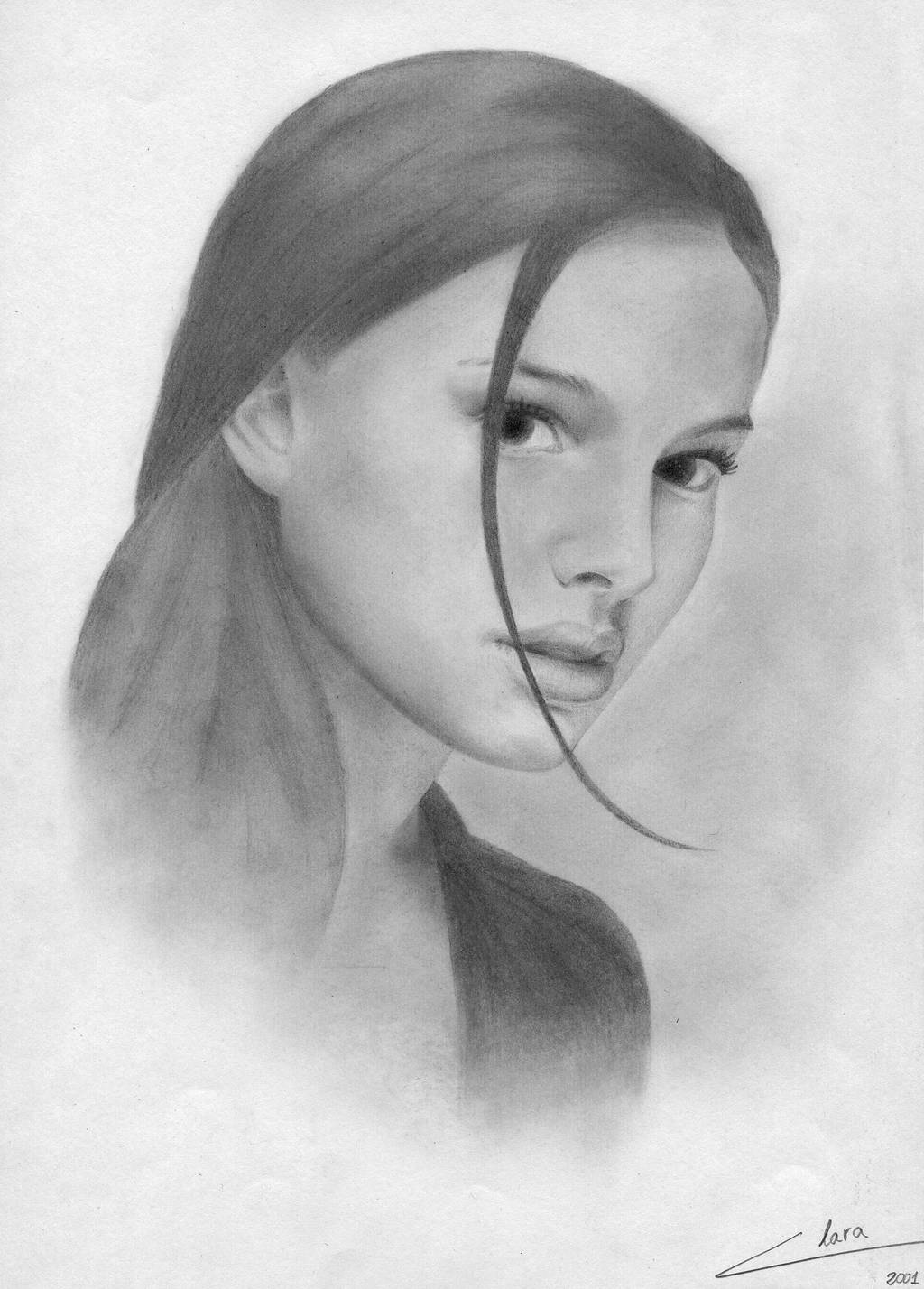 A4, graphite pencil, 2001.

Reply

Awesome. And this was BEFORE she made so many fantastic movies like V for Vendetta and Black Swan.
Reply
Thanks. Yes, indeed, she was 17 in this picture. But Natalie made a few fantastic movies when she started acting, back in 1994, like "Léon the professional" and "Beautiful girls" (she was only 13 and 14 years old in those and she was absolutely fascinating).
Reply

I need to see the movies to see a demonstration of her talent. Smart, college-educated, AND diverse acting for the different roles that she has played.
Reply