First, allow me to take a few minutes of your time to feature two help requests that I've been made aware of:

needs your help to pay for the medical fees of her sick cat. Please take a look at her journal; a friend, no matter its shape, is not something we can lose:
PayPal link:
www.paypal.com/paypalme2/Kayla…
Emergency Raffle For Cat To Go To Hospital*UPDATE*
An elderly couple needs your help. They lost everything and are currently living in a cold hotel room during our winters. Please donate so they can afford a warm home!
Facebook Fundraising:
Fundraising For An Elderly Couple
GoFundMe:
www.gofundme.com/f/fundraising…
UPDATE: Due to a major power outage in Québec affecting 1 million people, I have extended the deadline for this contest to the 15th of November. That leaves you 2 more weeks to create and submit what I know will be amazing entries! If you need longer, let me know.
And Finally, what you've been waiting for since a week...
Ladies, gentlemen and variations thereupon...
And since we're closing in on October... We all know what October means!
Halloween!
However...
Elysian Mark was created to celebrate the positivity and the beauty of art. And this contest is no different.
Halloween comes from the Celtic festival Samhain. And unlike modern interpretations, Samhain was not a festival of gruesome, horror, and dark arts.
Samhain was the legendary day where the veil between the worlds faded, and lost souls could return and visit their friends and family members.
Feasts were prepared to nourish those spirits with their favourite food and drink; the villages were decorated to welcome in joy those spirits.
In short, Samhain was the miraculous day every year where families and friends could be reunited with the passed souls.
So here is your challenge!

Create a literary piece (poetry, prose, etc) or a visual art (traditional/digital drawing/painting, photomanipulation, etc) depicting the traditional Celtic Samhain Festival, where joy and happiness welcomes the spirits.

What will NOT be accepted are: gruesome, horror, dark magic, everything that represent a negative relationship between the dead and the living.
- You must be a member of

to participate. If you aren't and wishes to, join us!
- You have from the 22th September to the
15th November
to submit your art in this folder:
Contest Folder
- Please write in the comment section of your artwork that it is for :icon Elysian-Mark: (without the space) 's Celtic Samhain Contest.
- If possible, write in the comment section of your artwork a little about your inspiration for the piece, what it means to you.
- Nothing that requires a Mature filter (nudity, violence, gore, etc). Kids should be able to see/read your entry. Plus, it goes against the whole point of this contest.

- If the entry doesn't meet these requirements, it will be removed with an explanation. You'll be welcomed to submit another one.
Judging and Prizes!
There will be two categories: Literary Art & Visual Art
I am still looking for prizes donations, as I would like this contest to be as rewarding as possible. So if you want to donate points, llamas, features, or any other prizes, you still have a month to contribute, and write a comment below or in this
Journal
to let me know!
All entries will be submitted for public voting from 23rd to 30th October, and the results will be posted on the 31st October. The entries with the most public votes in each category will be the winners.
Prizes:
(Literary Art)
- 1st Place: 150 points from

feature from

llama from

- 2nd Place: 100 points from

feature from

llama from

- 3rd Place: 50 points from

feature from

llama from

(Visual Art)
- 1st Place: 150 points from

feature from

llama from

- 2nd Place: 100 points from

feature from

llama from

- 3rd Place: 50 points from

feature from

llama from

All remaining non-winning participants will receive:
feature from

llama from

Some positive inspirational Samhain art (do not copy!)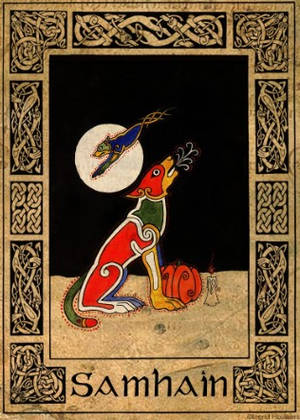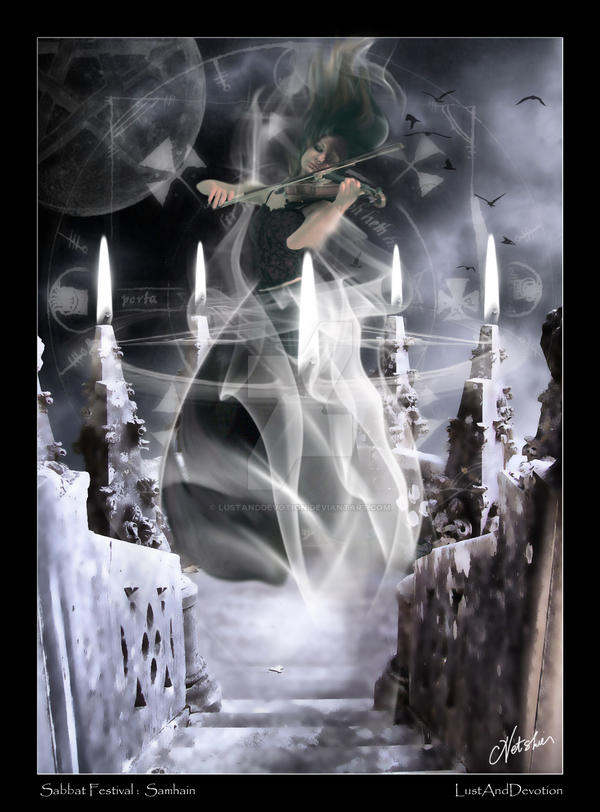 Current Entries: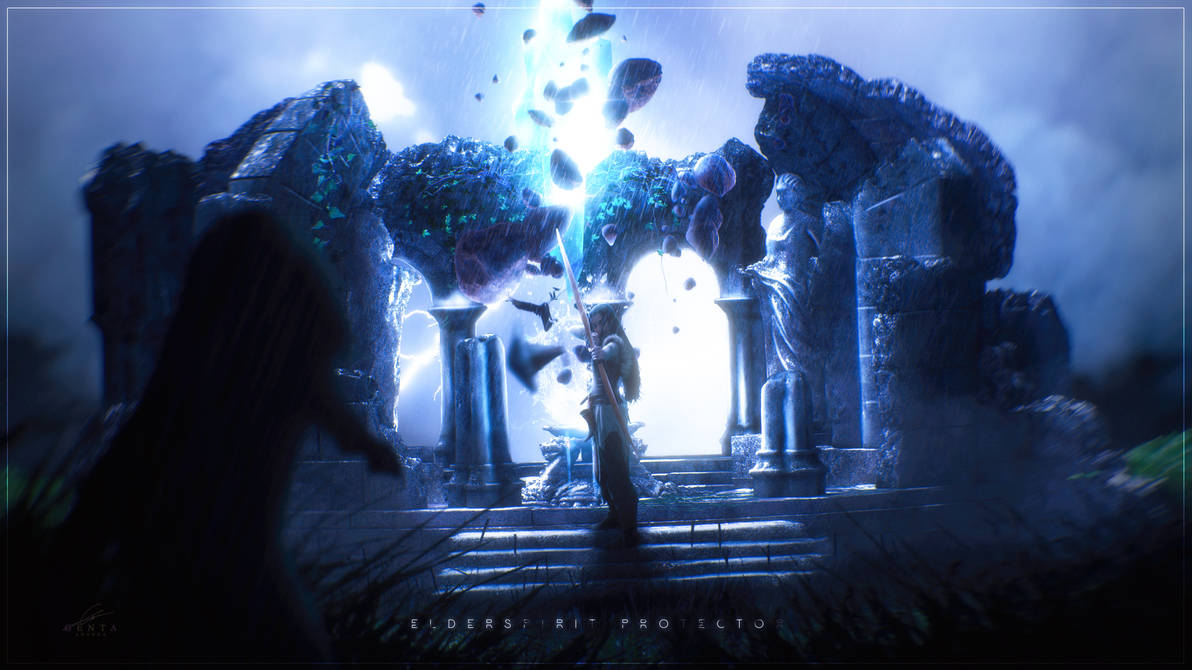 Have fun, and good luck!