Hello, everyone!
The
MAGICAL GIRLS SALE
has been started!
From now on, if you order a Magical Girl commission, you get
15%-20% discount!
One user can reserve up to 4 (four) slots of this offer (2 with discount and 2 without discount).
It works ONLY IN SEPTEMBER.
Magical girls ("mahou shoujo")
- girls who use magic and/or have magical form. Examples: Sailor Moon, Winx, Utena, Madoka Magica, etc. It can be your OC, FC or fanart.
Note: not only typical magical girls like Sailor Moon are accepted; but other types of girls who have magical powers are accepted too, like Hermoine ("Harry Potter"), Elsa ("Frozen").
Girls on commissions can be in any form: magical, civil, royal, etc.
MORE INFO: :thumb481851705:
Examples of Magical Girls Commissions: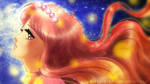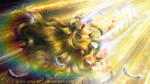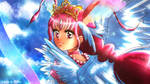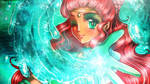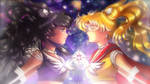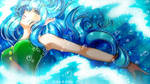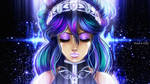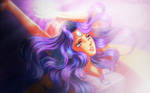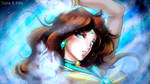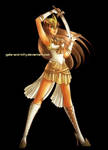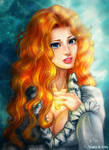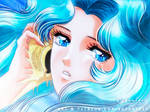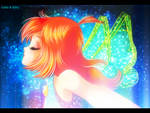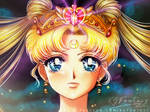 Thank you!