Gonna try and get back to featuring artists as I did back in 2017; but this time, I wanna do these journals on a weekly basis (or rather, try to~ xD).
So without further ado, let's adore our new starter friends!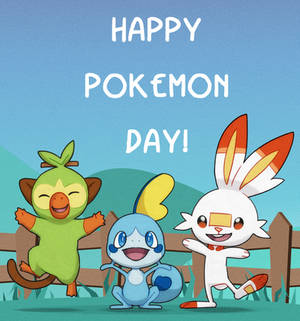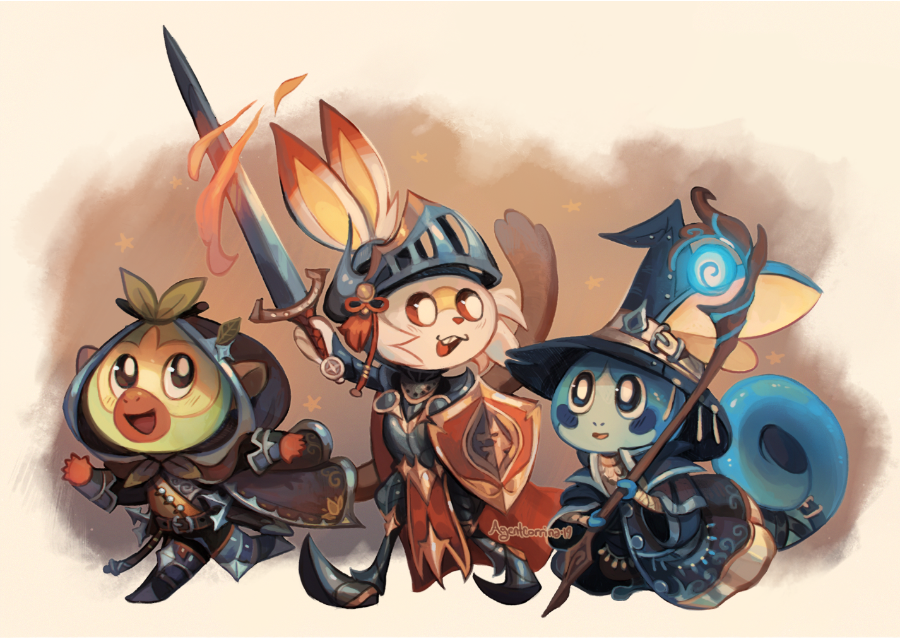 What are your hopes for this new generation?
Which starter would you choose?
What types would the starters evolve to in their final forms (if that was the case)?
There's a lot to speculate about, but that makes everything so exciting! (*W*)
Additionally, Detective Pikachu's coming out later this year, too (which I'm intrigued to watch~).

But I hope y'all enjoyed Pokemon Day! ;D