My recent deviation, "Fear Not" was awarded a DD. Very happy!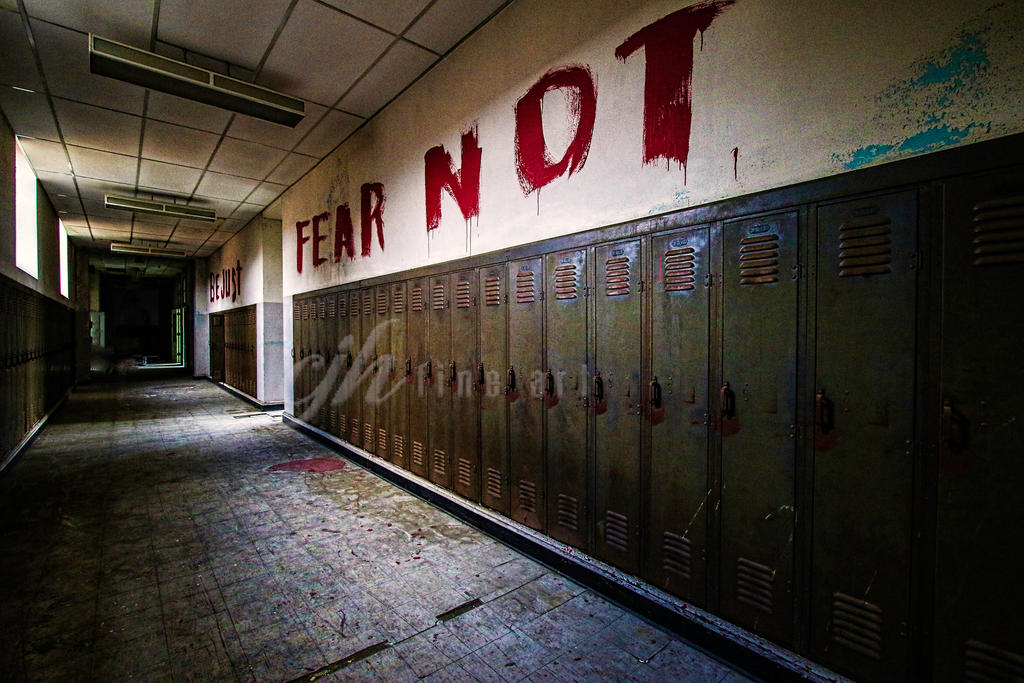 Listening to: Jim Hendrix "Are You Experienced?"
Reading: Philosophy
Watching: Nada
Playing: With the computer
Eating: Nada
Drinking: Coffee with lots of cream

Watch

Wow! Congratulations! This is a very cool image, i love the off kilter way you composed the image, and the amazing depth perception you achieved. I am just in awe of your ability to get such depth in your photos, i haven't figured that one out yet. The colors are amazing, you did a really unobtrusive editing job, the colors are vibrant without being flashy or overly colorful, but they lend to the surreal quality of the photo, along with the other things i mentioned.. I'm so glad you got a DD - you really earned it, and deserve it!
Reply

Thanks, doll! Happy Holidays!
Reply

Happy Holidays to you too

- oh, and btw, I made some prints up awhile ago, like i was telling you, and altho i didn't get them done in time to join the trans art show, i was invited to do something by the same store for an arts night event in the future. It's not really a gallery, but they will leave the art up for a month to sell. I also made one of the prints into a card, just to see if anybody would be interested, and i shopped it around the local natural food grocers, coz they sell cards by local artists. One said they liked it, but wouldn't be able to buy until after Jan 1, and they'd wanna see a variety of cards.
The other store said they wanted to buy my cards right then and there! They said they wanted 40 cards, and would pay $2 a piece, which is a little bit more than twice what it cost to make them. They also wanted a variety of cards, but the woman who does the greeting card buying for that store said i could just pick out whatever art i thought would be good, and just drop them off with an invoice. She just trusted that my other work would be good.
So, anyway, my first art sale! I'm so excited. Thanx again for everything you've done to help me and mentor me. You've made a huge difference in my life - you have no idea

Reply

Nice. Congratulations this image indeed evokes emotion!
Reply