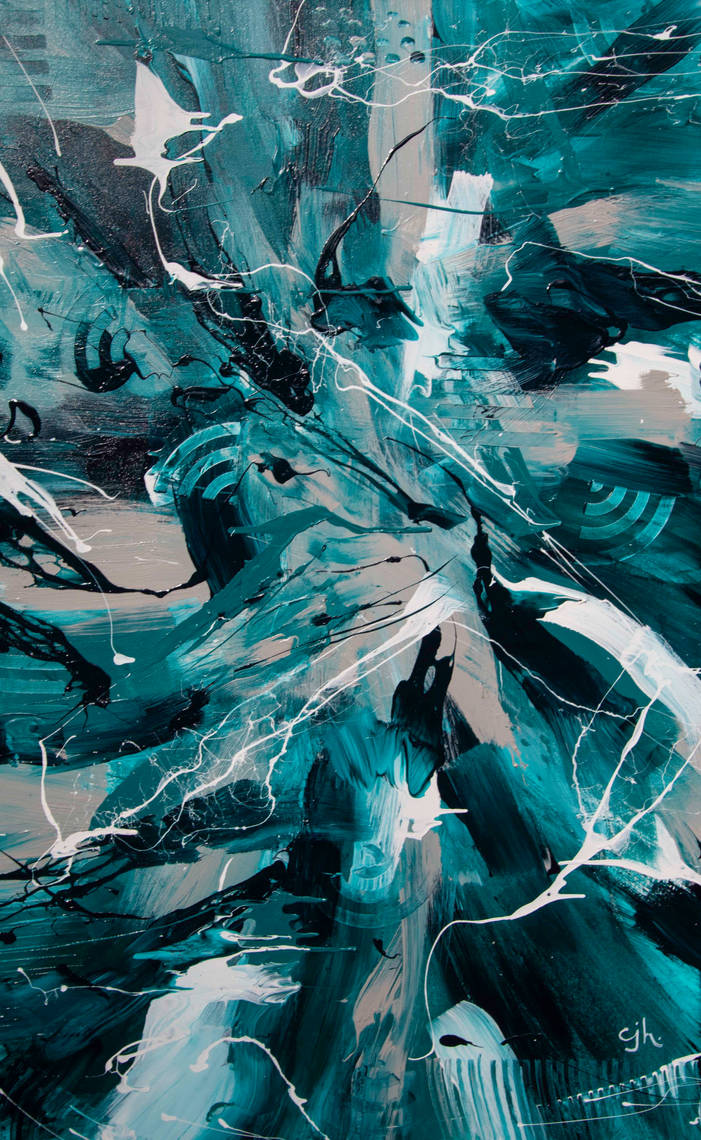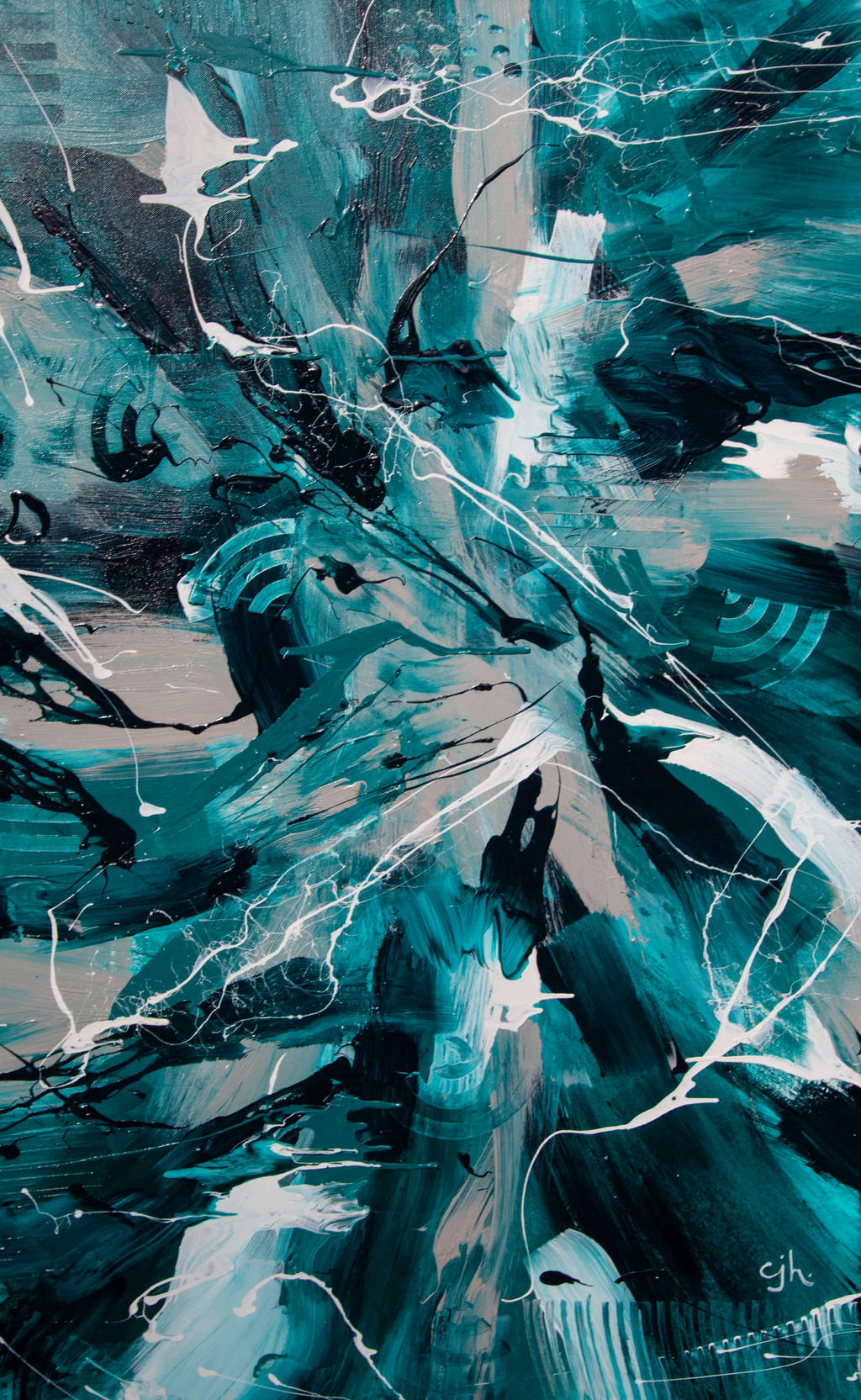 Watch
30 x 48, acrylic on canvas.

You are improving celestial. You might have your own style but experiment or I would if I were you. If one is not nurturing or learning then why live?
Reply

Reply

I love seeing other artists achieve balance with abstract works. Not easy to do but I think you've done it!
Reply