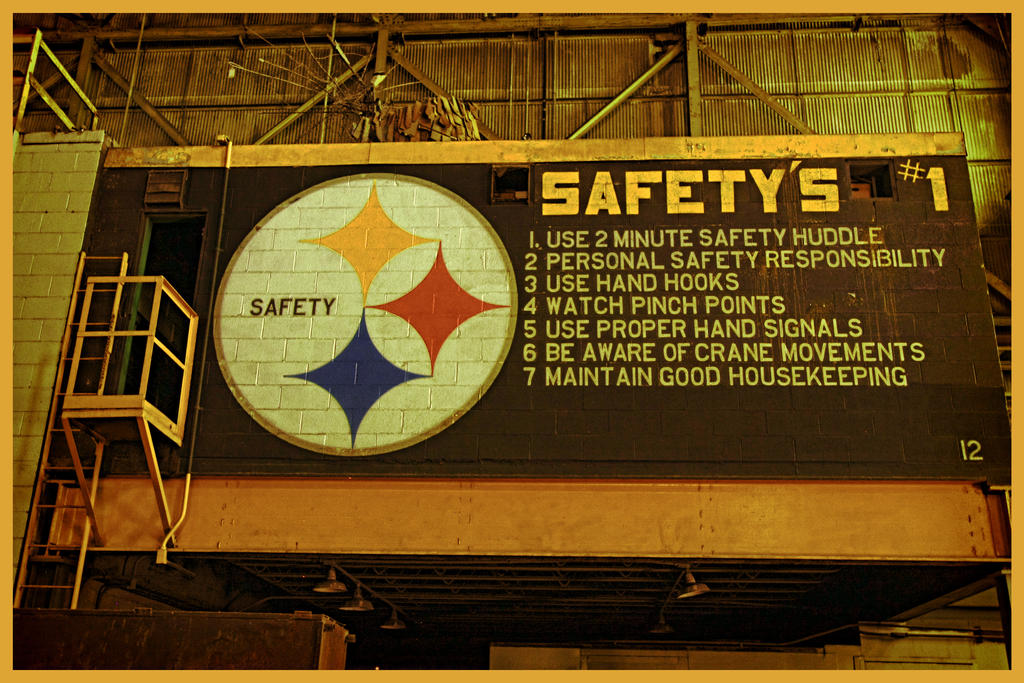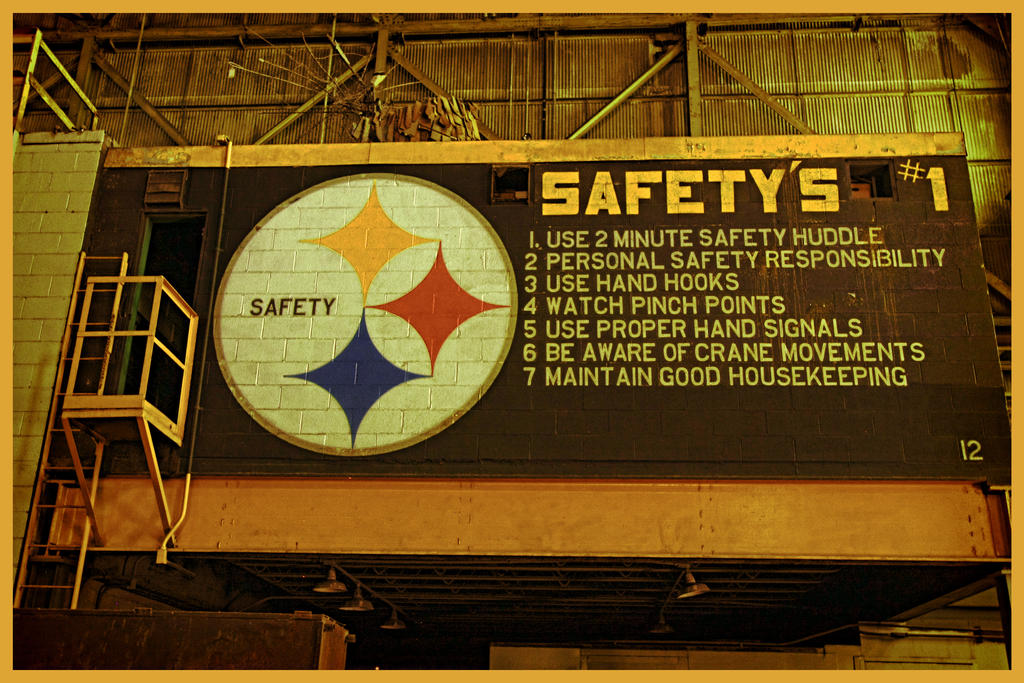 Watch
Taken at Carrie Furnace in Swissvale, PA.
Carrie Furnace is a former blast furnace located along the Monongahela River in the Pittsburgh area industrial town of Swissvale, Pennsylvania, and it had formed a part of the Homestead Steel Works. The Carrie Furnaces were built in 1884 and they operated until 1982. During its peak, the site produced 1,000 to 1,250 tons of iron per day. All that is left of the site are furnaces #6 and #7, which operated from 1907 to 1978, along with the hot metal bridge. The furnaces, designated a National Historic Landmark in 2006, are among the only pre-World War II 20th century blast furnaces to survive.

Do some of these places leave you endangers?
Reply

You mean, put you in danger? Yes, but usually we are careful.
Reply

What equipment do you use?
Reply

Good stuff but other than that what other things like a crowbar or headlamps do you work with?
Reply

I don't usually use headlamps. Once in a while I use the one on my list and sometimes a hotshoe lamp. Most of the time the places aren't too dark and you can get enough light if you adjust the shutter speed and/or ISO.

I rarely trespass to photograph. I typically go with a Meetup group and pay for access.
Reply