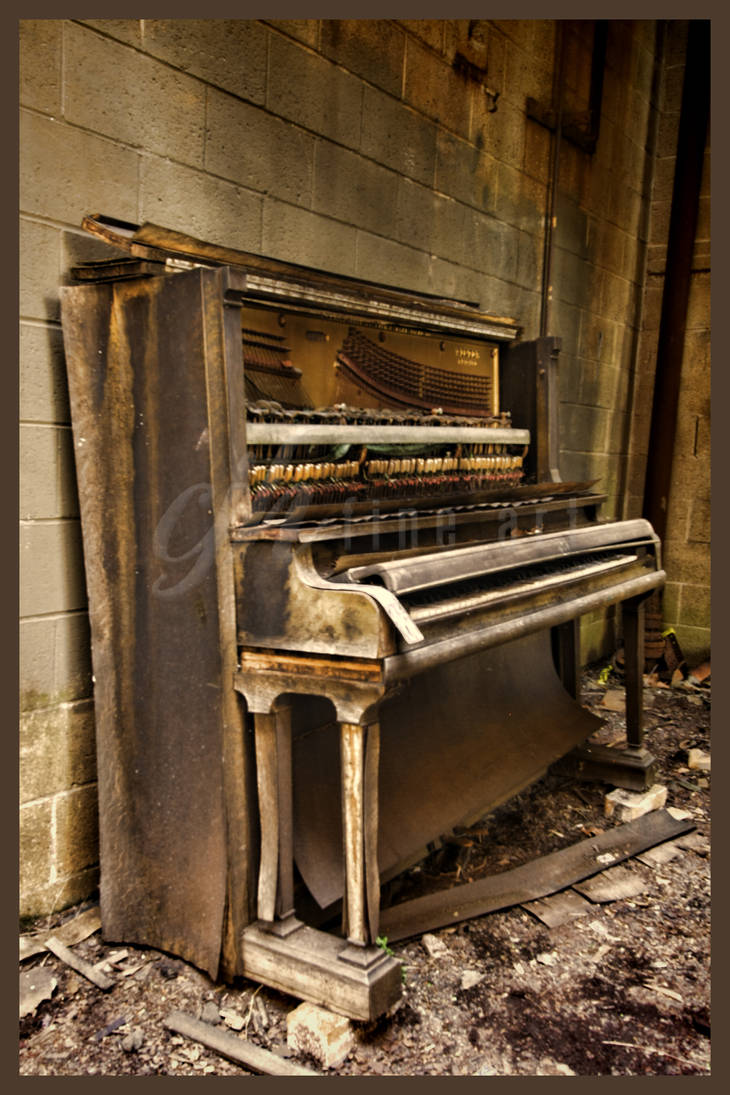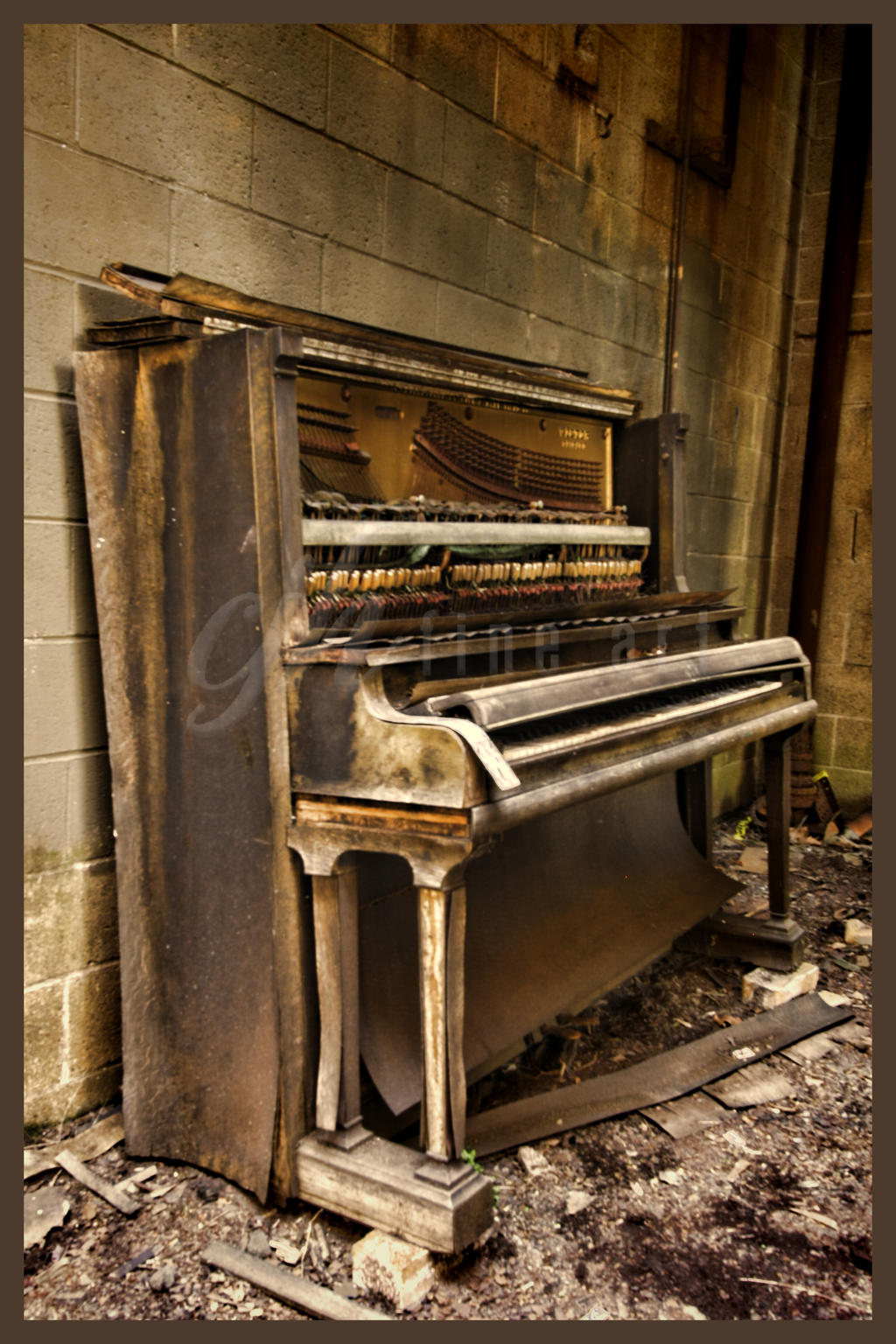 Watch
Taken at Carrie Furnace in Swissvale, PA.
Carrie Furnace is a former blast furnace located along the Monongahela River in the Pittsburgh area industrial town of Swissvale, Pennsylvania, and it had formed a part of the Homestead Steel Works. The Carrie Furnaces were built in 1884 and they operated until 1982. During its peak, the site produced 1,000 to 1,250 tons of iron per day. All that is left of the site are furnaces #6 and #7, which operated from 1907 to 1978, along with the hot metal bridge. The furnaces, designated a National Historic Landmark in 2006, are among the only pre-World War II 20th century blast furnaces to survive.

Can it still play sort of?
Reply

You know, I didn't try it. I was so focused on taking photos (always under a time constraint) that I was just doing that. I had to wait for other photographers to clear the area, which took a while, then someone was waiting for me to get out of the way so they could shoot it...
Reply