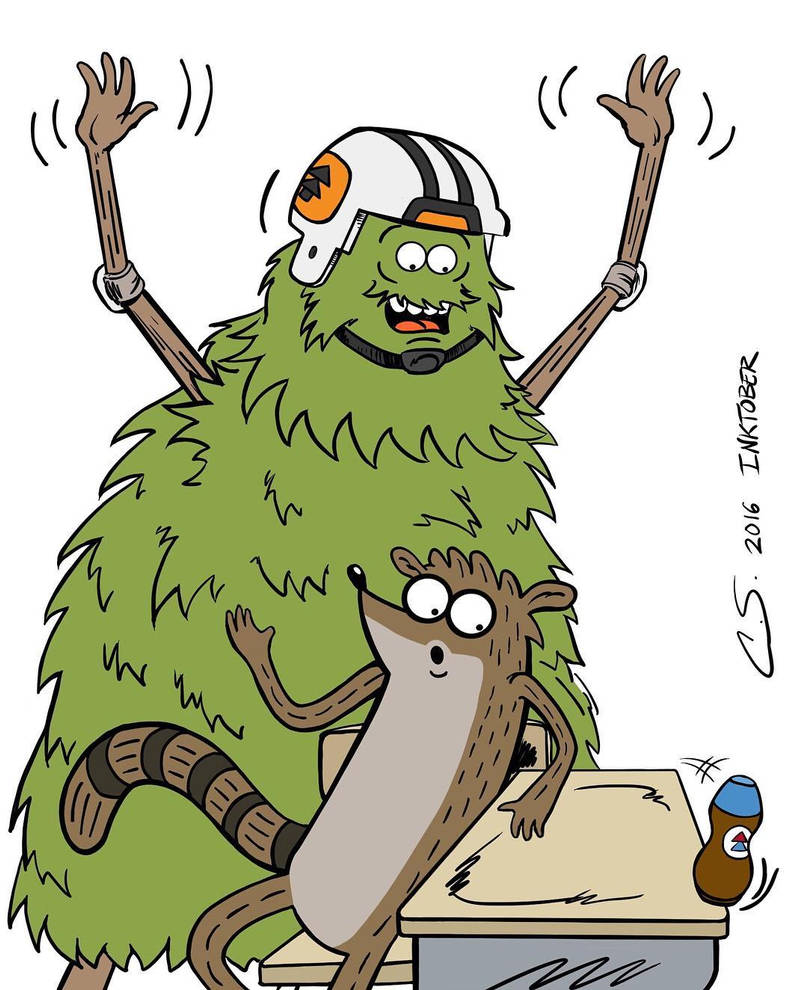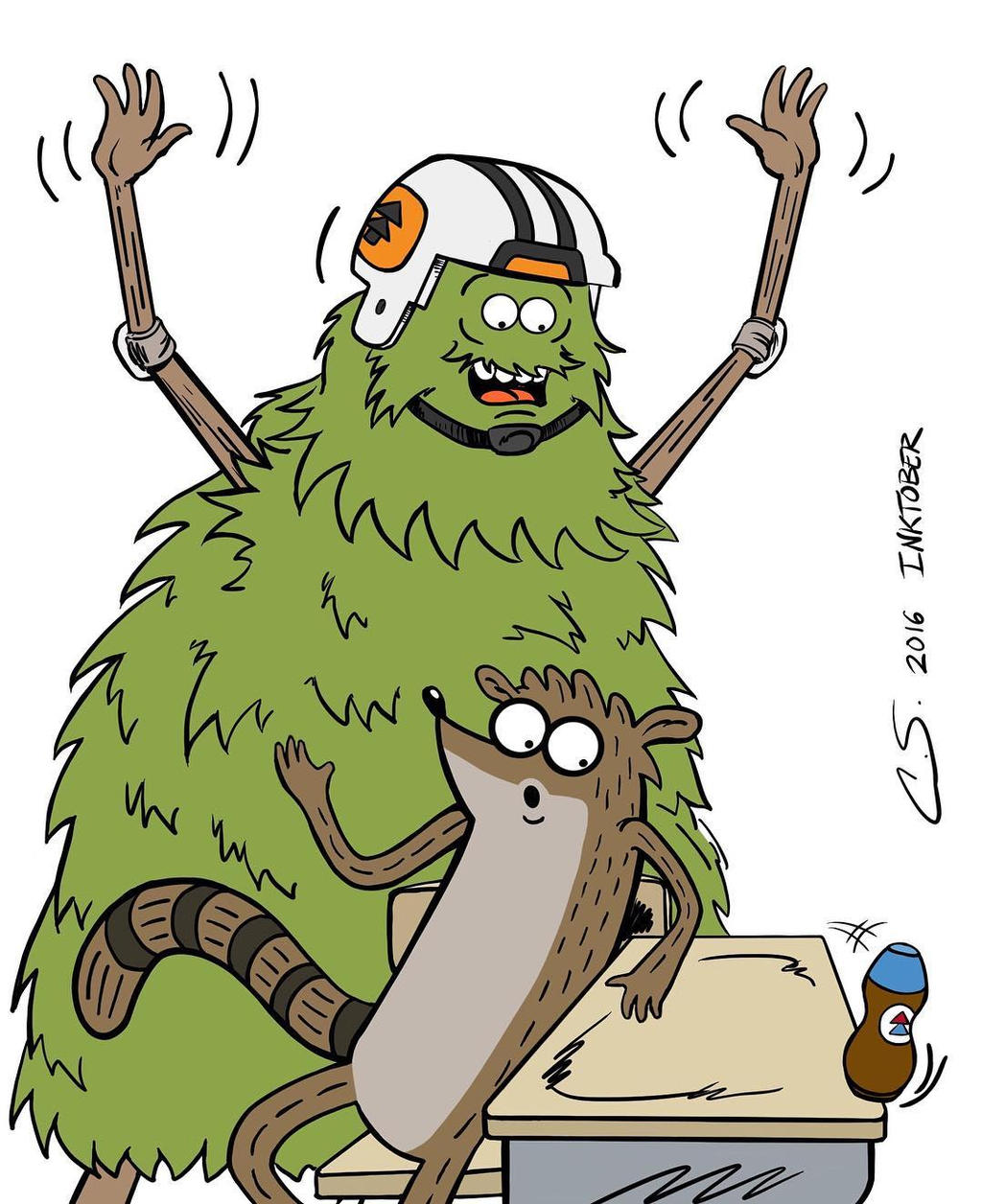 Watch
INKtober2016 Day 8- Spacey McSpaceTree- By far my favorite episode of Regular Show Season 8. Sad to see it go.

Spacey mcspacetree is the best character in the show!
O-okay maybe not but he's at least one of the best side characters in season 8.
Top 20 easily
Reply

There have been some memorable characters during the entire run of the series. Out of all of them, Spacey really caught my attention for some reason!
Reply

aww so cute lets decorate this tree man
Reply

Nice work on one of the new episodes. Spacey was so weird and annoying, yet charming in his own way.
Reply

love that episode
Love that art

Reply

Grimace, eat your heart out.
Reply

Ha ha! Hats off to you for bringing him up! How many of today's kids even know who Grimace is?
Reply

Reply