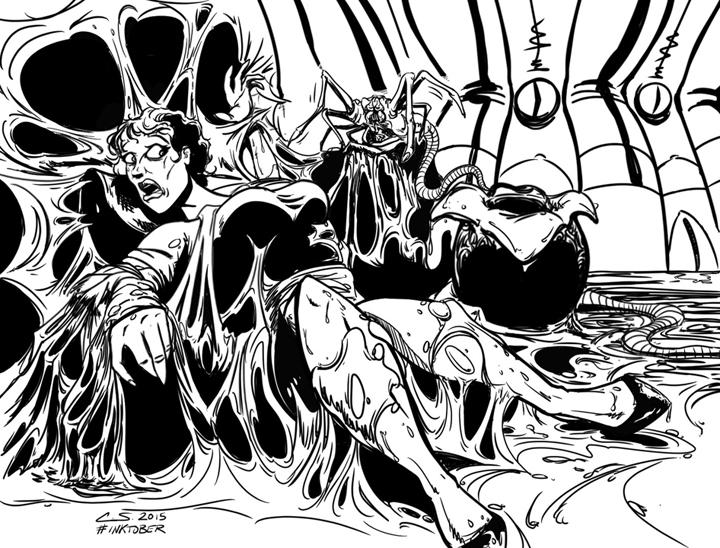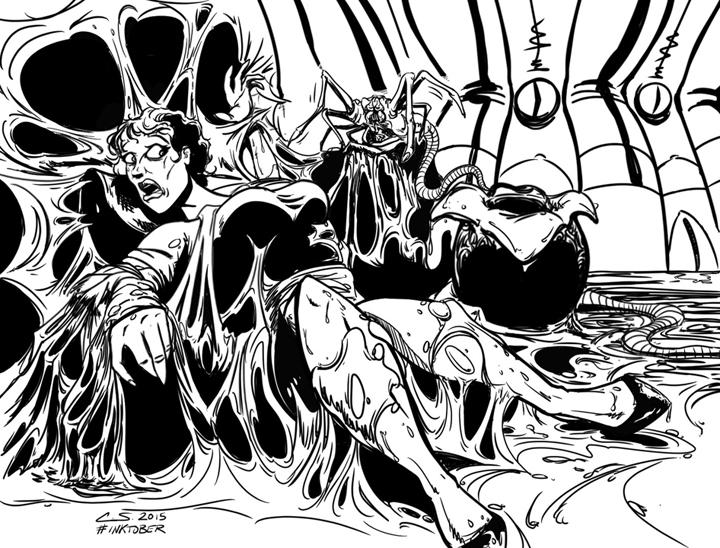 Watch
INKktober2015-Day 22
- Facehugger
-
INKktober

Epic picture there and so well drawn, super nice lines too and inked

Reply

This is pretty awesome! May i upload this on my Weyland-Yutani tumblr blog with source? Or do you already have a tumblr so i can reblog it?
Reply

Sure! Just please include who you got it from! Thanks for asking!
Reply

another human egg to brake
Reply

Hug and burst! 10/10 would want to see continued!
Reply

Might you make a continuation of this?
Reply