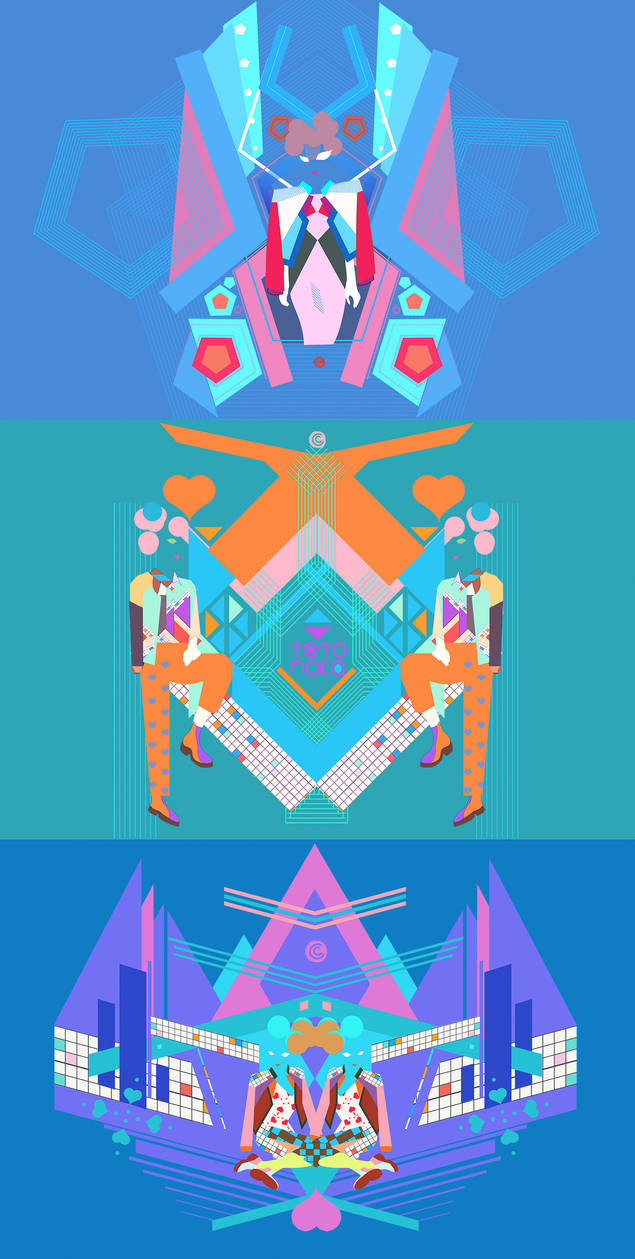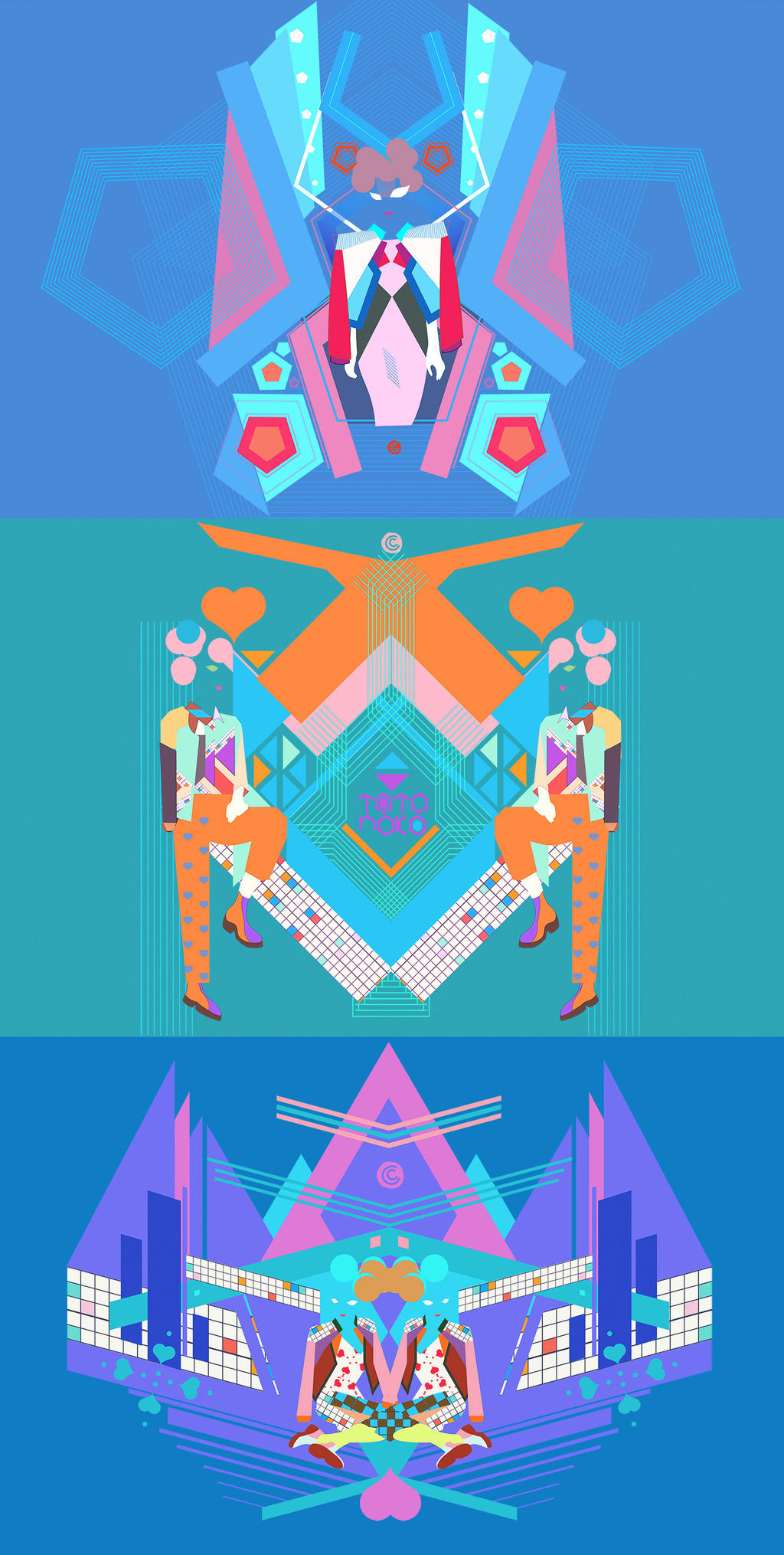 I'm just too lazy to post 3 picture individually.
all in inkscape.
It's crashing on my computer all the time. I will switch back to AI

But I do love the open-source idea and the freehand tool


Wow that's really cool

! Good job!
Reply

Inkscape... I think I HATE that programm... AI is very good indeed.
But your work is great anyways!

Reply