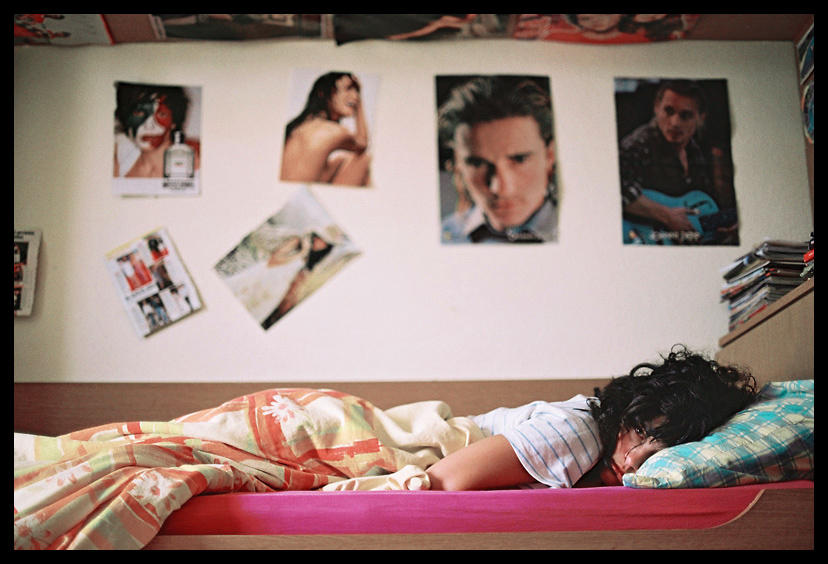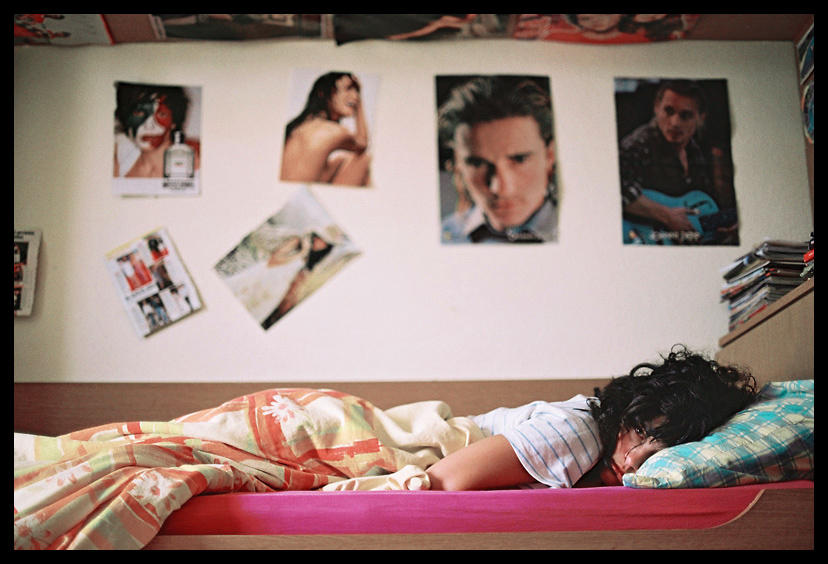 Watch
I came into the room and found her like that.

There is probably no need to say more... hmm this could be useful for magazines as well. you know young teens in their dreamy world.
haha my sister will kill me when she finds out what i have submited.

Canon AE1 with 50mm
fuji film 200
Daily Deviation
Given 2010-08-23
This picture may be seen as a portrait, yet here's a picture that tells a very real story. A story of dreams of an aspiring girl and the many fantasies she has. Familiar? Welcome to your life.
girl's dreams
by *
Ciril
[Photojournalism / People]
(
Featured by Timothy-Sim
)