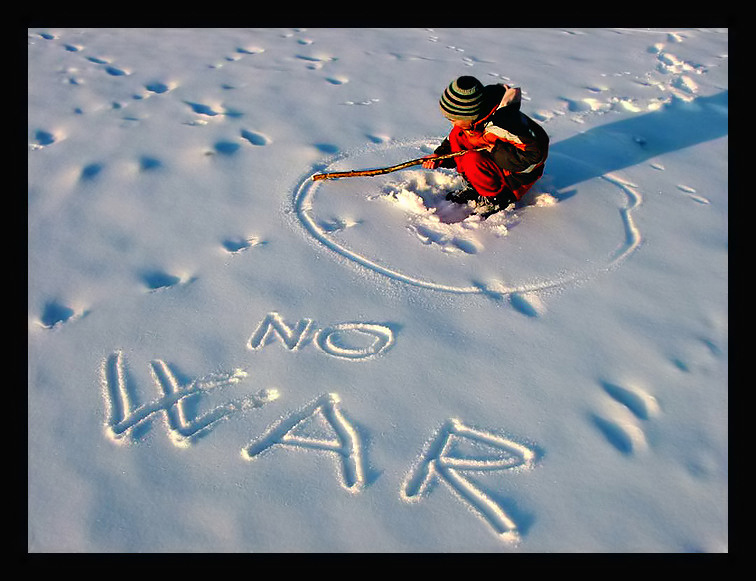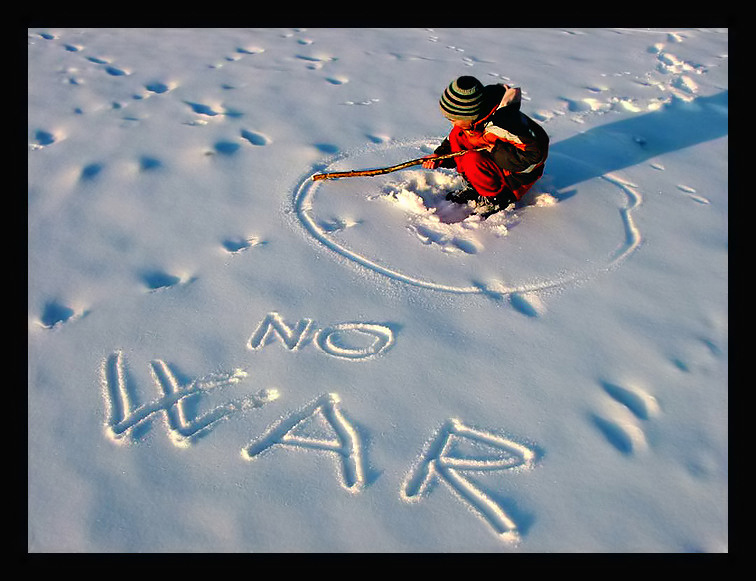 I have got a gold medal-first prize for this picture at Photo of the youth 2003 in Slovenia.
i took this one last year when iraq was very popular or how to say....
but i think that this photo is quite good also for these days. just remember madrid and wars all over the world.
i really hope you like it!