Artist of the Week...Frogbillgo aka Ryan Hall
Frogbillgo is an amazing artist from San Francisco California. He offers a YouTube channel that is full of tutorials on drawing and painting.
Frogbillgo spent years conditioning for world domination in Raleigh, North Carolina. Special training included attending N.C.S.U. for art and design, working full-time as an art director for Oasys Mobile, and power-chilling. Once his skills were self-sustainable, he joined forces with Mike "The Beard" Henry in San Francisco to engineer minions of chaos through the science of drawing (taken from bigmenaceindustries.com).
Check out his work here: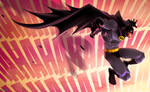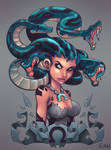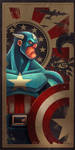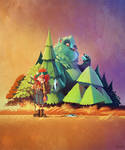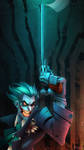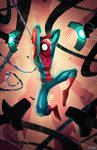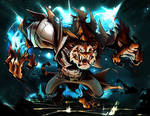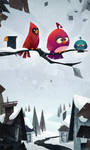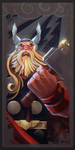 Check out his tutorial videos here:
www.youtube.com/user/frogbillg…
- D