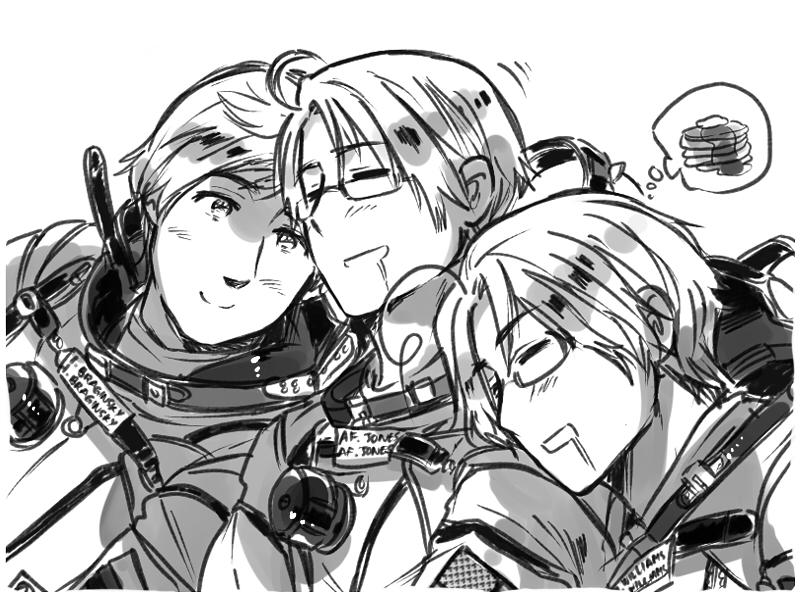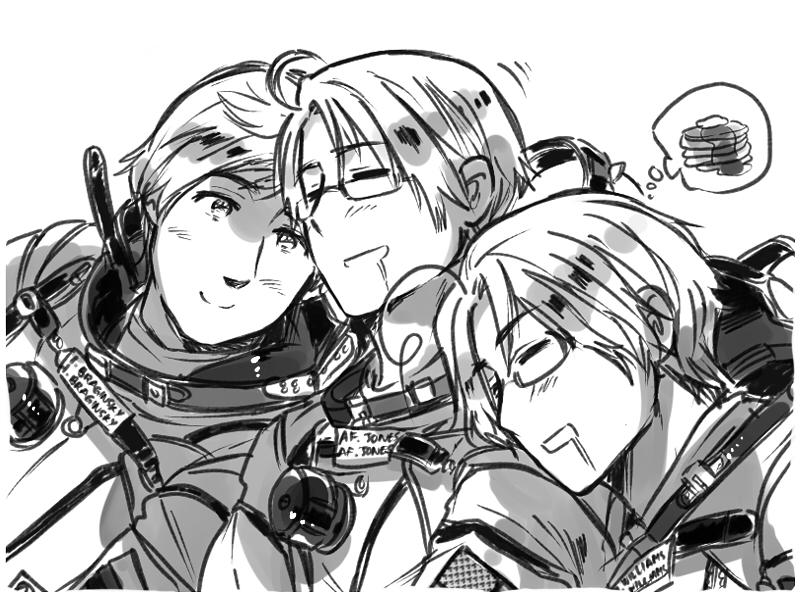 Watch
Parody of this news' image:
[link]
My cousin(who is the one who introduced me to Hetalia) came over my place and surfed the net.
He showed it to me and said,
'what would it look if it was their Hetalian countries instead? I bet it's amusing. '

So, yeah...
I-i'm sorry, you may kill me now
Hetalia belongs tp Himaruya-san!