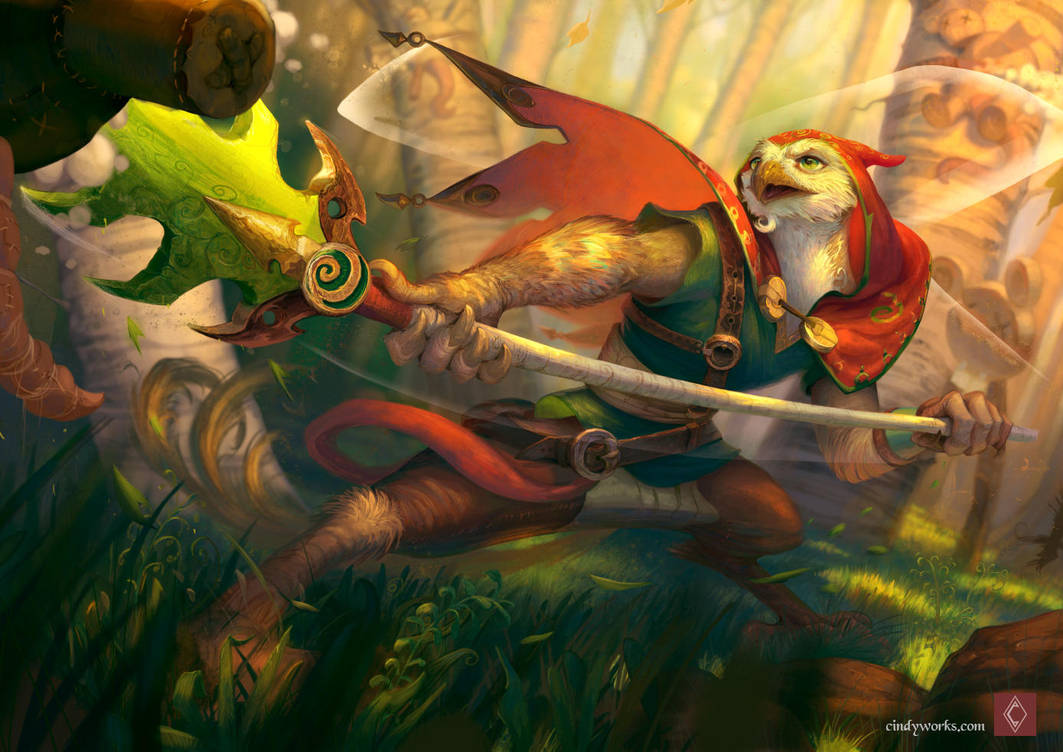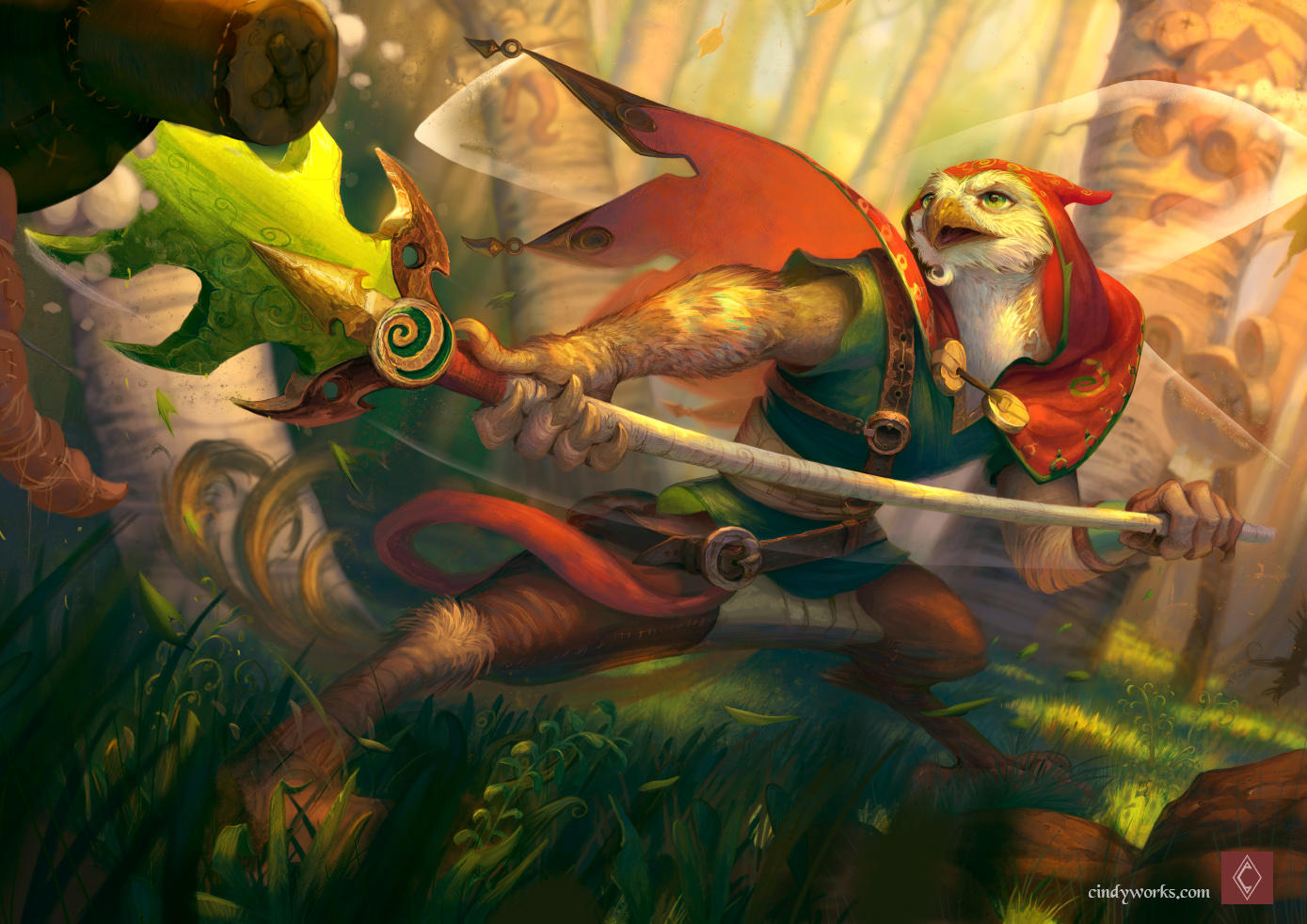 Watch
This is the final illustration, a homework project, for the course 'Illustration for games' from Skill Tree.
Thank you for the instructors of Skill Tree Yan Kyohara and Raphael Massarani, and my course coullegues for the feedbacks and all the help in this piece.
And this is my character Airon, the traveler. A warrior who travels the world for the knowledge and new fighting styles, very curious, loyal and skillful.


I absolutely loved looking at this art piece you've made, this is very well illustrated. The amount of detail seen throughout this piece is breathing in more realism into your character. Airion's design definitely gives off the vibe of an adventurer, the dynamic pose he's in also helps dignify that. This piece also makes the good work of applying good lighting and shadows. The background is very well designed, bringing out Airion as the main focus. It would be lovely to see what exactly he's using his spear against. This is possibly just me, it looks like he's fighting a dummy, but at the same time, the horn on it makes it seem like an armored enemy. Despite that, this is a very well designed illustration.
The Artist thought this was FAIR
1 out of 1 deviants thought this was fair.