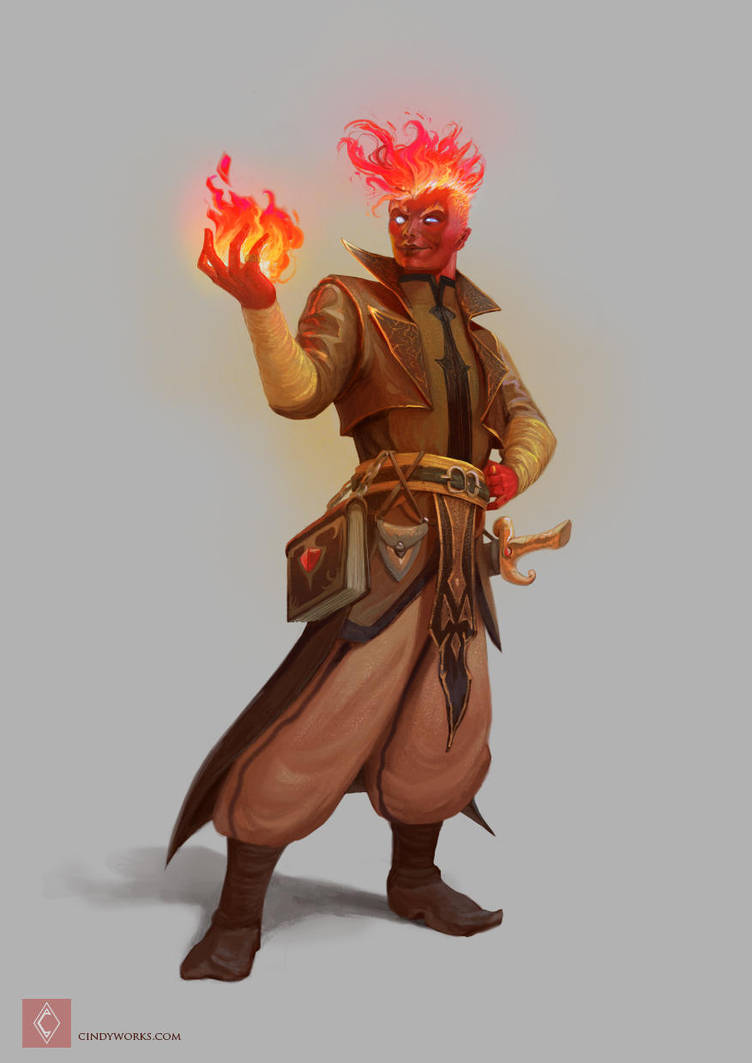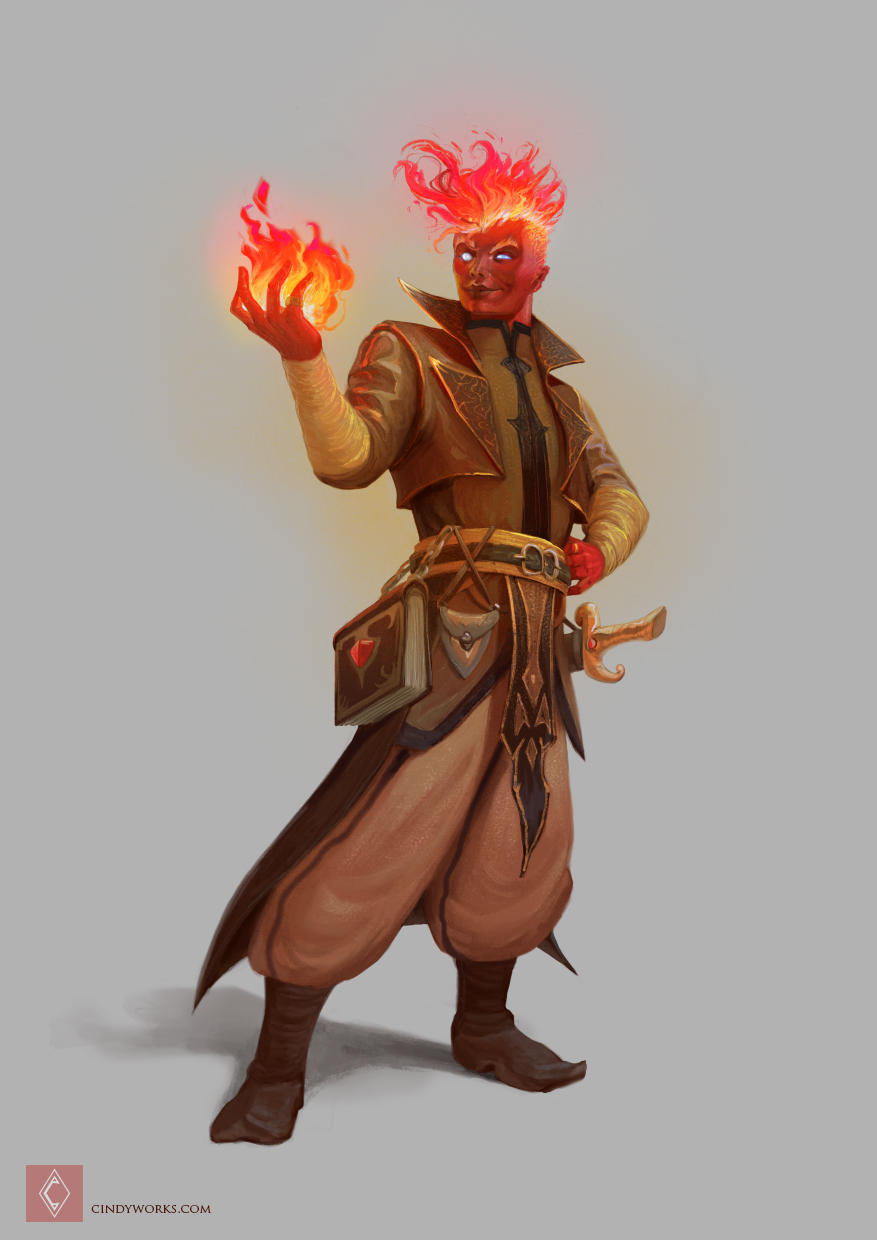 Watch
Firezard, my friend's character from D&D, he's a fire Genasi. We are playing the Hoard of the Dragon Queen campaign.

wow amei o cabelo de fogo e o fogo na mão dele ficaram bem legais! e as roupas ficaram show! gostei da jaqueta e do cinto. e essa carnha dele ficou bem legal. as cores ficaram ótimas! belo desenho!
Reply

Reply

Reply

Reply

That's an awesome outfit!
Reply