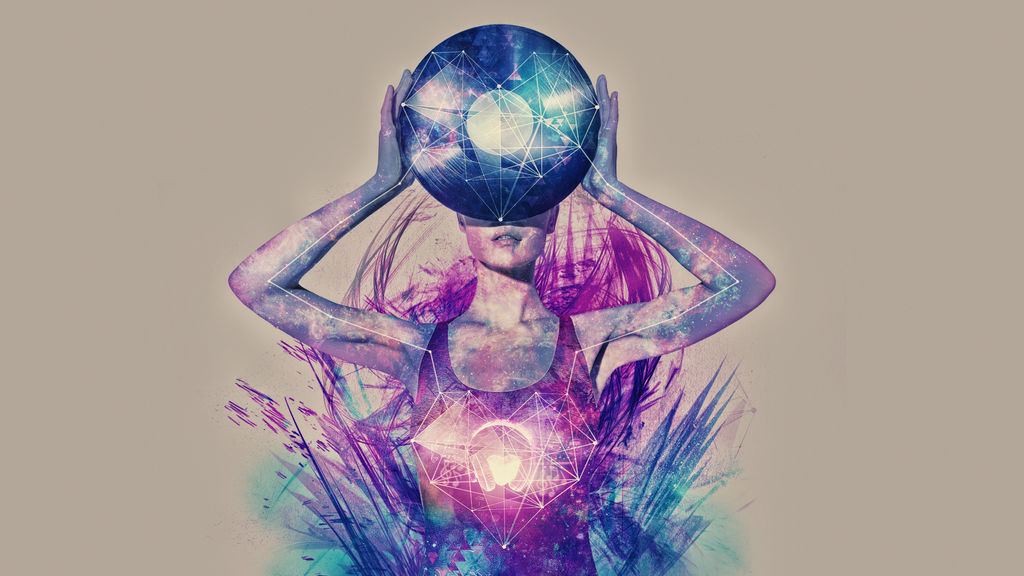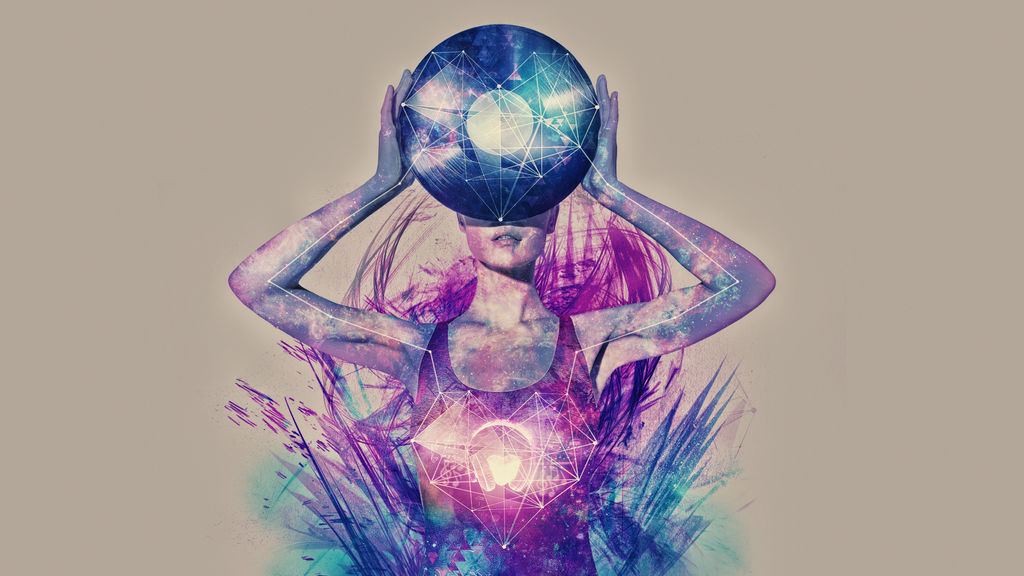 Watch
This was my 3rd-place winning entry for the "Out of your Comfort Zone" contest at



Contest Results: Out of your Comfort ZoneThe results
The time has come - here are the results of our awesome contest!

Thanks so much for participating - we received 34 (!) of fantastic entries. We're especially blown away by how many of you decided to create a photomanip despite it not being your primary medium - did you enjoy the experience? Are going to work on more photomanipulations?


To put more pressure on the theme of the contest, we decided to judge the entries in two categories:
Going outside the comfort zone - is this piece different than other works in the artist's gallery? Did they try something new, something they didn't do before?
Everything else - meaning technical skill, composition, concept and overall impact of the piece.
The points from category 1. were counted as 100% of their value, and the points from category 2. as 80% of their value.
Time for the winners!

This contest was about getting out of your comfort zone, and trying something new.
I absolutely love the idea for this contest, as I love challenging myself and trying new things.
This was my first time making something abstract, I was most definitely out of my comfort zone but had a lot of fun with this one

About this work
I have always felt a strong connection to music. Good music has helped me through difficult times in my life, and added happiness to the happiest times of my life. This is my first work I've made that I feel really expresses the connection I feel to it - that combined with trying something completely new made this one of the most satisfying things I've created in a while.
Model -
depositphotos.com/159649878/st…
Heart & headphones -
depositphotos.com/156050314/st…
Textures -
sarytah.deviantart.com/art/15-…
&
carllton.deviantart.com/art/6-…
&
ainhel.deviantart.com/art/7-Te…
&
zummerfish.deviantart.com/art/…
Brushes -
redheadstock.deviantart.com/ar…
&
www.deviantart.com/art/Shad0ws…