If you need to cantact me use my email
c.d.grundsten@gmail.com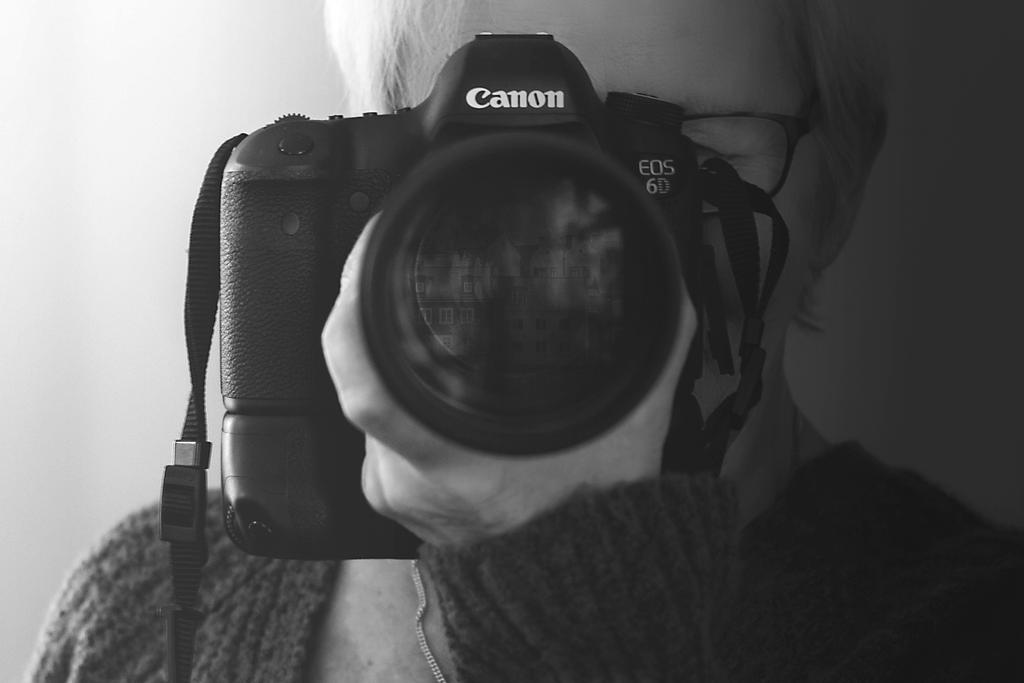 In 2008 I started with photo manipulation. And loved it. I was lucky enough to find Deviantart so I had the opportunity to use wonderful stock models and other stock images for my works.
It was really appreciated.
I worked with photo manipulations almost every day, and never thought I could stop. And I am very proud of my six DD:s that I got during the years. Thank you

But by the end of 2015, I began to interest in photographing. I had a little canon that was not much for the world but it did not matter. I photographed everything I came across. And felt this was wonderfully fun and challenging.
Just learning the camera properly was a big challenge. After a while, I started buying new lenses and even a new camera. I developed and felt that this really was something I wanted to do.
I might do photomanipulations sometime in the future again, but then with my own photos. But for the moment, I love to photograph models, children, still life and flowers.
Challenging oneself is good and provides development.
Stock Rules!
My stocks are for active Deviant members Only!
To be an active Deviant member I expect you to have a gallery with your work.
My stocks are Unrestricted.
You are welcome to use my stock for your artwork or as a reference for painting.
If you have used any of my stocks in your work you can sell prints and do commissions with your final artwork in and outside Deviantart.
You are not allow!
To offer my stocks on other places on Internet
This Stock Rules can be changed so be heedful.


Hair stocks and Tutorials