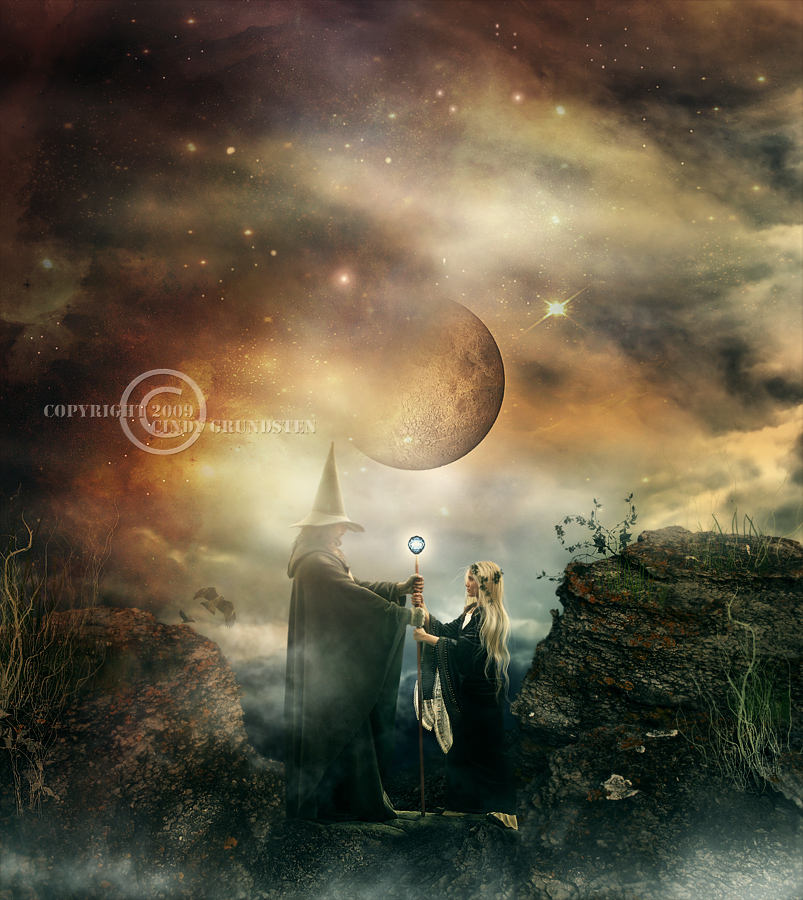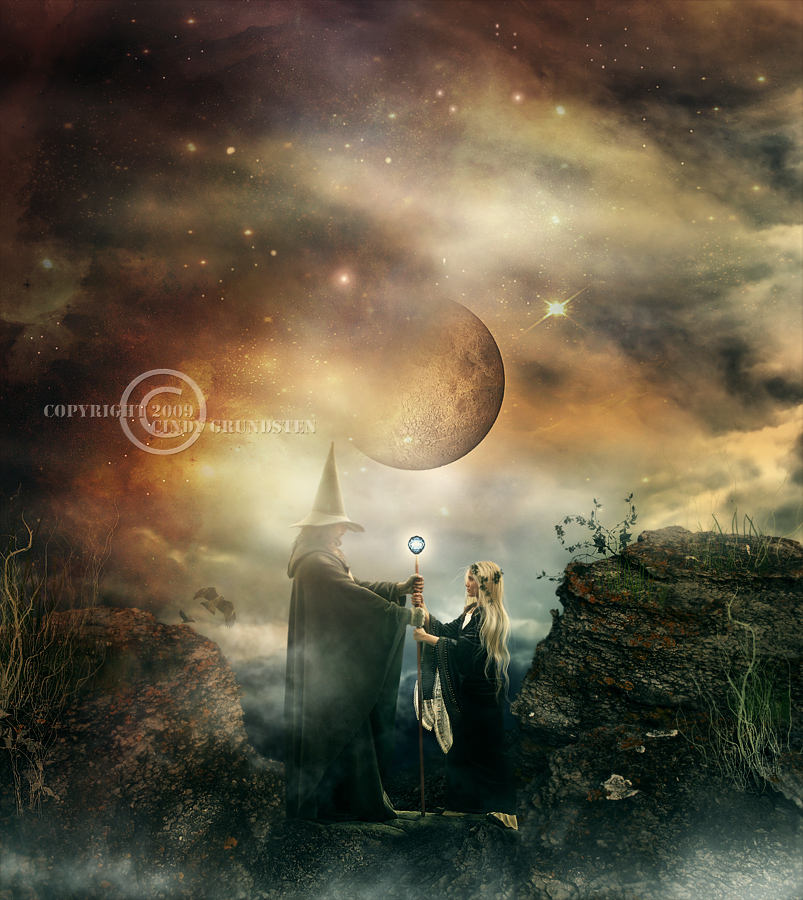 Watch
The most magic moment of universe...
When you feel that love and life fill your heart and mind.
When you feel the magical reason for every life on earth...
When you feel that this little word love.... is the biggest word of all.
And not just the biggest word, but the strongest and most beautiful feeling as can be experience.

This is about magic. And I want to dedicate this to a person as have a whole gallery of magical art
I cant make such a magical things like John, and I never will be able to do it. But I did my best.
Hope you like it John.

Listen
[link]
For more details
[link]
Credits to...
Link to original
[link]
Bird
[link]
Blue magic crystal ball
[link]
The rocks my own shot
The moon, Dreamstime
[link]
Texture, Dreamstime
[link]
Sky made by me
Rest purchase