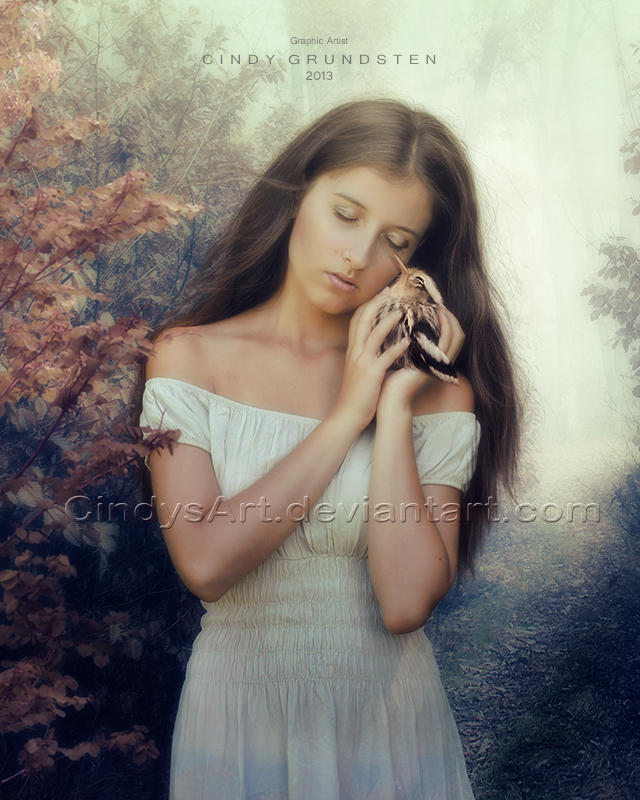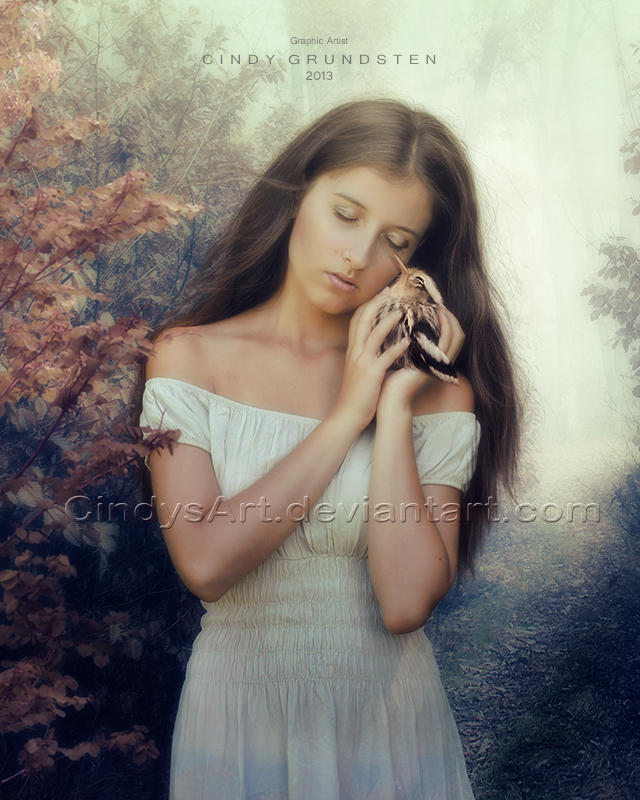 Watch
One more.........
I loved this model stock when I found it.
Stock used.

Model
[link]

Backround
[link]

Little bird
[link]
And my own stocks.
Thank you so much for watch

My latest work
Do not use my work under any circumstances without my permission! My work does not belong to the public domain. My work may not be reproduced, copied, edited, published, transmitted or uploaded in any form without my permission ! For other questions, please contact me!