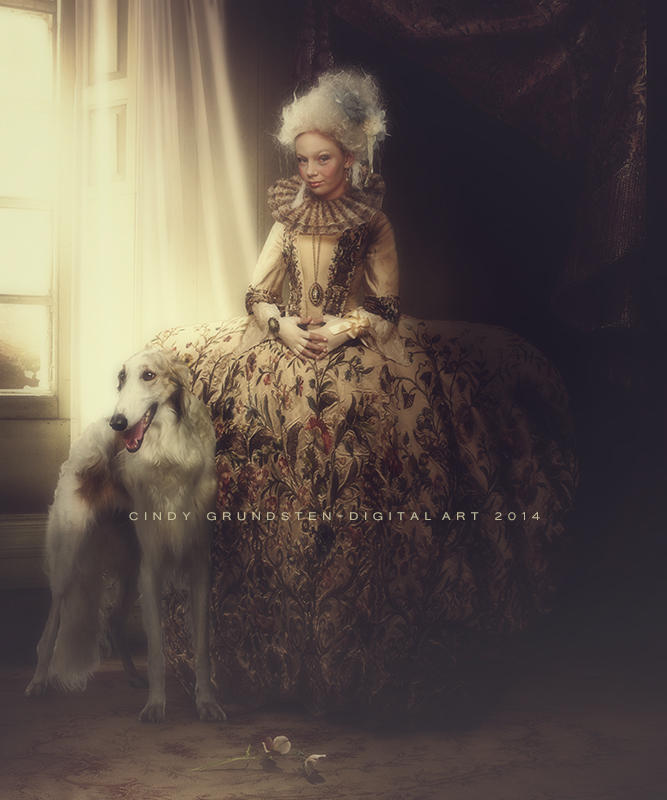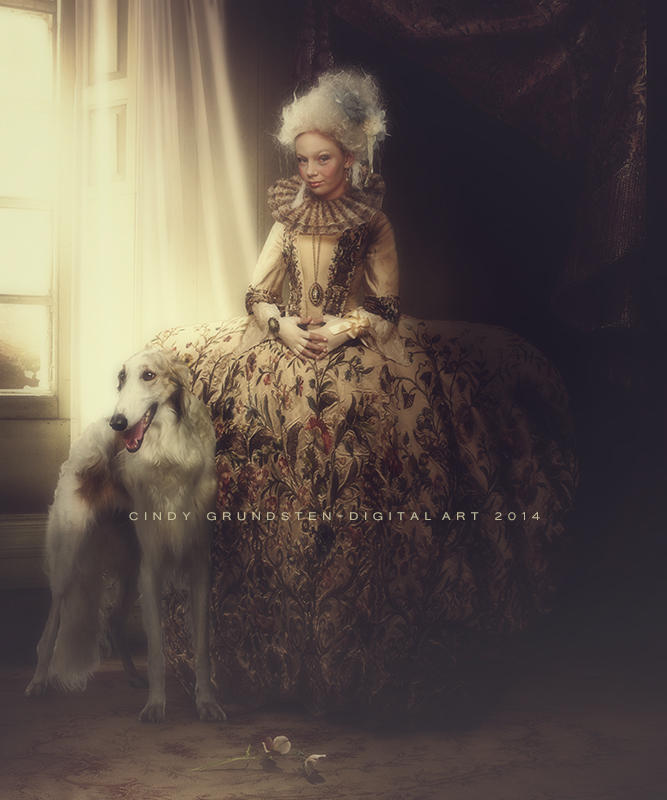 Watch
This stock dress is so inspiring. I have wanted to use it for a long time. And now it is finally done.
I have used the model in another artwork last year and I thought she was perfect for this image.
My other work with this model.
Thank you so much for stocks
Veeutiful
kimmy-k-stock
sara-hel
MouritsaDA-Stock
Backround - flower - drapes
shop.scrapbookgraphics.com
/Lorie-Davison/
Dog
www.lifeonwhite.com/
Necklace chain and collar painted by me
Do not use my work under any circumstances without my permission! My work does not belong to the public domain. My work may not be reproduced, copied, edited, published, transmitted or uploaded in any form without my permission !
For other questions, please contact me!