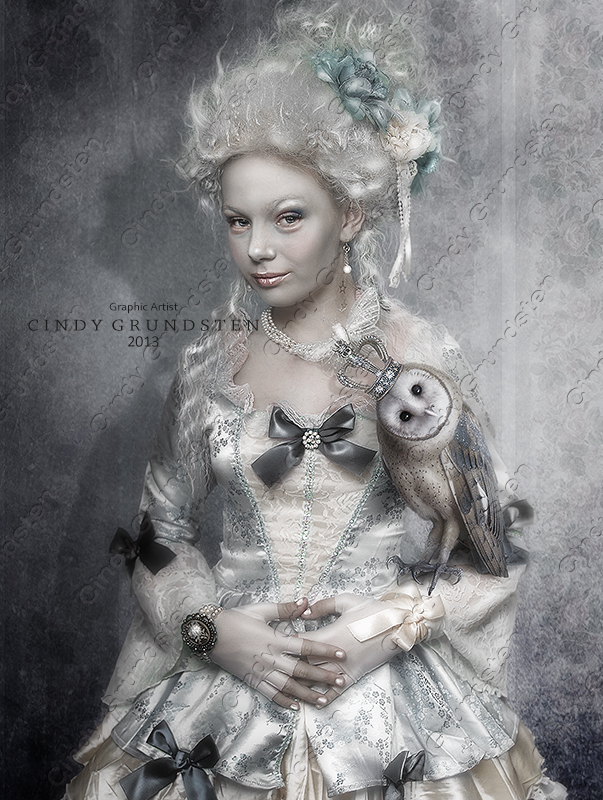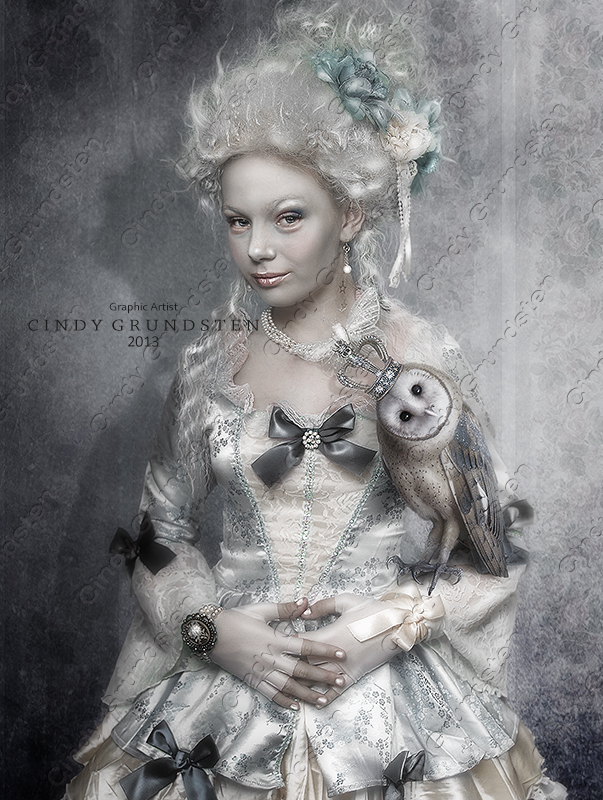 A new artwork as I have worked on from time to time during this week.
Thank you so much for wonderful stocks!


Owl
[link]

texture
[link]
Crown
[link]
Patterns
[link]
Thank you so very much for watch

My latest work
Do not use my work under any circumstances without my permission! My work does not belong to the public domain. My work may not be reproduced, copied, edited, published, transmitted or uploaded in any form without my permission !
For other questions, please contact me!