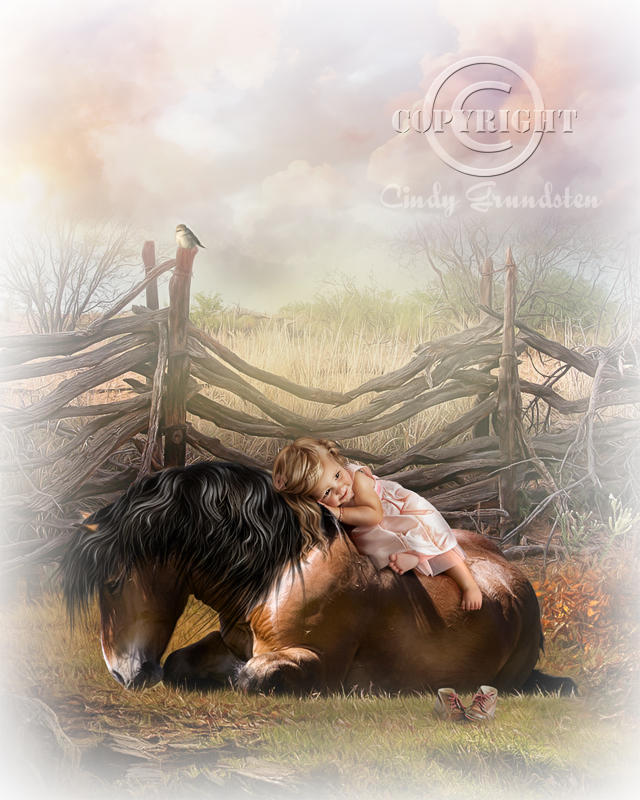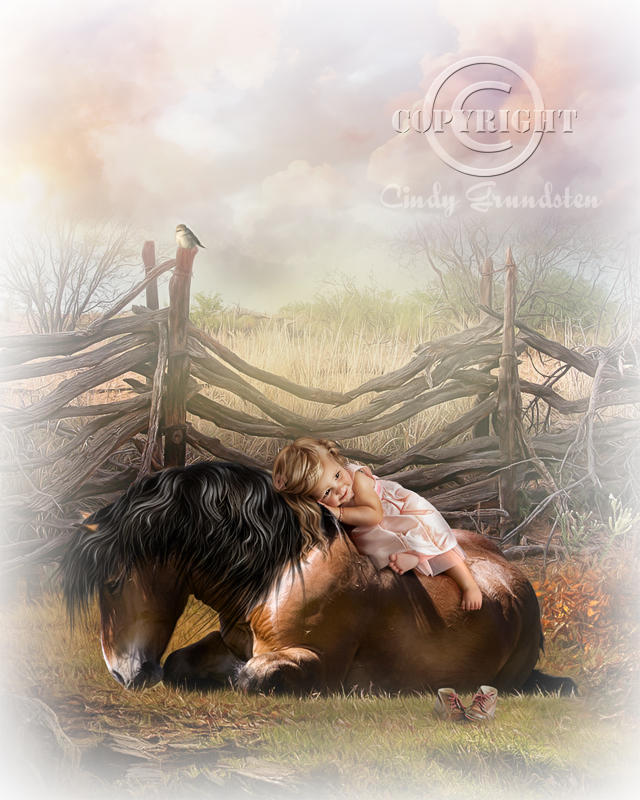 Copyrightę Cindy Grundsten 2010 changing, tubing, cropping, or use my work for other reasons is not allowed. Respect this!
Hi everybody!!

I just want to upload some art work.
I will not allowed any comments because again I am so much after, and have no time to replay for the moment.
I looooooove coments, but now I must do this.
Here is link to the girl. She is so lovely
[link]
and also a link to the horse
[link]
Both purchased stocks, and stocks from
[link]
Thank you so very very much for watch

The owner of this deviation has disabled comments.