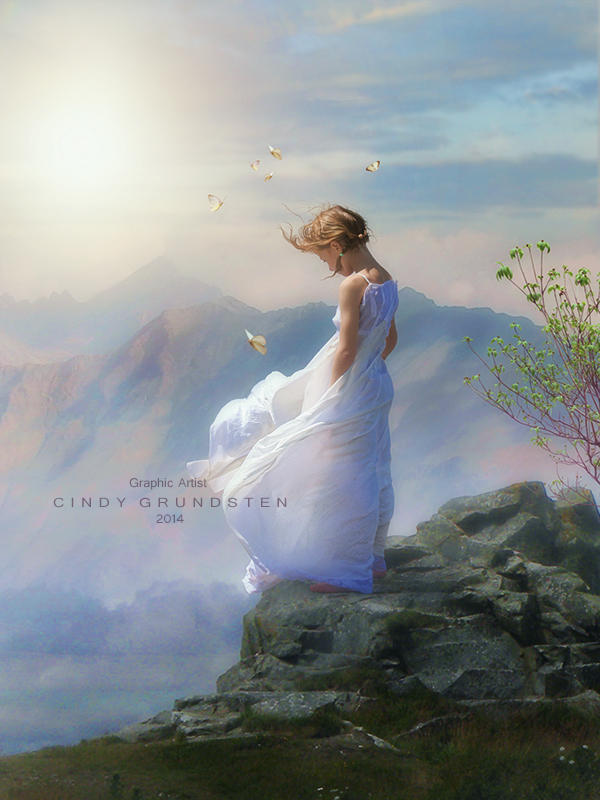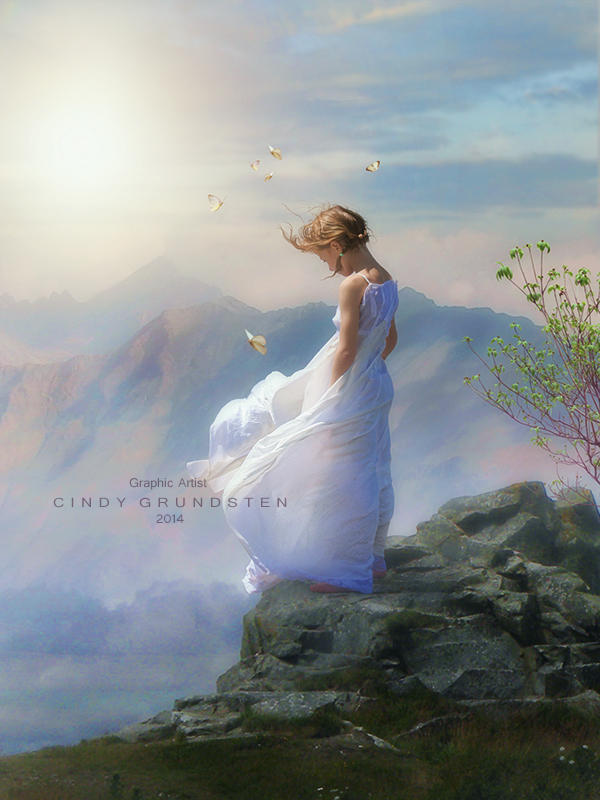 Watch
A simple manip with only a few stocks
Stock used

Girl
tracie76stock.deviantart.com/a…

Backround
fairiegoodmother.deviantart.co…

Butterflies (I can not find the stock in the gallery)
Sun and tree my own stock.
Thank you so very much for watch

Do not use my work under any circumstances without my permission! My work does not belong to the public domain. My work may not be reproduced, copied, edited, published, transmitted or uploaded in any form without my permission ! And I dont allow any kind of letters, tags or tubes making of my artwork. For other questions, please contact me!

The owner of this deviation has disabled comments.