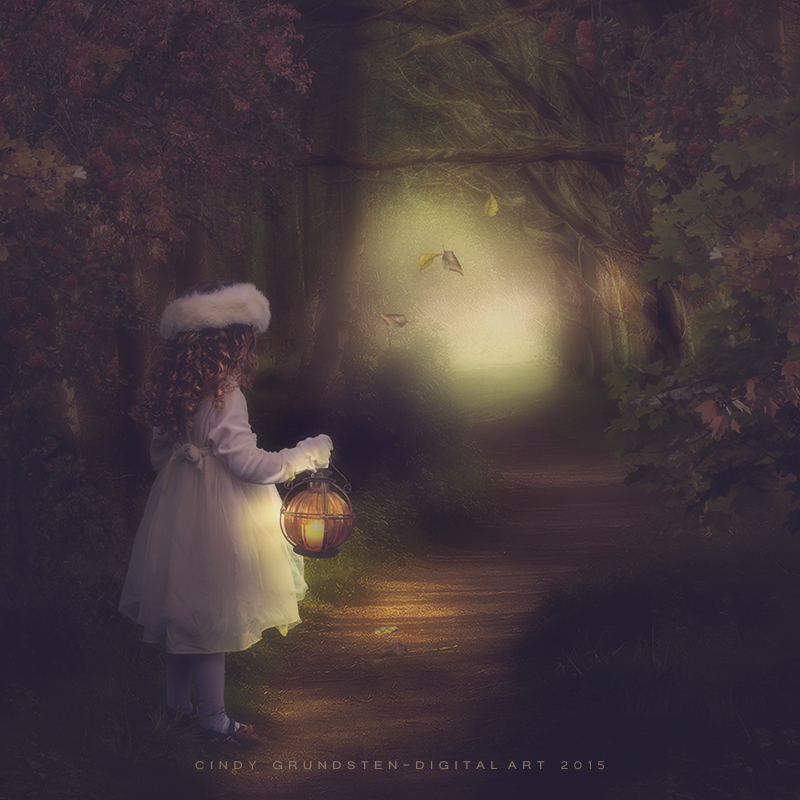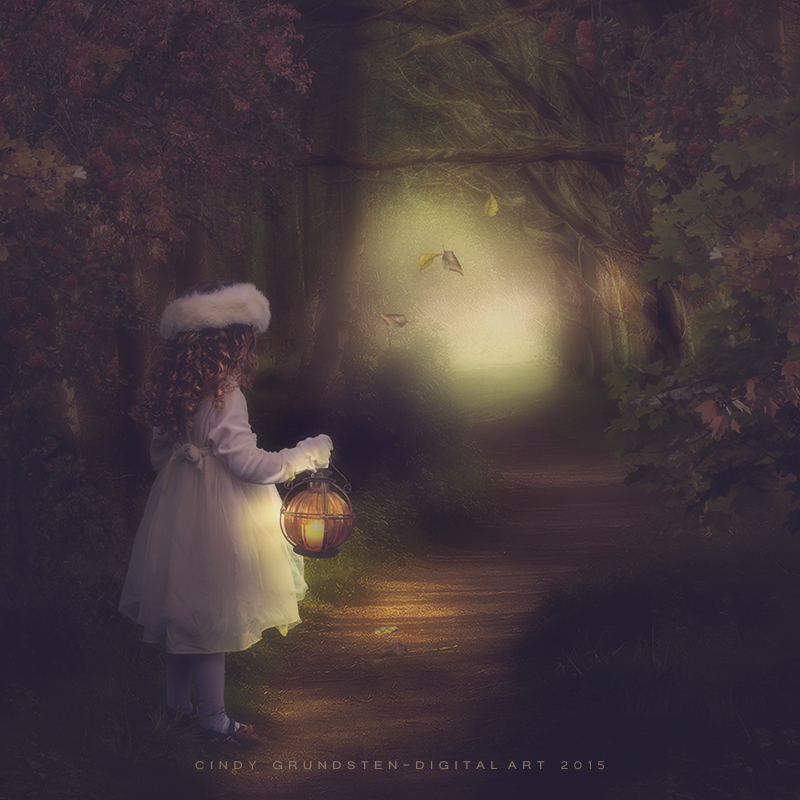 Maybe I should have done a summer picture instead of an autumn picture. But I love the autumn.
Stocks
Girl
pixabay.com/en/girl-child-wint…
Lamp
lamp stock 2
Backrounds
pixabay.com/en/forest-enchante…
pixabay.com/en/forest-japan-da…
Tree
www.dreamstime.com/royalty-fre…
Tree
764
Grass
depositphotos.com/13839328/sto…
Leaf
pixabay.com/en/fall-autumn-lea…
pixabay.com/en/ginkgo-leaves-f…
Thank you so much for watch

Do not use my work under any circumstances without my permission! My work does not belong to the public domain. My work may not be reproduced, copied, edited, published, transmitted or uploaded in any form without my permission ! And I dont allow any kind of letters, tags or tubes making of my artwork. For other questions, please contact me!