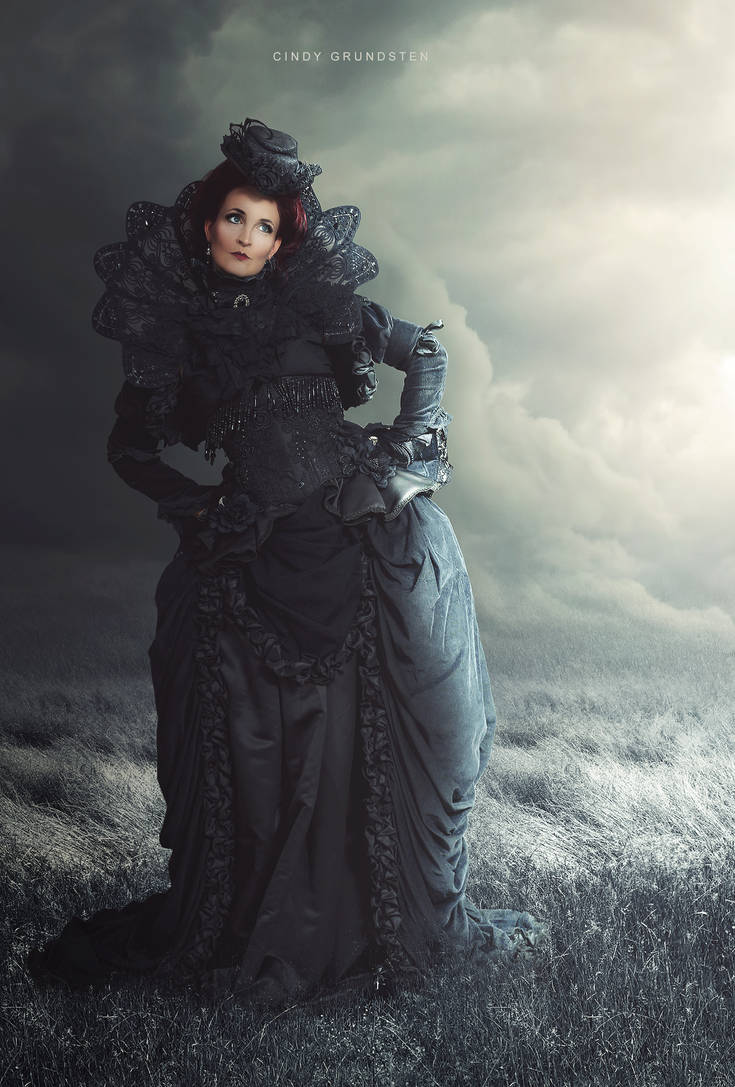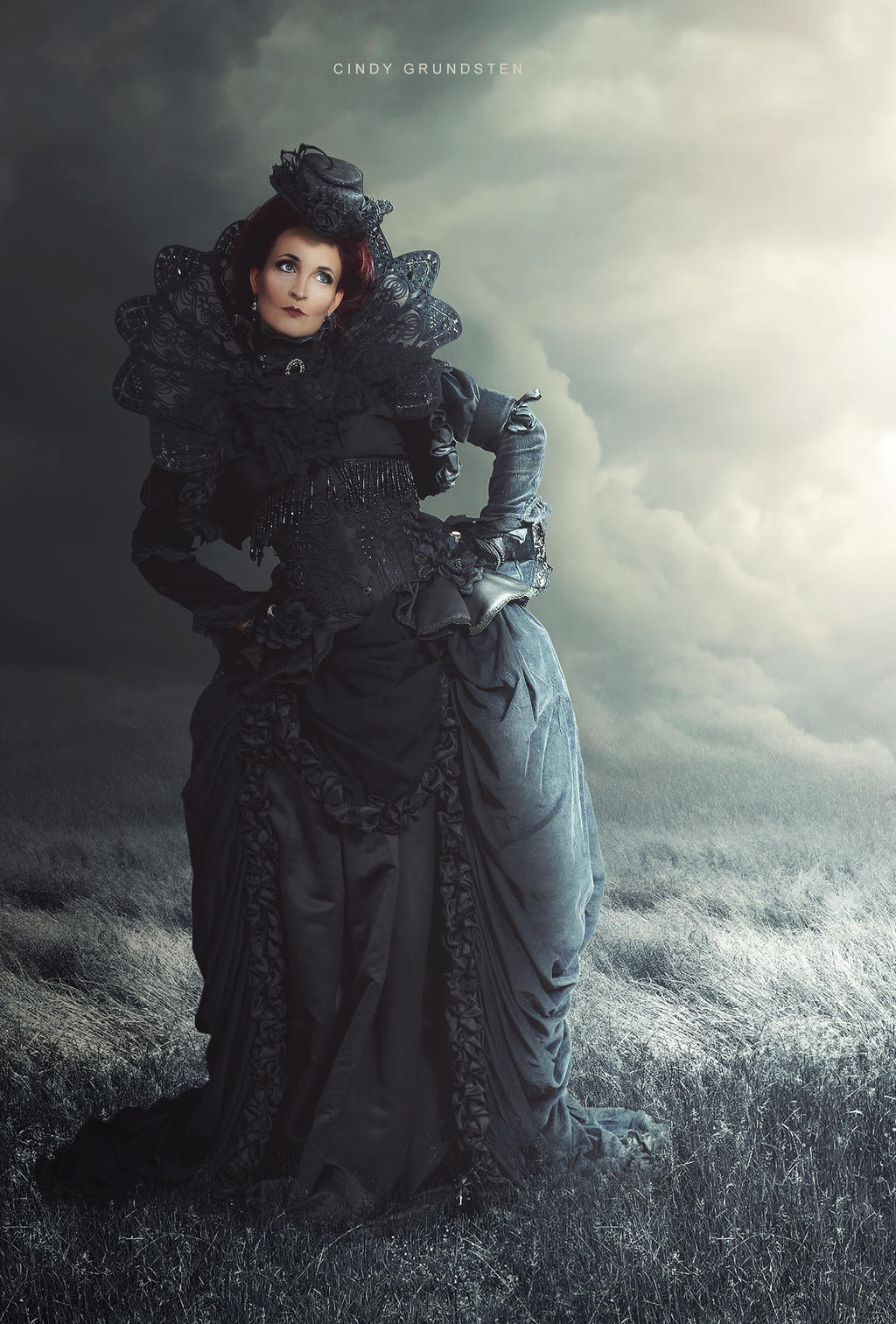 It was the long time I made a photo manipulation. Here's a simple work with a wonderful model.
I would also like to thank the photographer for a perfect photo. Clear and nice image with good sharpness. It's appreciated!
Photograhper Danny Mew

Model

Stock:
s-t-a-r-gazer.deviantart.com/a…
Sky
pixabay.com/en/lake-balaton-la…
Grass
pixabay.com/en/meadow-flowers-…
Wish you all a wonderful day!

Do not use my work under any circumstances without my permission!
My work does not belong to the public domain.
My work may not be reproduced, copied, edited, published, transmitted or uploaded in any form without my permission !
And I dont allow any kind of letters, tags or tubes making of my artwork. For other questions, please contact me!