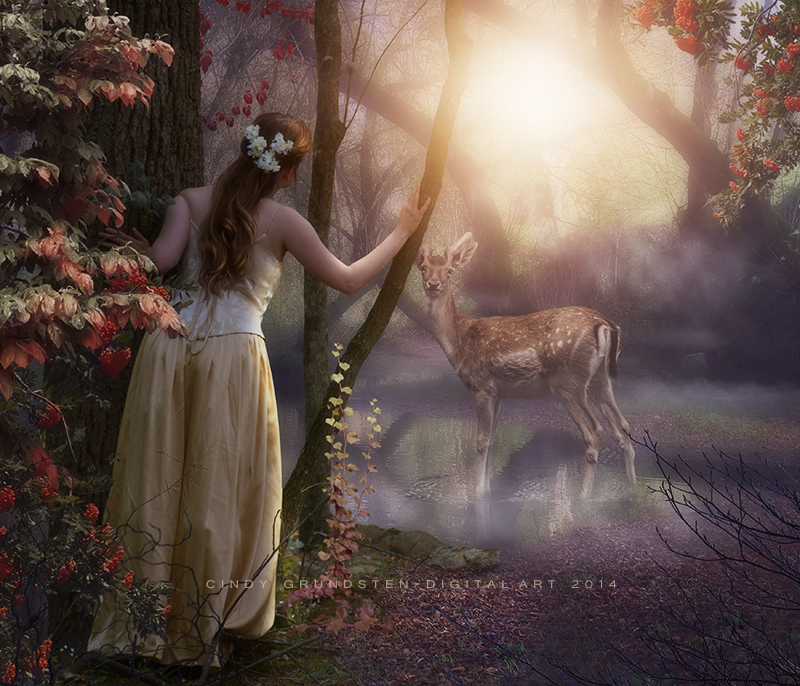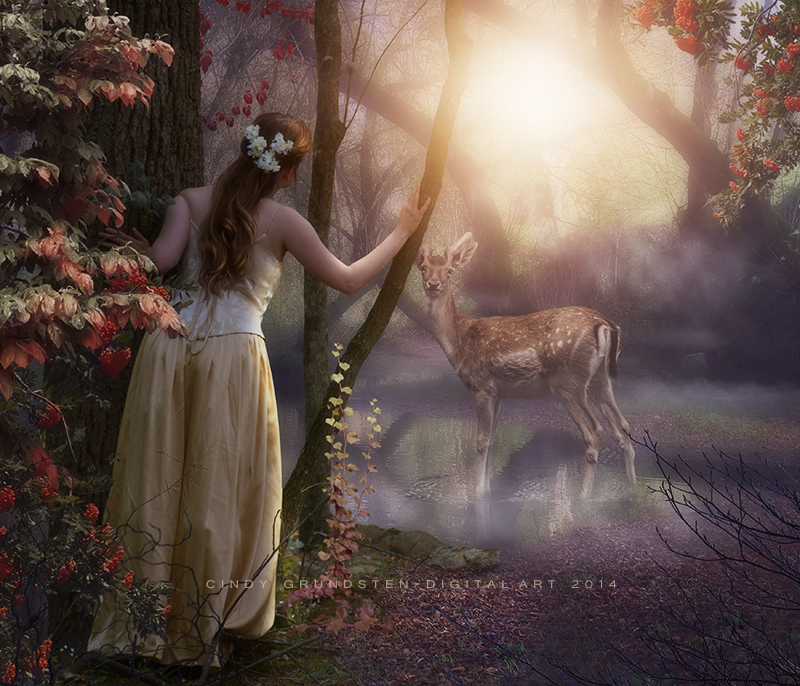 Watch
Okey I will upload this and another one as I have done.
I have worked on it from time to time, and I have done a lots of changes everytime I opend it up in PS.
I never felt pleased. But it is how it is. And now I will not work on it anymore LOL
Stock used.







<da:thumb id="186040140">
The tree beside the girl is my own stock.
Why cant I do links???? When I try it only get thumbs!! And the last one, the backround will not come up at all.
Thank you so much for watch

Do not use my work under any circumstances without my permission! My work does not belong to the public domain. My work may not be reproduced, copied, edited, published, transmitted or uploaded in any form without my permission ! And I dont allow any kind of letters, tags or tubes making of my artwork. For other questions, please contact me!