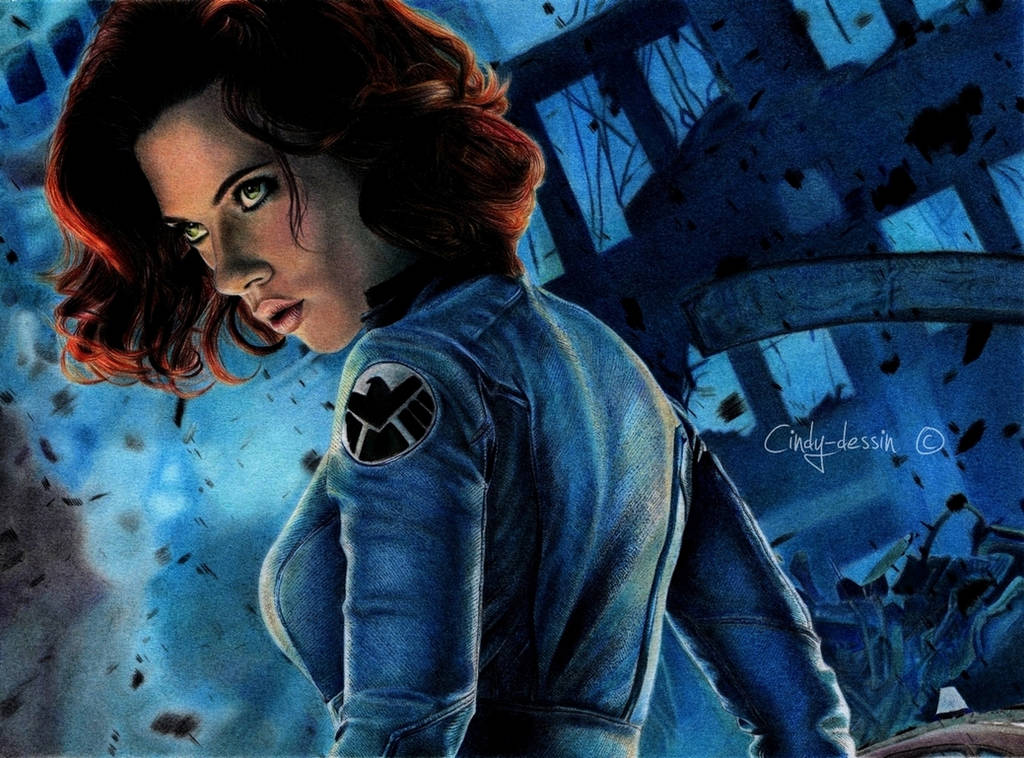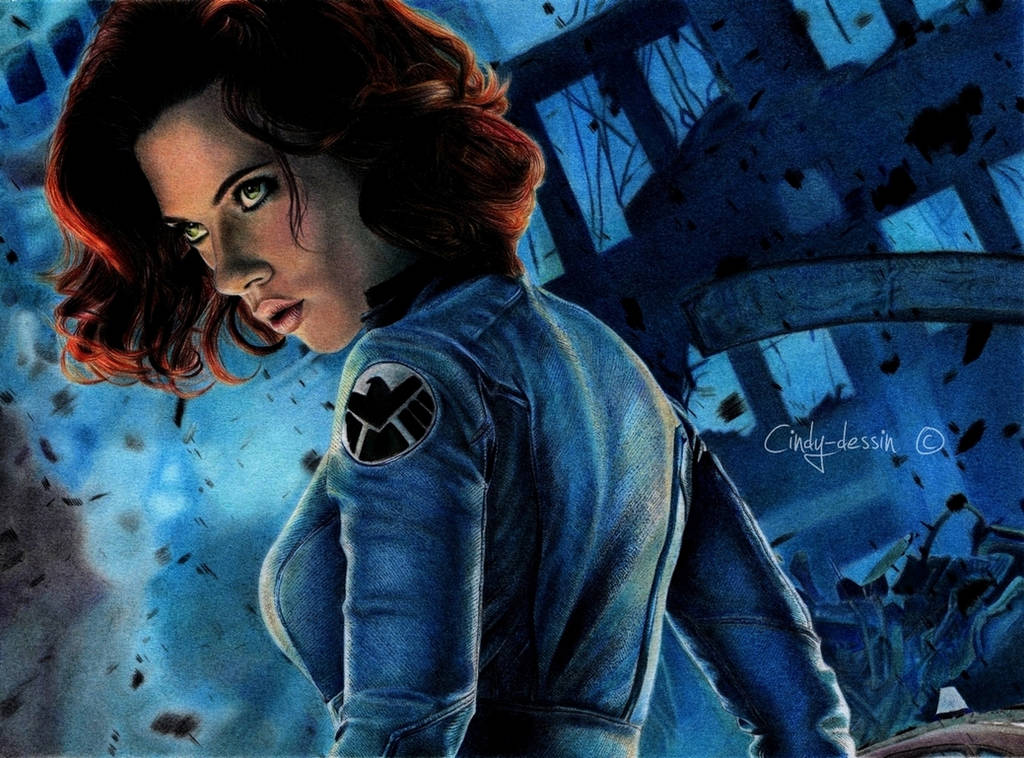 Watch
●
Black Widow
(Scarlett Johansson) from The Avengers.
.
- Réalisé aux crayons de couleurs Caran d'Ache
|
Format : A3 sur Canson 180g. grain adouci.
- Realized with Caran d'Ache coloured pencils
|
Size : A3 on Canson 180g. light grain.
Ohh gosh this drawing took me ages to finish it and now I finally post it here makes me so happy and relieved. You can't imagine haha. The most difficult was drawing her suit because according to me, it's less easy to be precise with coloured pencils than graphite pencils. Anyway hope you like it !

» Don't forget to join me on Facebook

here
»
[link]