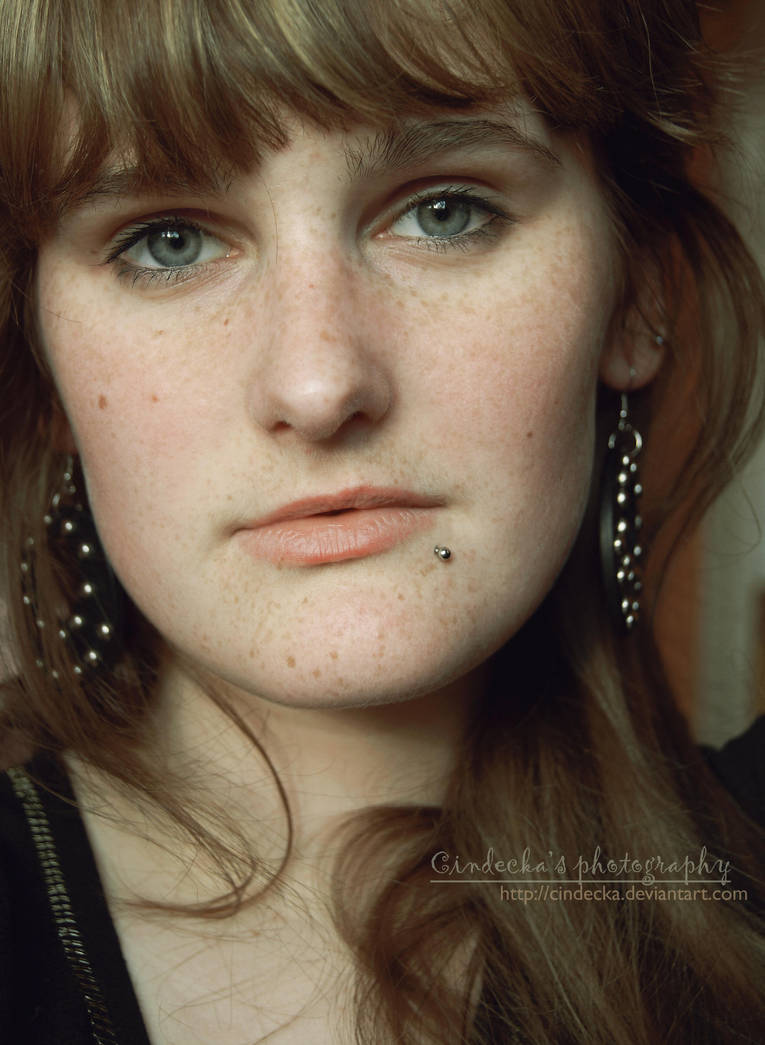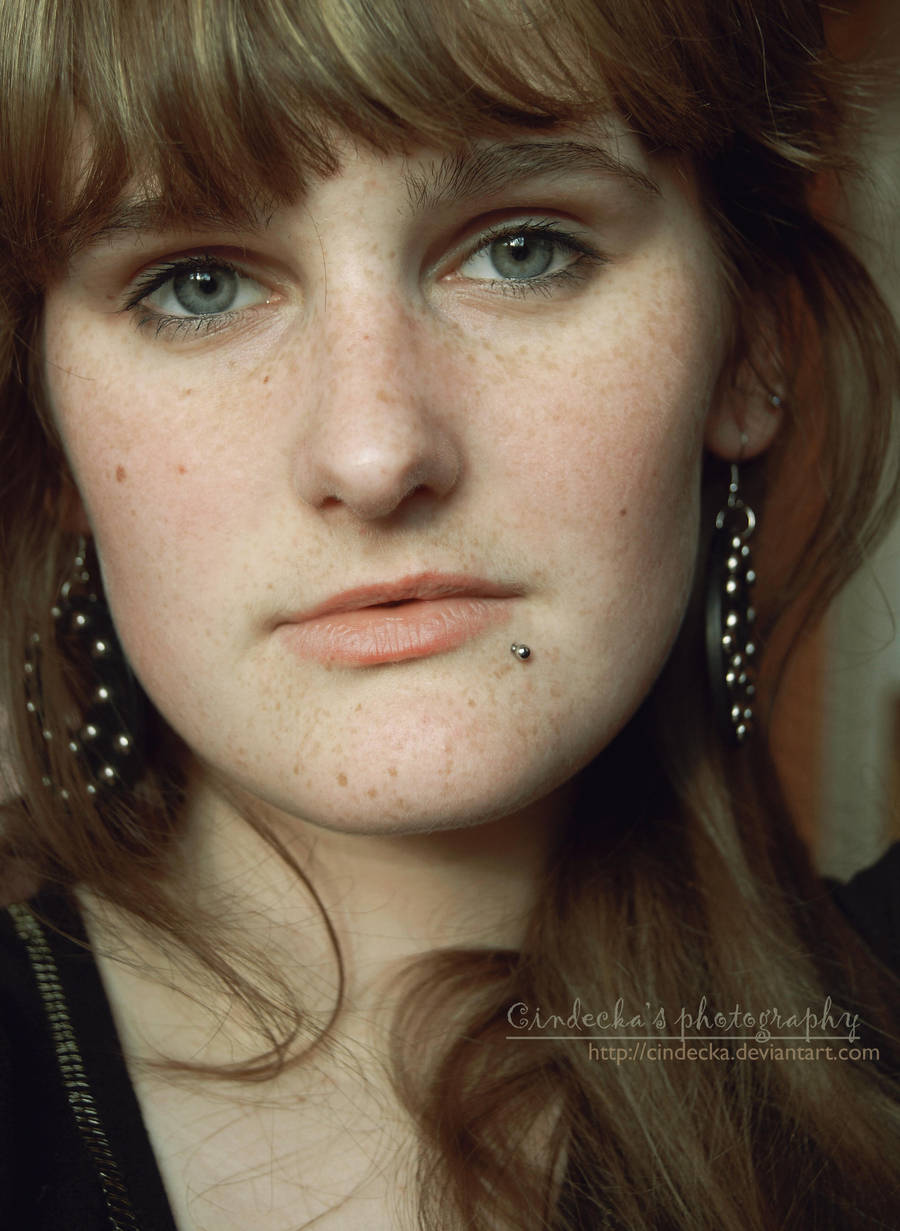 Hi dear, can I use this your lovely pics for one of my items in Graphicriver?

Thanks cindecka!

Charles Brown.
Reply

Gosh, you are so beautiful.
Reply

i'm not, but thank u so much.

Reply

Ihih your reply obliged me to reply myself.. and tell you these two things:
1. the best thing to improve yourself is to not like yourself

2. let others judge your beauty, self-evaluation is always corrupted by a lot of distorting stuff!

PS: in my opinion, you're beautiful

Reply