---
I am Sailor Moon, champion of Justice !
---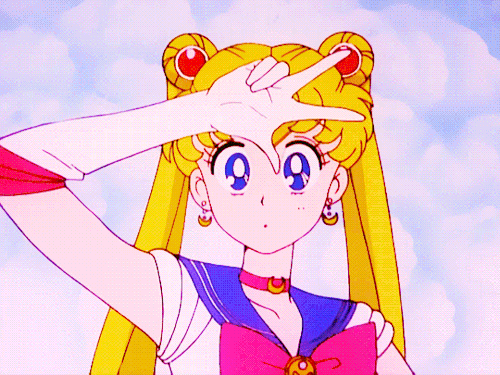 || kamy'ryn || bi || she/her || otaku ||
Hello! i love doing art but i don't draw alot so forgive me if i don't upload alot -w-, i also watch alot of anime so i might post alot of stuff related to anime, i like bnha, danganronpa, sailor Moon, and more! i live in the US in a tiny town. i wish to be an animator or something involving art.
my inspirations are:




my friends:








---
---
---