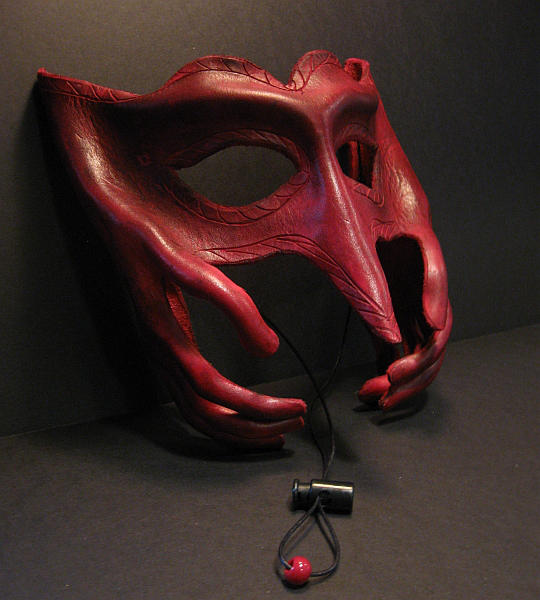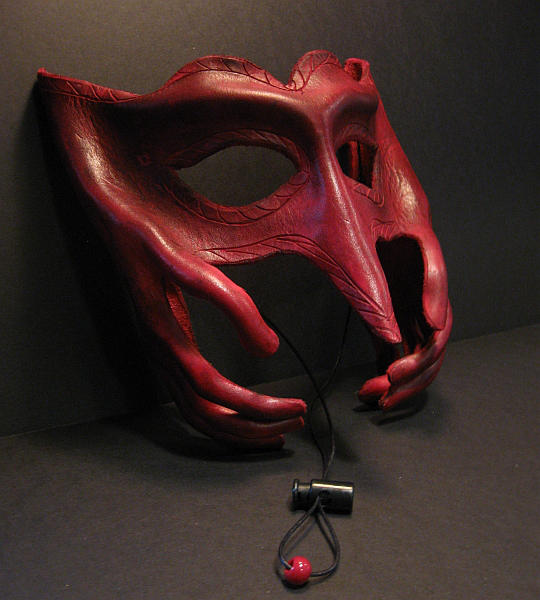 Watch
Final result from a leather mask-making workshop offered by Matthew J. Almeida (
[link]
) on October 16, 2010.
Great, fun class.

I usually don't like masks but this one almost seems to want a story to go with it. nice work.
Reply

It started out as wanting the feel of hands cupping my face, then, mmmmm, it went a little darker.
Reply

Reply

this is really great.

the hands kind of bland in with the mask so you don't really see them until you get to the fingers.
Reply

Reply