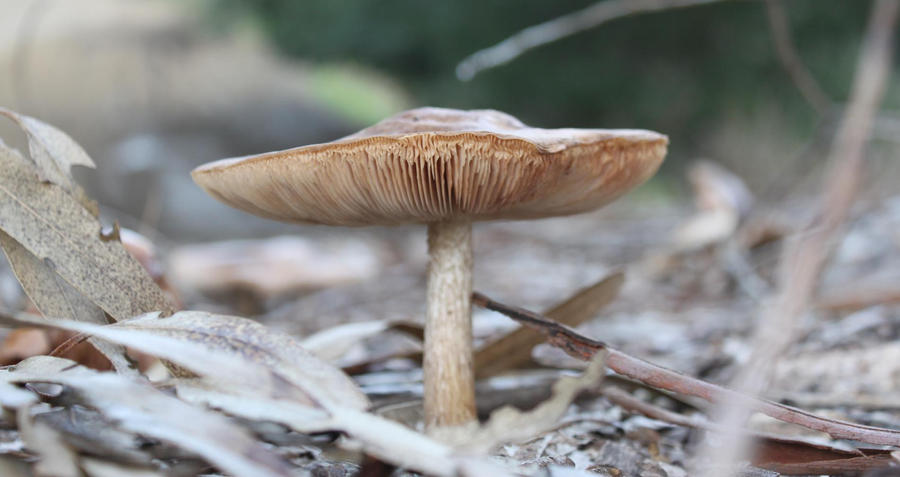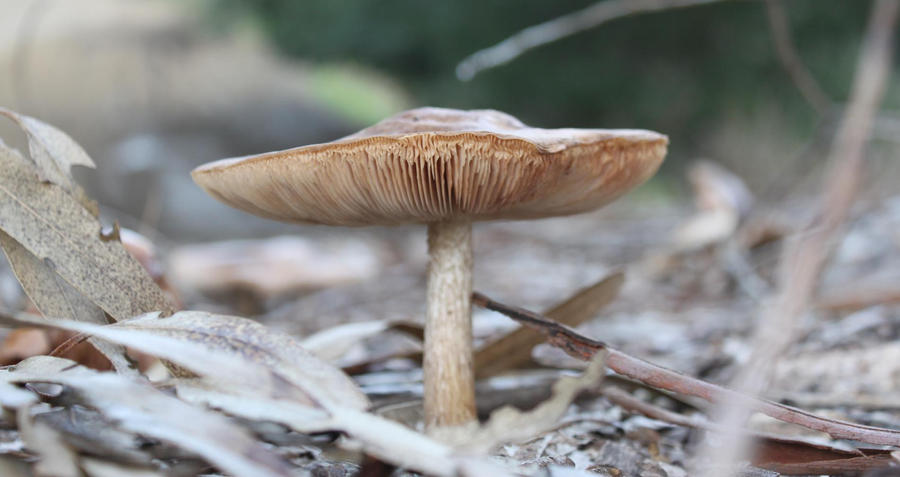 Watch
HOLY COW I TOOK THAT!

---
Okay, so a few days ago, I took a walk in the canyons near my house with my family. I took the camera, ad snapped some really good shots. This was probaly the best.

Ill upload more pictures

Huge mushrooms are awesome! I once saw one that was as tall as like halfway up my calf!
Reply

O so prettiful

Reply
Reply

That quite a nice shot. My mushroom anatomy isn't good, but I like how you can see those frilly things underneath the cap.
Reply

Aww! It's a little mushroom. :3

You've got quite the talent for photography.
Reply

Reply