Commission pricing and details below here
I accept both regular currency on Paypal and World of Warcraft Gold payment. In case of WoW gold payment, I only accept gold on the Argent Dawn (EU) server, either side. I can be contacted through deviantart, on my Email Cilleth@live.dk or here on Deviantart (Or on Facebook, Cilleth). If I do not reply to your email, do poke at me a second time, you might have ended in the spamfilter.
In case of payment with WoW gold, we'll do an aprox calculation from the price of a gold token at the time of agreement.
Do read terms of purchase at the bottom of this page, before contacting me. So we are both in agreement at initial contact.
------------------------------------------------------------------------------
Active Commission List (Currently Slow, and may take up a a month to produce.)
1. The Portrait discounts - Lyre
2.
The Portrait discounts - Rasmus
3. The Portrait discounts - Elena Mightmantle
4. The Portrait discounts - Cylinthiana
5. The Portrait discounts - Tessa Wildbrooke
6. The Portrait Discounts - Atyrian
7. The Portrait Discounts - Elizabeth


------------------------------------------------------------------------------
Commission Pricing
Detailed Lineart, finished product, Portrait: 40 Euro
Detailed Lineart, finished product, Portrait: 50 Euro


Full Art - Full Color (Greyscale, same price)
Sketch, no shading: 20 Euro
Portrait, full shading: 40 Euro
Body, full shading: 50 Euro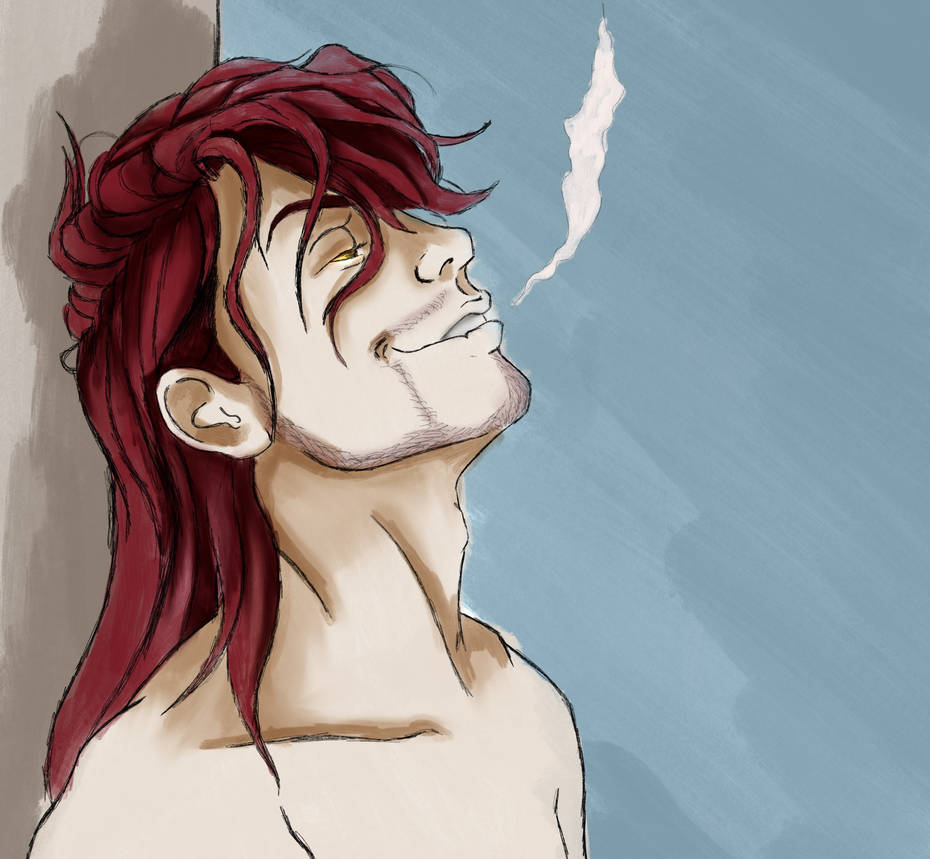 Comic Strips - Full Color
70 Euro and upward
Ekstras
Extra character + 10 Euro
Weapons or armor details: + 2 to 5 Euro, depending on detail
Companions and pets: + 5 Euro
Detailed background: +10 Euro (Not very experienced though.)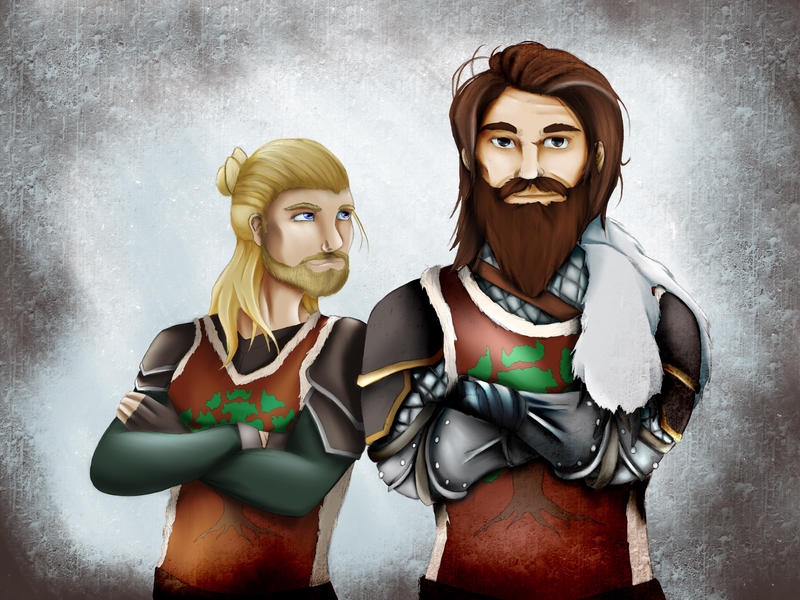 Terms of Use
Client must be above the legal age (18+)
You must be available and reply to my emails (weekends excluded).
All references must be provided before the commission starts.
I can work from visual and/or written references. Please only include the information I actually need.
You cannot alter, modify, distribute or use it for commercial purposes unless specifically agreed upon when commissioning starts.

All rights and ownership of the artwork remain with the artist.
Limited usage licence is given to the client - I draw this for you to cherish, use as your social media avatar, put on your OC pages and print out and hang it up on your room.
Minor changes such as cropping or adding text are allowed.
Do not edit out my signature.
I have the right to alter, modify and post the illustration on social media and use for commercial purposes.
Payment via Paypal or WoW Gold. Should you wish to pay with wow gold, the price will be agreed from the pricing of a wow token.
I accept payment both before and when the product is finished. We agree on this at initial contact.
All PayPal transactions are subject to the PayPal Privacy Policy.
I can refund 90% of the payment if I haven't yet started on your commission. No refunds after I've started.
If I fail to complete a commission due to illness or any other reason, refund will be paid in full.

Average turnaround time from sketch to finish is 3-4 weeks.
You will generally be given a WIP before payment is requested unless we agreed something else entirely.
Corrections are fine at any point during the painting process - but let me know what you want corrected as soon as possible!
I will do one revision of the image after I've showed the finished product. That means you must write in your replying email if you'd like something changed.
Any changes after that point will cost 5 Euro.