Journal Entry:
Tue Mar 1, 2011, 11:53 AM
Stay tuned as the kiriban at 33.333 is just around the corner. If you catch it then take a print-screen of the page and send it in a note my way as proof. The first one to send it to me wins a free sketch of a character drawn by yours truly. So keep those eyes peeled, only a few hundred to go!

FEATURE TIME! Here below you can see some fantastic pieces from fellow deviants that commented on my previous journal entry. Please go check out these talented people to see more great little treasures they have created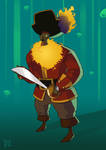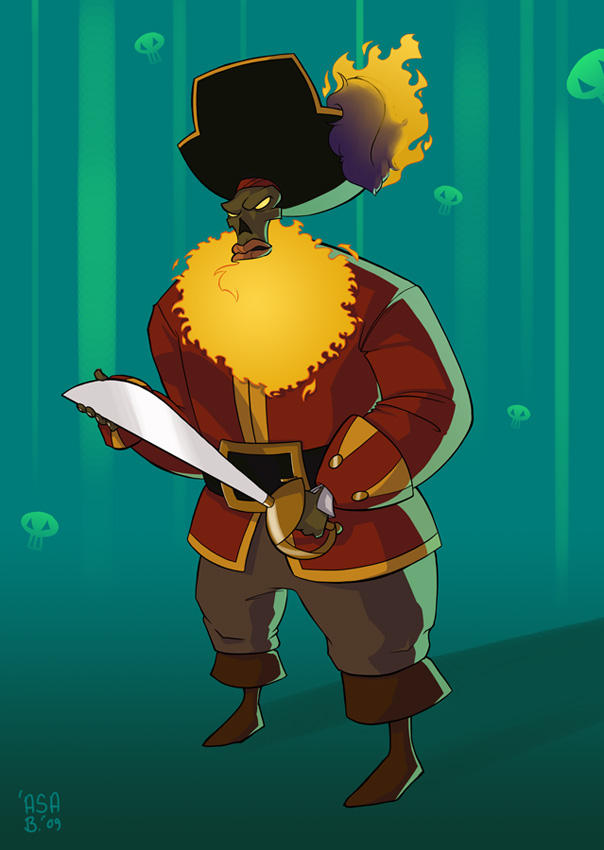 Mysterious thingMysterious thing
The woman's mind is an impossible puzzle to break
A monstrous crossword to solve
A horrific jigsaw to put together
It changes like the seasons but faster
It moves like the wind but stronger
It's steadfast as the rock but harder
But still her mind is like a flower but weaker
Her heart like a twig that breaks easily
She's like a soft cloud that will easily be blown away
She's all these things, yet none of them
She's your shield and your armour
But you must be hers as well
All above cannot be understood
But don't worry
I'm a woman,
I really don't get it either.
September(?) 2010
Inga Mekkin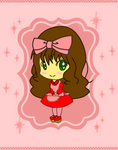 :thumb195387948: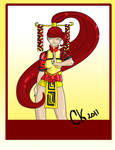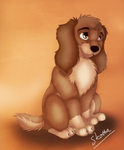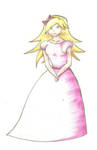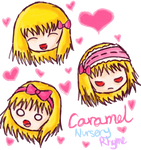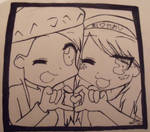 :thumb192423570: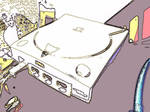 :thumb197154264:







For those who are interested in trying something new, practicing a different coloring method or just for fun, feel free to color these line-arts but just remember:
Link back and give credit ! Also I'd

love it if you would share with me your colored picture so I can check it out!








Find me at these places on the wWw

Loved ones