Journal Entry:
Mon Aug 8, 2011, 8:54 PM
I just found the wierdest website/forum type thing that has a long post with lots of my pictures in it.... and I have no clue why 'cause it seesm to be in japanese or other asian language that I can't understand. I'm not sure what to think of this but I'd love to know why she's posting these... is that a forum where people post images they like or???
This also made me realize I need to go through my gallery and make sure all my images are smaller and have a url on them so IF they end up on the web people know where they came from

www.missyuan.com/viewthread.ph…
...................................................................................................
In my last journal i asked if anyone wanted me to feature something special from your gallery and here are the beautiful artwork from those who showed interest! Click those thumbnails and explore what other gems these artists have in their gallery and don't be shy to favorite/comment on the things that catch your eye.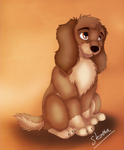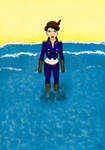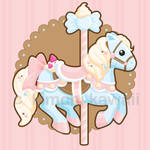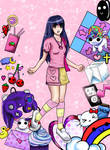 Along with these feature I thought I'd see what fun things I could find on DA under the keyword: "HAPPY" as I need some cheering up these days.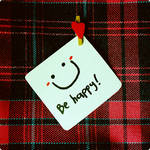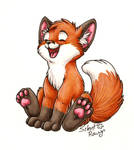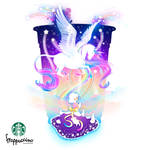 :thumb181353222: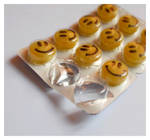 :thumb150497193: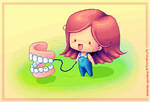 :thumb216363102: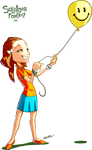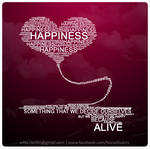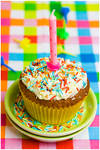 :thumb200674383: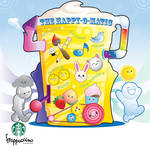 :thumb151229988:






:thumb171623714:


















For those who are interested in trying something new, practicing a different coloring method or just for fun, feel free to color these line-arts but just remember:
Link back and give credit ! Also I'd

love it if you would share with me your colored picture so I can check it out!








Find me at these places on the wWw




Watch

That's really strange o-O It seems like a chinese art forum where people help other people who need help using certain programs. But I don't see how someone would be allowed to post work and claim it's theirs on it. I have no idea why that person did that xD At least it has your username on them though.
Reply
that is crazy!!!! it looks like someone really likes your art work.
Reply