Journal Entry:
Sun Jul 25, 2010, 2:55 PM
My love

proposed to me this weekend, early on Saturday to be precise, and we are now engaged! Without out a doubt the best weekend of my life

Now I got around 282 devations, 16 journals, 9 polls and 12 msg to go through...and I was only away for a weekend! Oh..and here are the beautiful, stunning feature from some amazing people here on DA! CHECK THEM OUT....NOW!

:thumb150928501: :thumb149687974: :thumb150822635: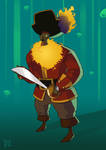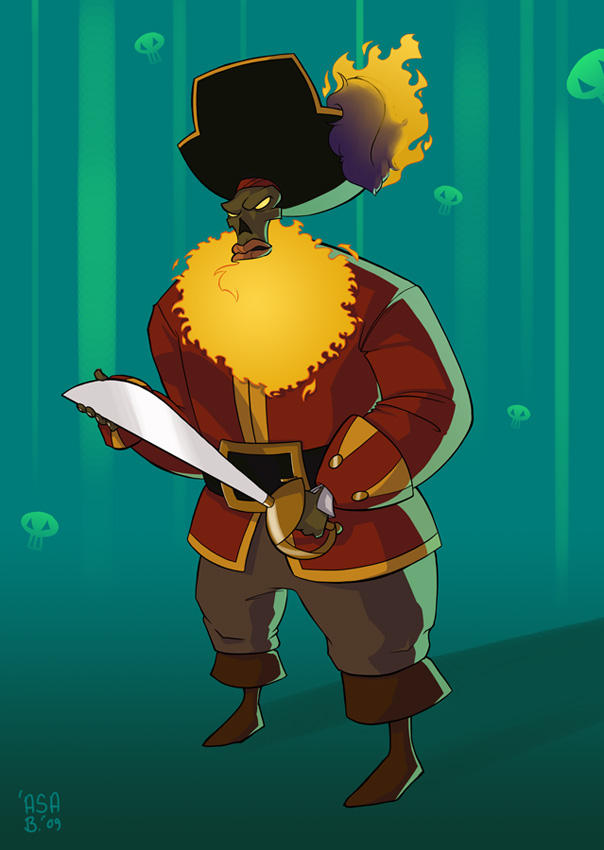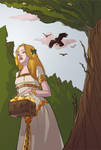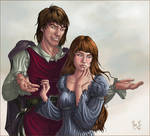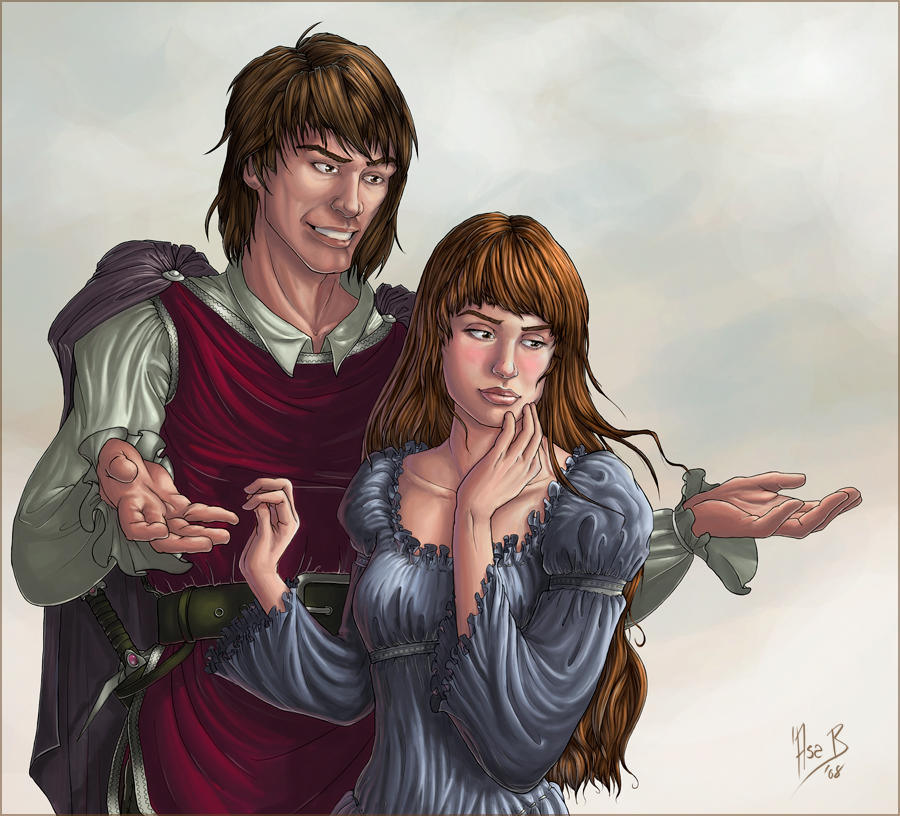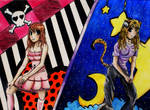 :thumb164830380: :thumb162625964: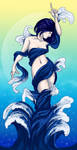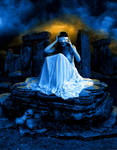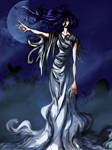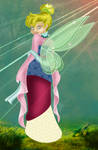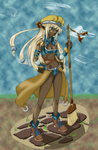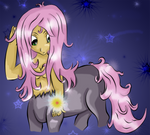 Hope you all had a great weekend








Find me at these places on the wWw




<---My older sister

<---My younger sister
Listening to: Love
Reading: Love
Watching: Love
Playing: Love
Eating: Love
Drinking: Love