Journal Entry:
Mon Aug 1, 2011, 3:44 PM
In my last journal i asked if anyone wanted me to feature something special from your gallery and here are the beautiful artwork from those who showed interest! Click those thumbnails and explore what other gems these artists have in their gallery and don't be shy to favorite/comment on the things that catch your eye.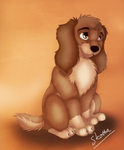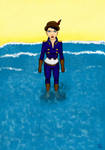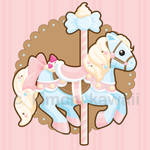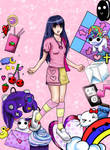 Along with these feature I thought I'd see what fun things I could find on DA under the keyword: "HAPPY" as I need some cheering up these days.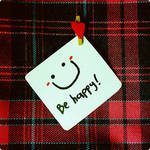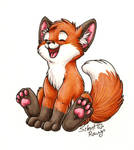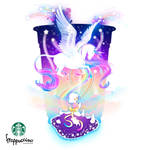 :thumb181353222: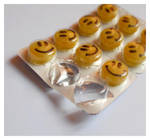 :thumb150497193: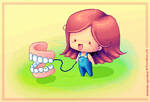 :thumb216363102: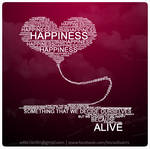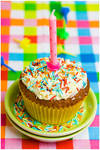 :thumb200674383: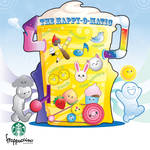 :thumb151229988:

I'll miss my subscription. Still wondering if I should dish out the cash to renew it. Anyhooo..enjoy these!



:thumb171623714:












For those who are interested in trying something new, practicing a different coloring method or just for fun, feel free to color these line-arts but just remember:
Link back and give credit ! Also I'd

love it if you would share with me your colored picture so I can check it out!








Find me at these places on the wWw