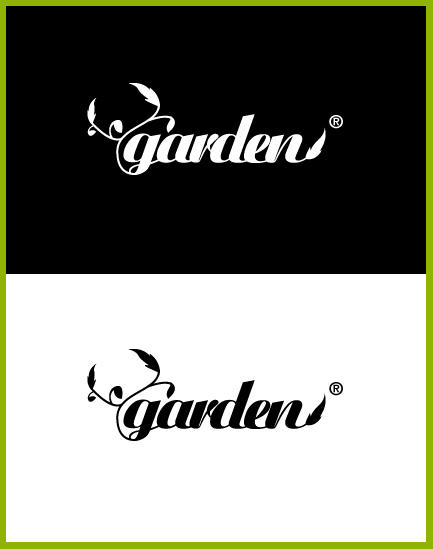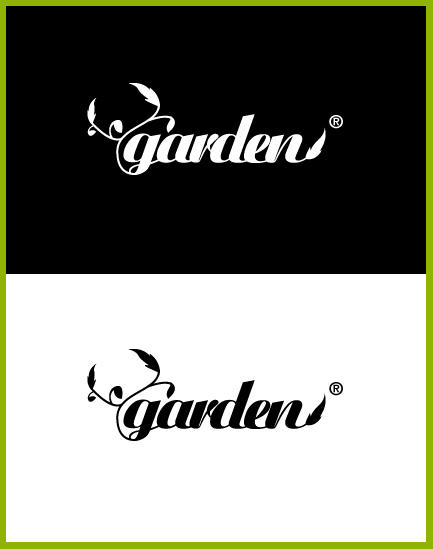 Watch
Hm the story started about 6 months, and still no updates on da

. I made this logo for me. What satisfies me is great looking on small sizes and compatibility with all colors.
Whole process with sketches and thinking lasted about three days.
Now it is in all of it's glory

. All rights reserved

p.s and yes I use garden nick not ciko but I am too lazy to transef to new account.
portfolio:
[link]

Reply

hm what to say. thanks again. btw once I used you r avatar work as wallpaper!

Reply
THis is pretty nice

I cant think of logo for my site..if u kill me!! lol
Reply