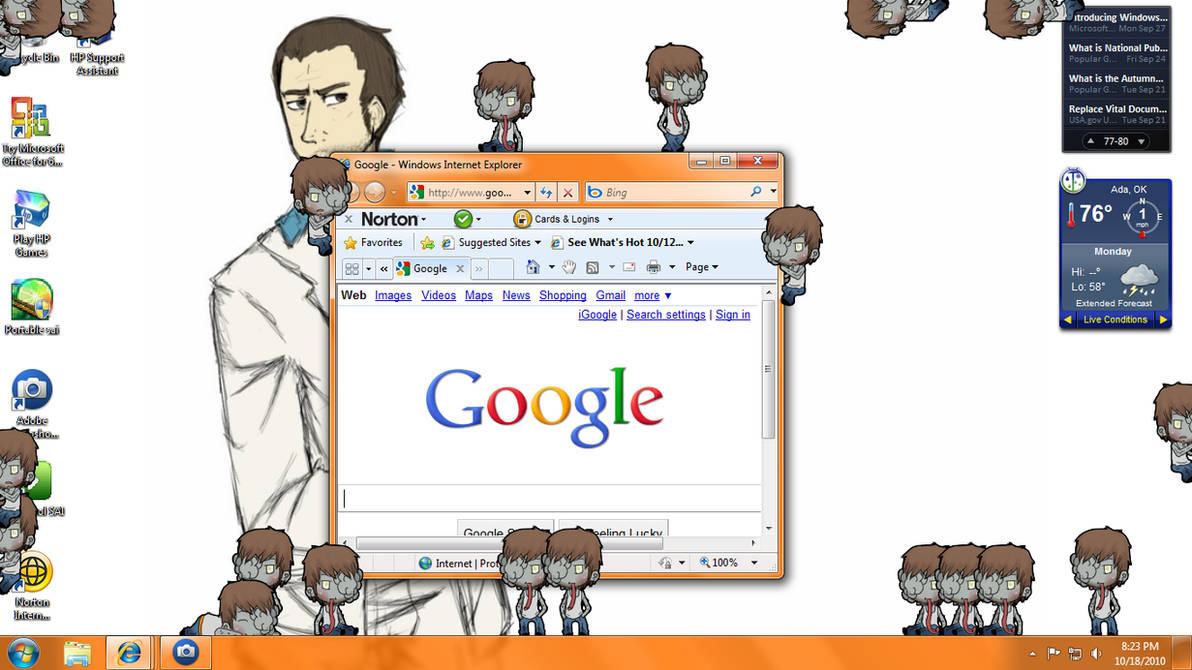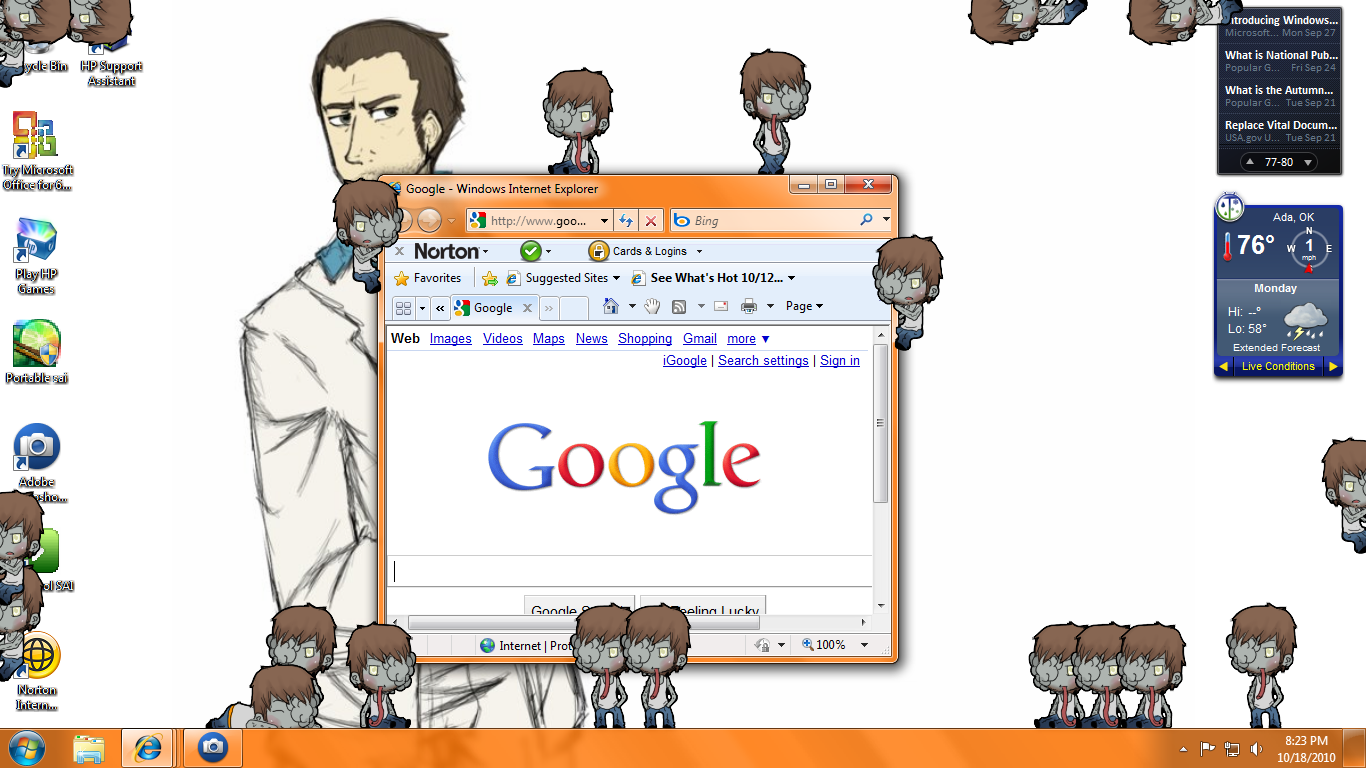 Watch
EDIT: I FIXED THE FLASHING WHEN HE WALKS, PLEASE REDOWNLOAD.



My little Creace shimeji!

Instructions for use
1. Click download link on the side and wait for it to download
2. Double click the downloaded .rar file and a new window should pop up with a 'Creace' folder. If that doesn't happen, you need an extractor like winrar
3. There should be a button saying something like 'extract to'. Click it, and specify an easy to remember location. This should extract the whole folder to this location
4. Go to the extracted folder and double click the .exe to get started.
5. To remove, delete the folder

--

Right clicking the icon at the bottom of the screen brings up a menu in japanese.
The options are:
1. Create a new Creace
2. Have all of them come over to your mouse
3. Delete all but one
4. Return any IE screens Creace may have thrown off
5. Exit

Ohmygodthatissofuckingadorable. TTuTT
Reply

OMG! he's adorable!

so you are having troubles with his walking? i must look into this 8T
Reply

yes, he flashes because the 3 walking positions are different intensities, his lines get darker...quite sad really, everything else looks so good D:
Reply

perhaps you should remake them?
Reply

yeah I suppose so, but when I saved them all as psds, i forgot to keep one of the original lines...plus, I dont think I could get his colors back exactly right...bah >< I'm sure if I tried hard enough I could make it less noticible, but I mean, after doing it all...I'm so tired of it. LOL

I am going to do a hunter soon though, I think. I'll be sure not to make the same mistake twice!
Reply

well since only the legs cange you could try just redawing those and use one of the main upper bodies? you know.. frakenshimeji XD


when i'm going to do a smoker and hunter and a witch too eventualy. then some ocs
Reply

well, I did fix it, but when I try to open it in adobe, it shows up as the old file D<
BAWW
Oh well I'll try it anyway and see if its just messing with me...



cool! I cant wait to see them!
Reply