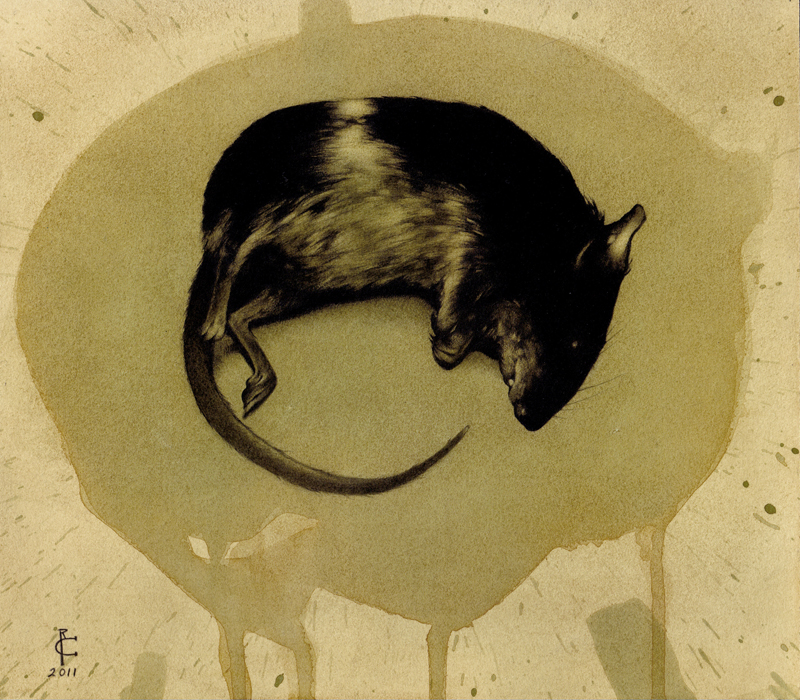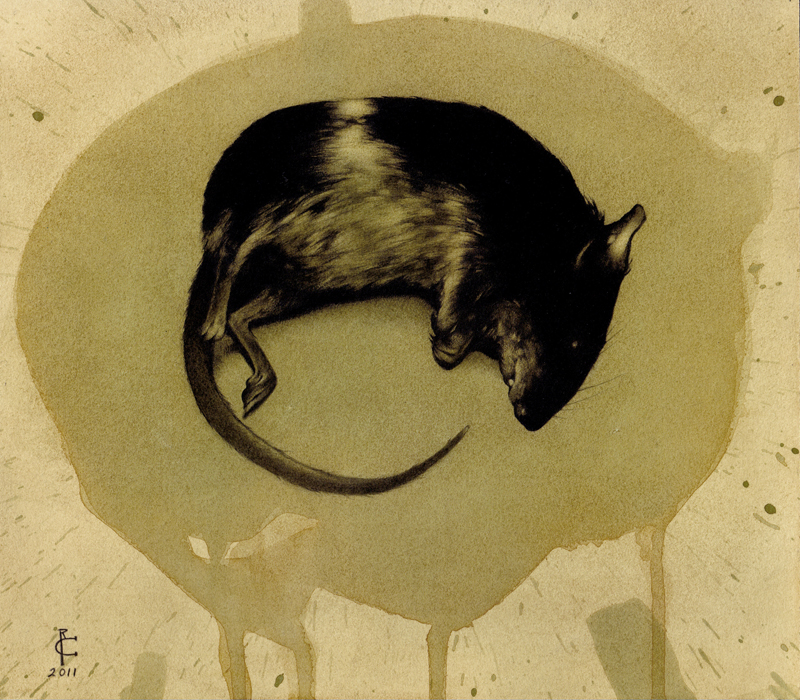 Watch

NO! The Velvet Templar shall try to revive you!
Reply

Beautiful. I took the liberty of borrowing this image for the cover image of my fanfic "The Life and Times of Mr. Jingles" on fanfiction.net. I gave you credit for it, so I hope you don't mind.
Reply

Thank you!! you can use my real name on the credits Rodrigo Cifuentes

Reply

NO!!! NOT MR. JINGLES!!!

Reply

your creation is so purely unique
Reply

Reply

So realistic drawn! Really Fine pencil work! Mr. Jingles out of 'the green mile', right? Sad film but beautiful drawing.
--
I don't want to go to heaven! It's boring up there!!
Reply

Reply