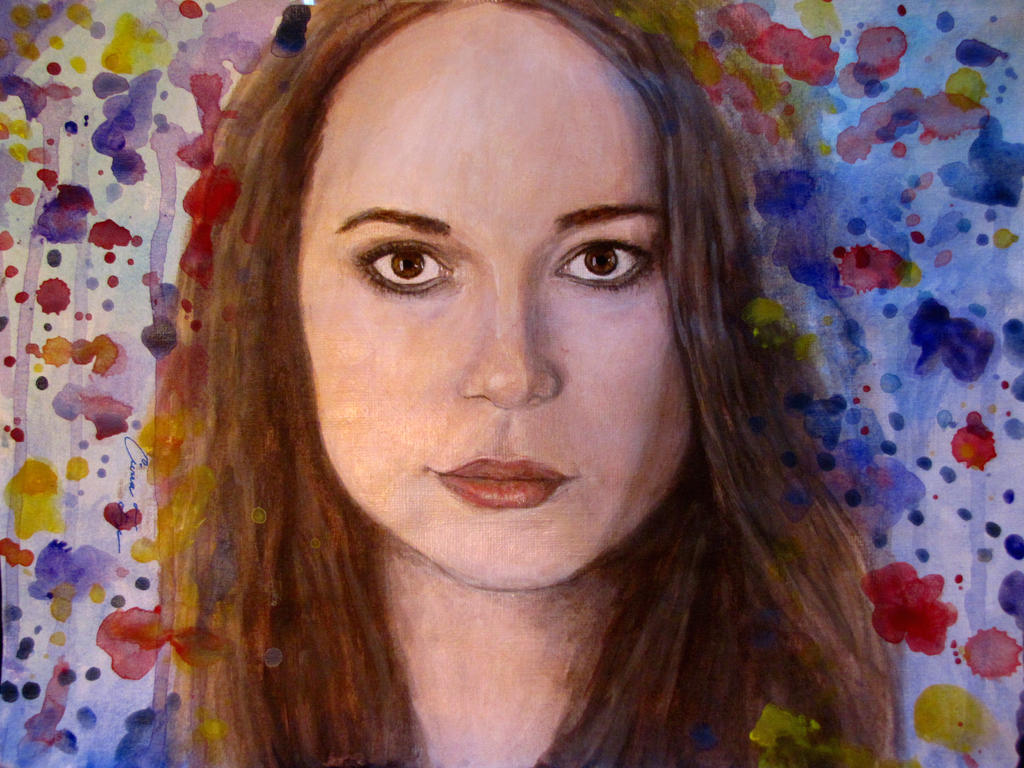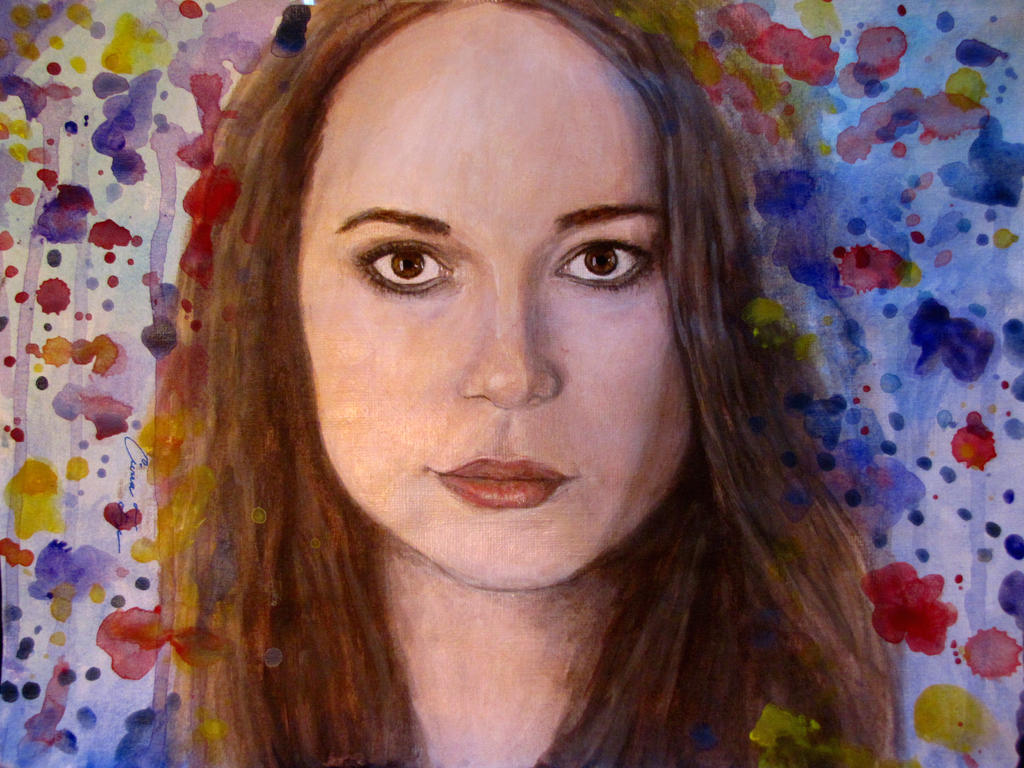 Watch
This is a painting I did with acrylic paint, It's a faster painting style for me that I am testing out :3 Done on 9x12 paper. Also this was for my brother's Birthday


Cierra, you are so amazing at drawing! You and your siblings are so talented! You guys are talented and hilarious! Lots of your drawings look so realistic I always have to look in the description to see if it is real of a wonderful drawing! Great Job!
Reply

At first I thought it was a picture! Great job!
Reply

Aw thanks, praise God

Reply

You guys are so funny. Everytime I watch, I laugh so hard, and my family thinks I'm crazy!
Reply

Haha well I am glad you like our videos then

Reply

To be perfectly honest, though, Sally scares me on occasion... o.O
Reply

Reply

Thanks so much

Reply

Reply

Yep it was

Reply

when i first saw the pic i thought it was amy pond from doctor who lol but this is still really good
Reply

Reply

Reply

she is way cool.

i love her in firefly. i really need to finish the episodes. :/
Reply

Reply

Awesome Job!!!! this is really good,

Reply

Thank you so much! Praise God!

Reply

no biggy

and glad to hear from you again

Reply

It has been a while lol

Reply

Yah!

so whats up?

Reply

Not too much, filming a lot for our gaming channel lol You?
Reply

I saw

you do a awesome job! XD And also I like how unlike most people you are appropriate

And as for me, Nothing to much, just drawing and I also bought a brand new animation program and it is awesome! havn't made anything yet but I will soon hoply

Reply

Totally AWESOME! You sure are talented!
Reply