Updated Commissions Info



If you wish to get a commission from me, then please send me a PM with all the information about your request.
Payment is upfront through PAYPAL. after the payment is sent I will start working on your request and add you to the list where I will update the commissions status.



What I Draw



I draw mostly in Anime/Manga style, realistic only if it's not humans.
I WON'T draw any porn! Romance/Shounen-Ai/Shoujo-Ai or hinting for Yaoi (nude, but no indecent places showing) is acceptable.
I can draw chibi's.
I offer digital colored works (lineart commissions are possible too).



List



1) ---
2) ---
3) ---



Prices



The prices are for colored commissions only, if you wish to commission me for a lineart only send me PM with your request.
Also the prices don't include paypal taxs etc.

Colored Full Body + Background 110$ any additional character is +20$

Colored Full Body (Simple color/White Background) 80$ any additional character is +20$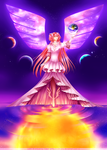 Colored Waist Up + Background 65$ any additional character is +15$

Colored Waist Up (Simple color/White Background) 50$ any additional character is +15$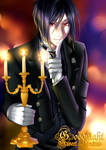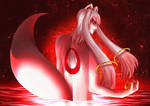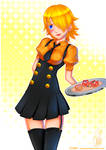 Colored Headshot + Background 45$ any additional character is +10$

Colored Headshot (Simple color/White Background) 30$ any additional character is +10$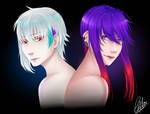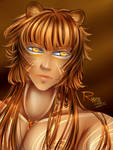 Colored Chibi + Background 35$ any additional character is +15$

Colored Chibi (Simple color/White Background) 20$ any additional character is +15$