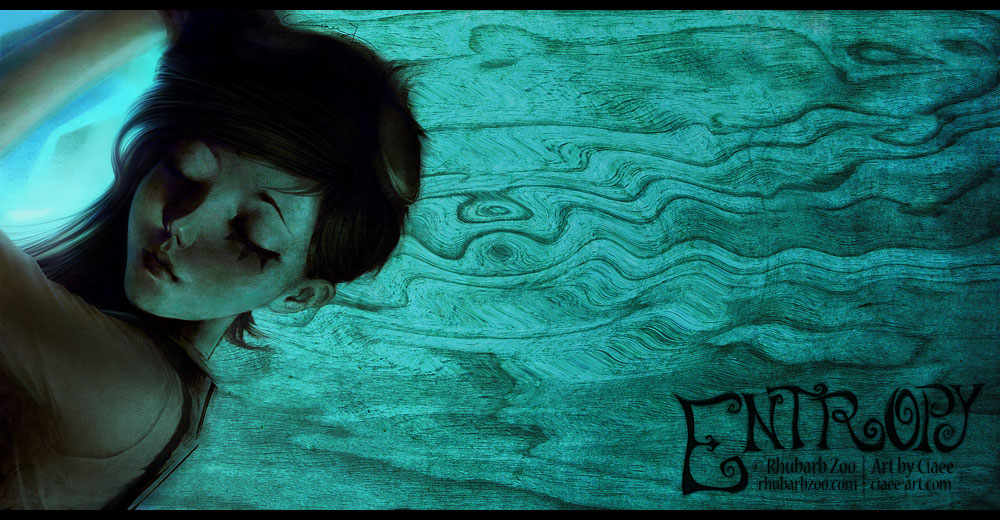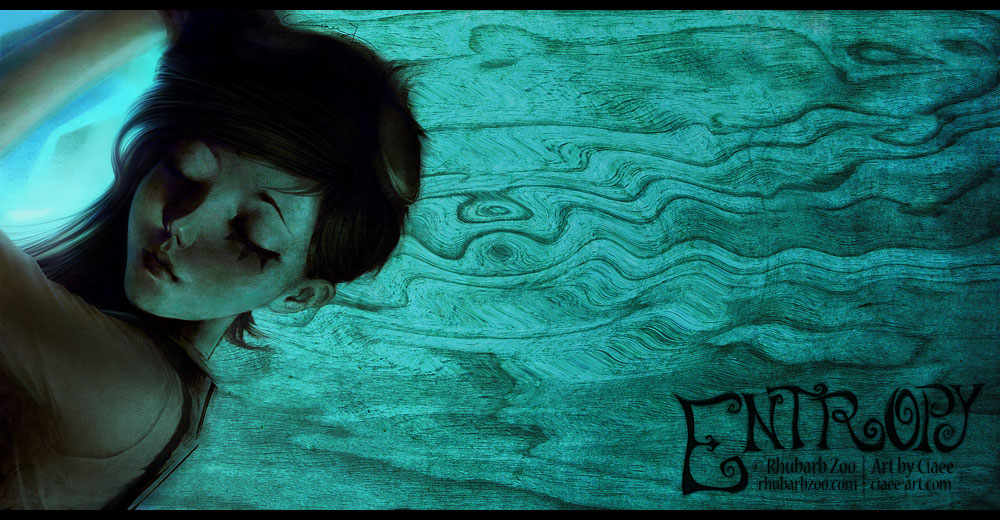 Watch
My contribution to the Entropy Art Project.
~
RhubarbZoo
's Entropy is a beautiful classically animated short film made by two really awesome people, ~
Springymajig
and ~
Pinflux
.
Watch the film in full
on DA:
[link]
(Running time: 3:45 min)
Buy the Entropy Pack here:
[link]
(4.00 USD)
The Entropy Pack includes the HD movie file, a 4-minute documentary on the making, pieces of art and wallpapers (resolutions up to 1920X1200) by 11 different artists and a remix of the music (which I adoreeee

) from the film. The pack costs just $4, and in my honest opinion the beautiful music in the pack (Moon Melodies) is worth paying for on its own.
Other deviants who contributed to the Entropy Art Project:







WIPs:
[link]