Price (PayPal/dA points)
Head/Bust-up ----------------USD $10/1000points
Half Body -------------------- USD $20/2000points
Full Body ---------------------USD $30/3000points
Additional character --------- +USD $10/1000points each
Detailed background --------- +USD $15/1500points
*All drawings come with a simple background.
Examples

*Please note that some of the examples below included detailed background that required additional fees*
Head: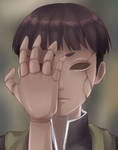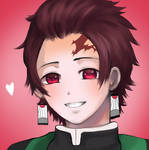 Bust up: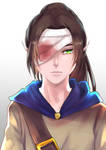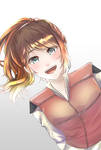 Half body: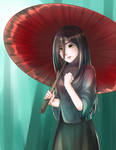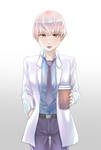 Full body: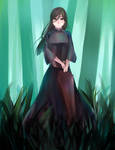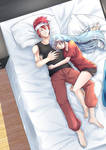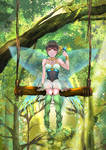 Group: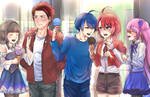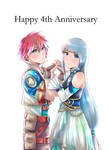 Important Information
It is important to note that all commission is for personal use only. You must not use it for commercial purpose.
There will be no refund once you receive my line art.
You may repost artwork on other platform(s) as long as you credit me.
You must NOT edit my artwork.
I have the right to post the artwork on other platform for advertisement purpose. I will make sure it is credited if the character(s) is/are designed by you.
How to Order

Send me a direct note with:
Commission choice: Head/Bust-up/Half body/Full body
Number of character(s)
Description of characters
Theme?
Choice of payment? (Paypal / dA points)

If you are choosing Paypal, please send me your email for creating an invoice.

Process
Send me a note and give as much details as you want. This can help fastening the process, and you will receive your piece earlier.
I will give you a sketch to make sure this is what you like. You are more than welcome to change the details.
Once I receive the payment, I will continue the work.
I will send you the line art along with the color I'm planning to use. You may change the color, but I will not accept any big change on the line art.
Base color to make sure this is the outcome you want.
Here you go! The final version!
Do
Humanoids
Sexy
Yaoi/Yuri
Fanart
Don't
Gore
NSFW
Furry/Anthro
Mecha
Thank you for reading. Can't wait to see your requests!


Hmmm...I'm not exactly in that style. It may not turn out to be what you want.