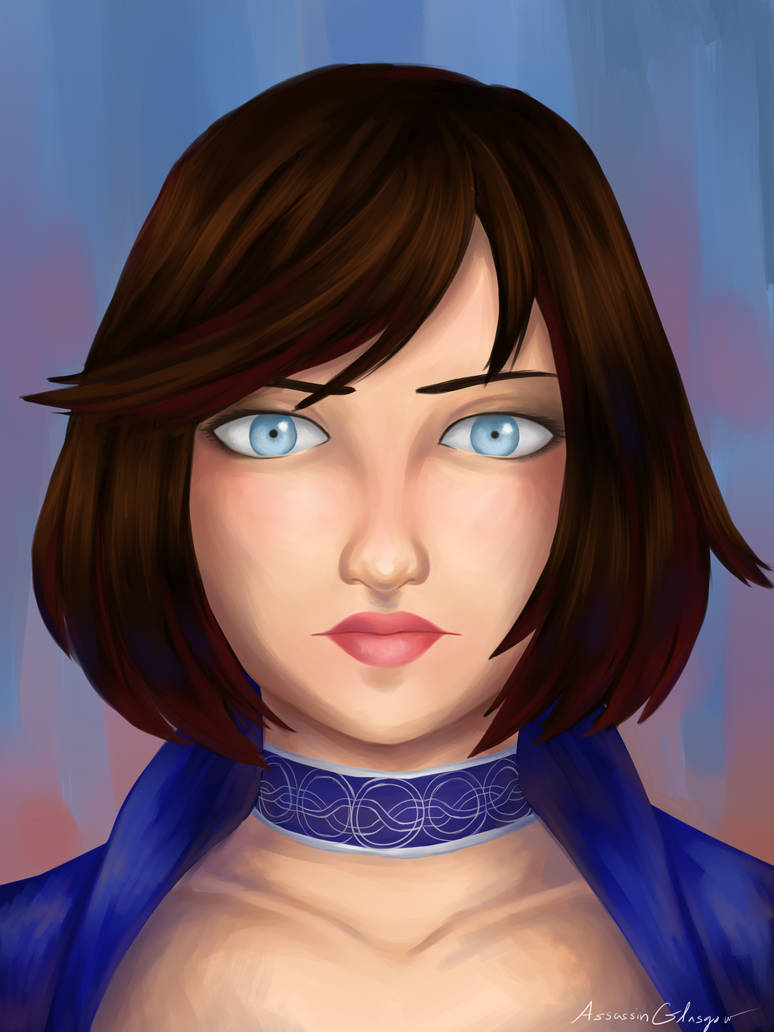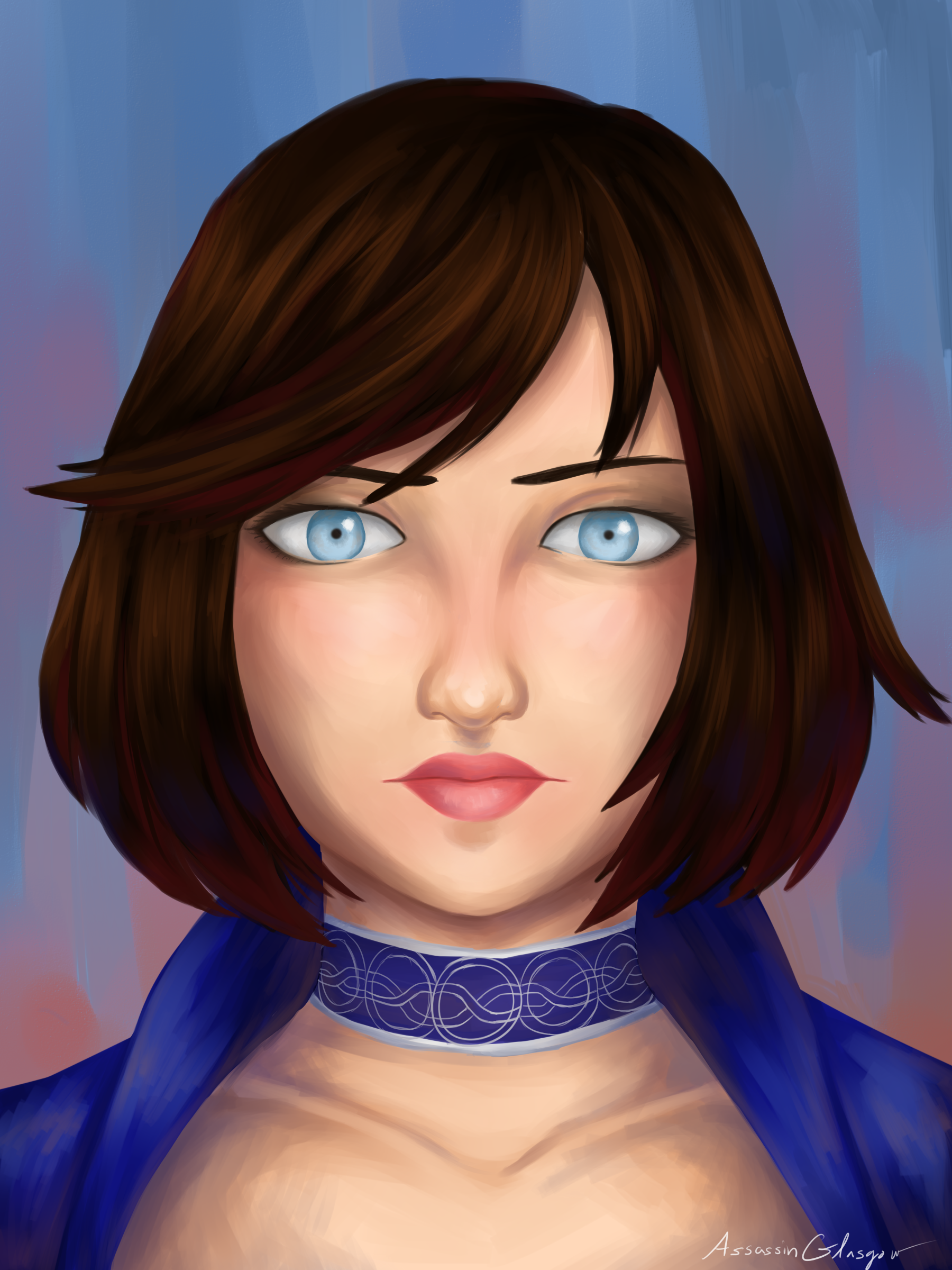 Watch
I did it, it took me 5 years but I finally finished this piece.
Honestly, what kept stopping me was my perfectionism. Just couldn't get one part to work right and I kept working, forgetting about it, and continuing it like a year later. This went on for a long time.

Just got fed up today on stream and let it go. Overall...it looks fine for now. I'm trying not to look at it more so that the perfectionism doesn't kick in.
Where to find me:
TWITTER
|
INSTAGRAM | YOUTUBE | TWITCH